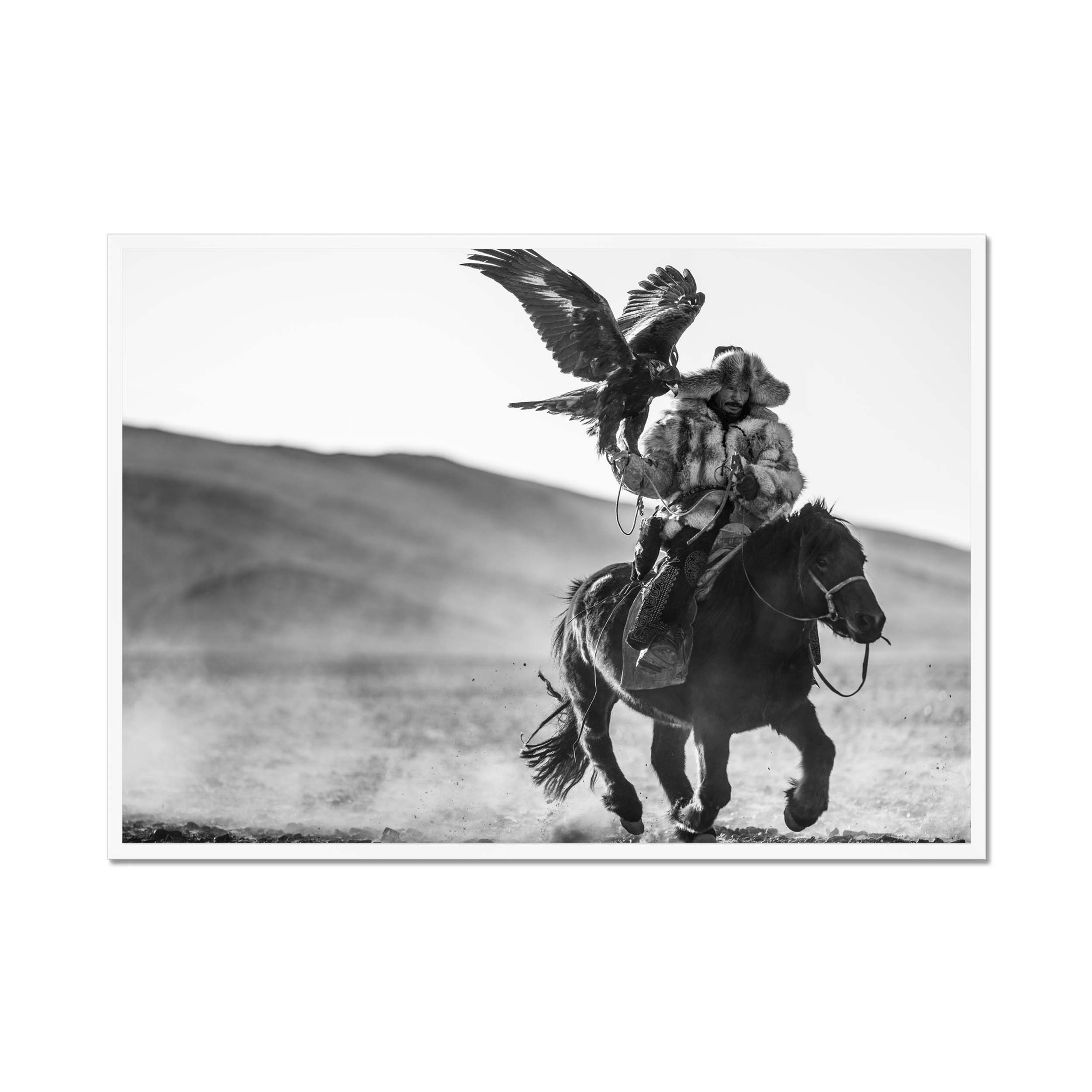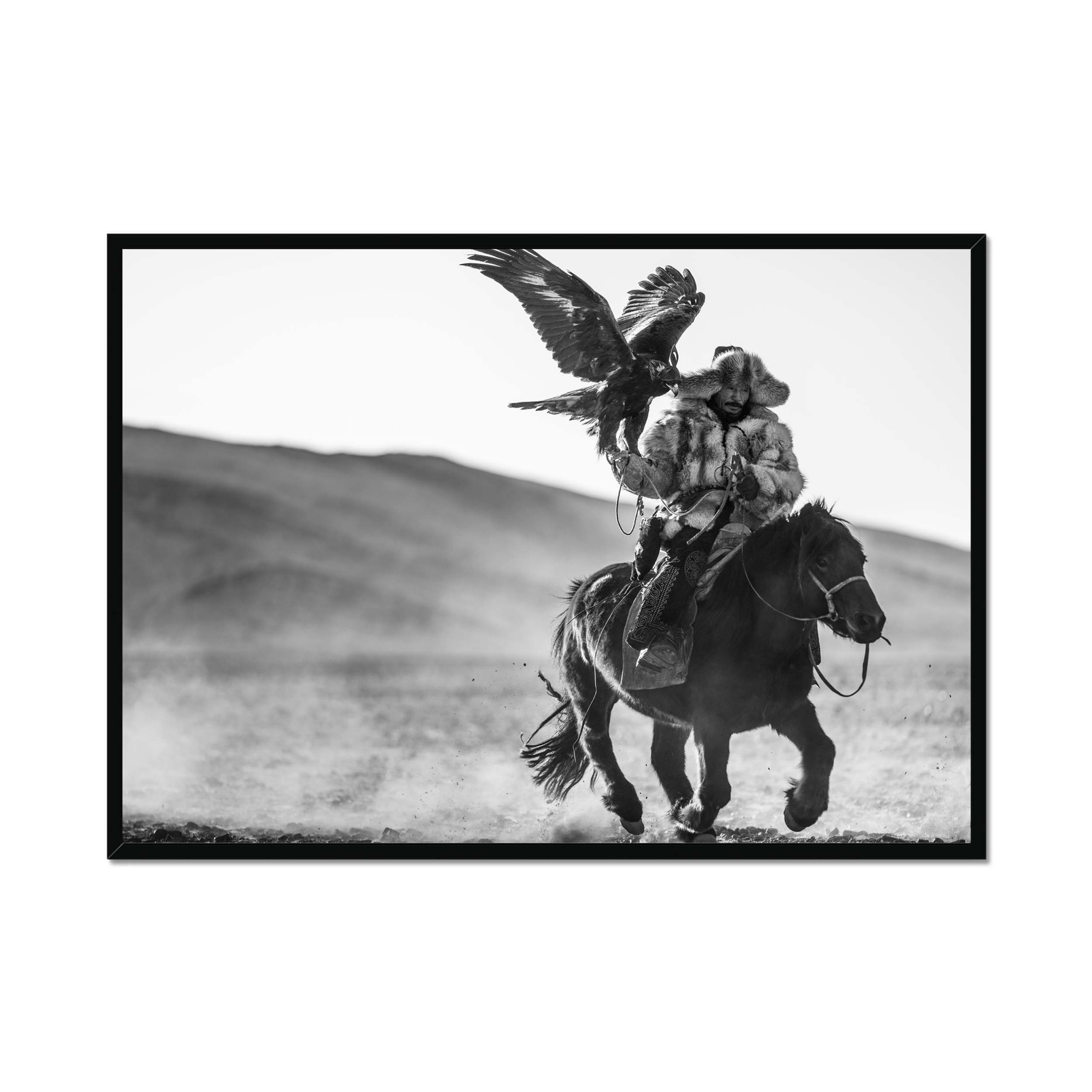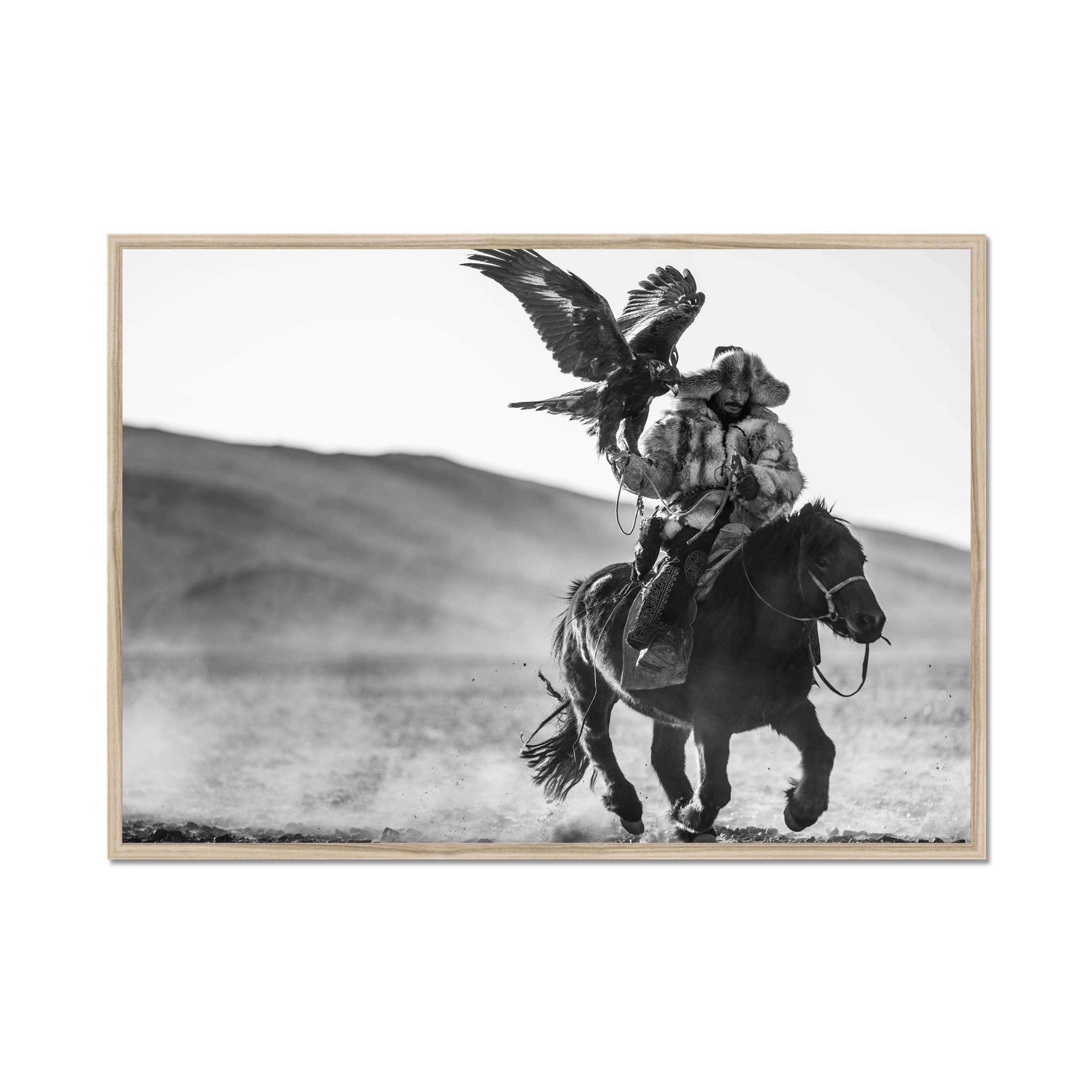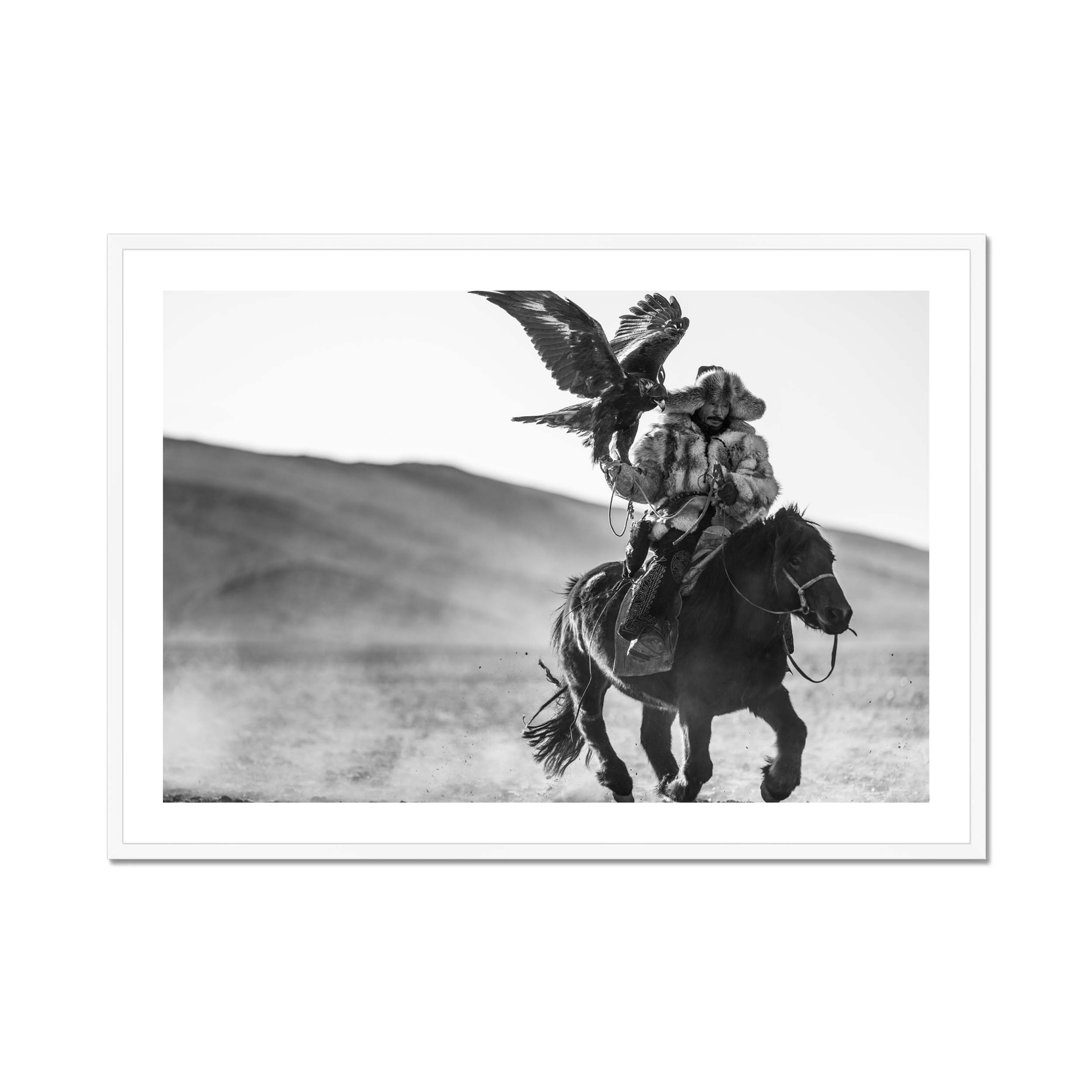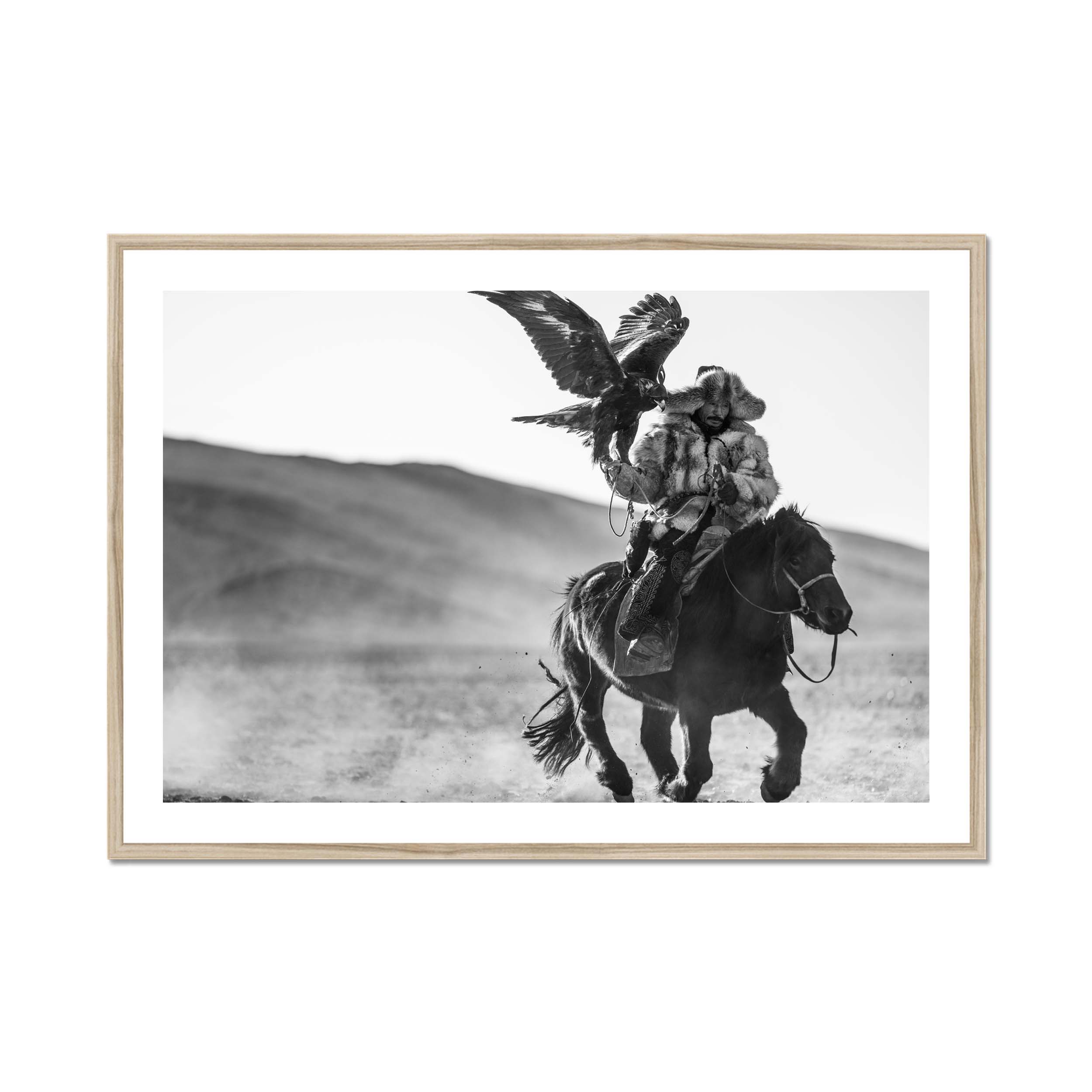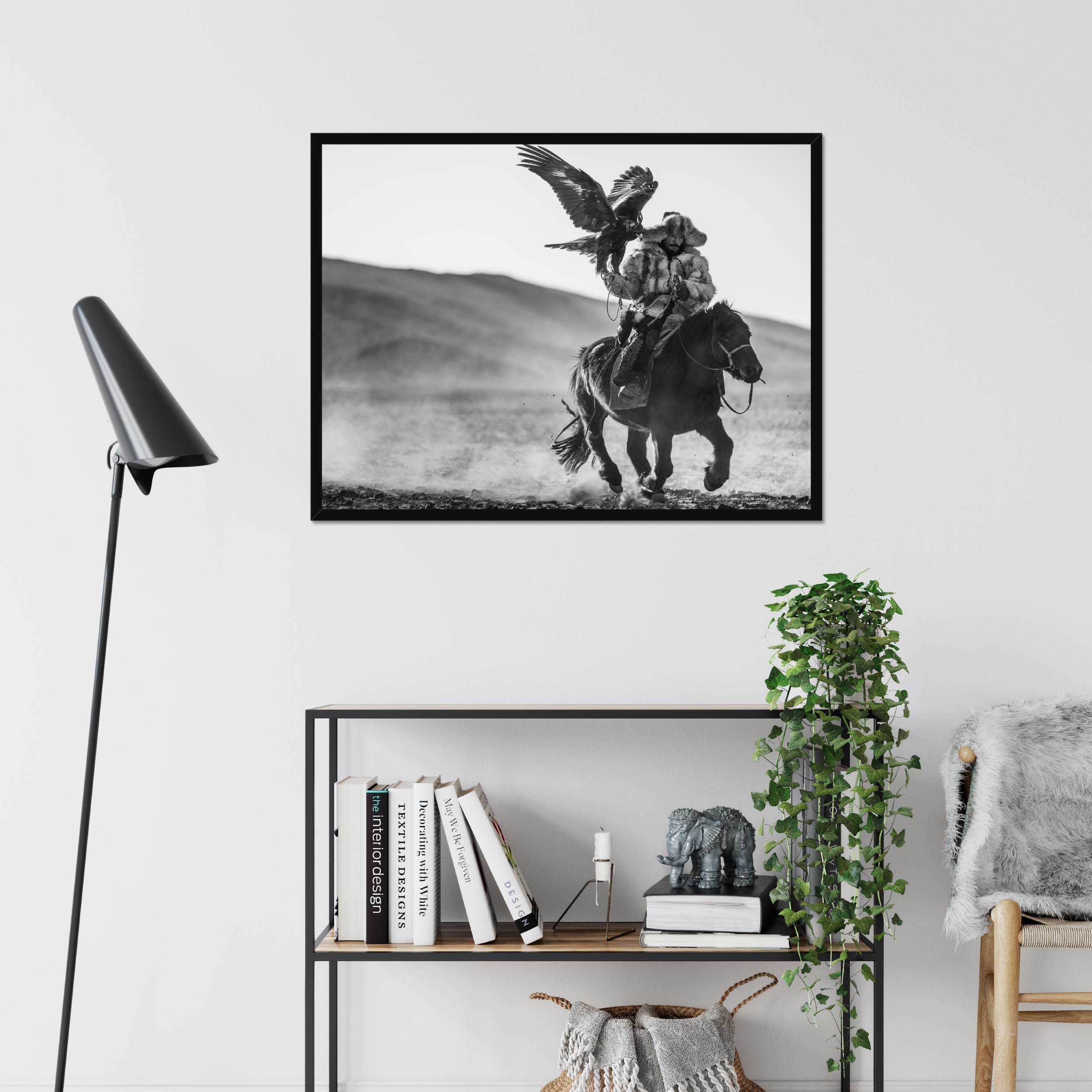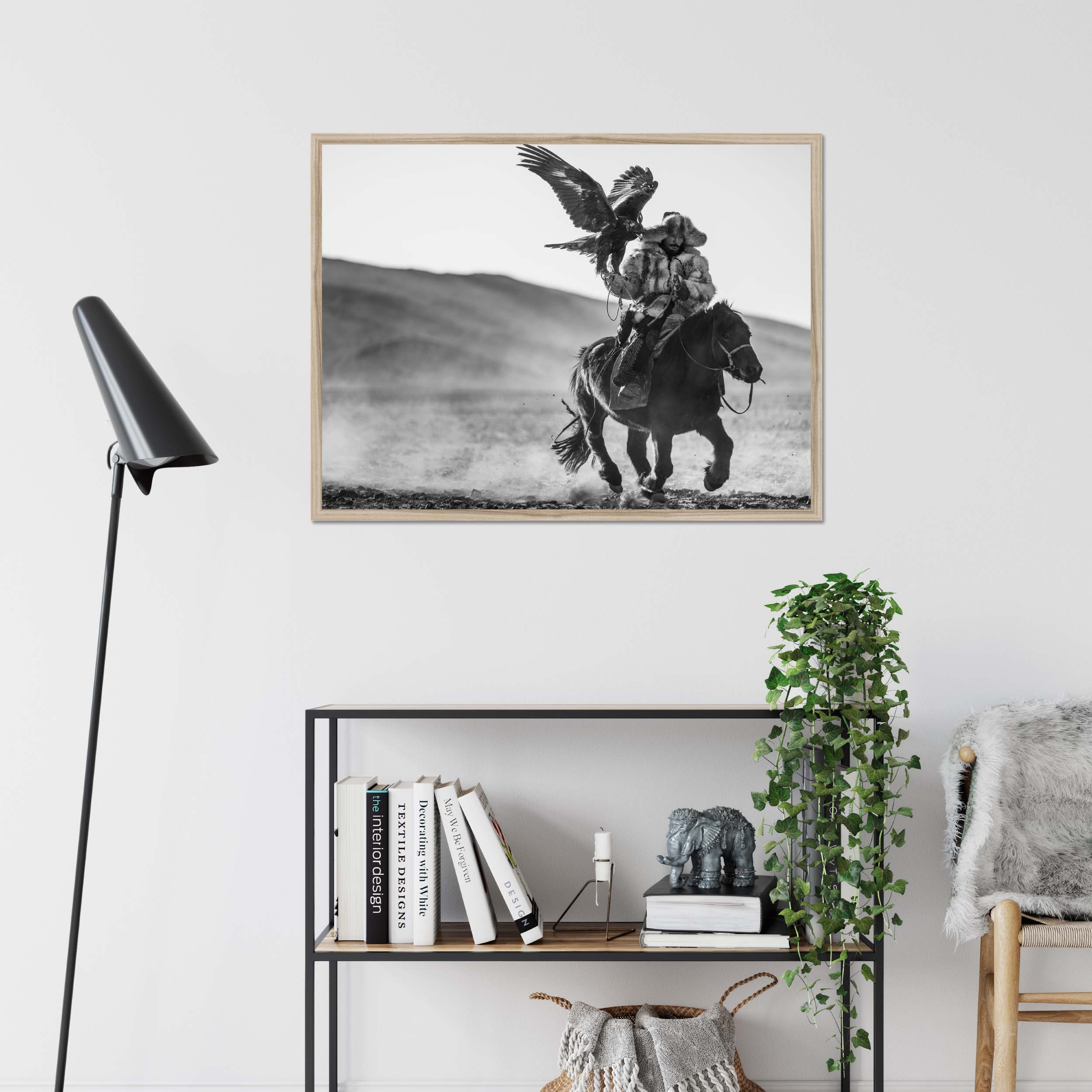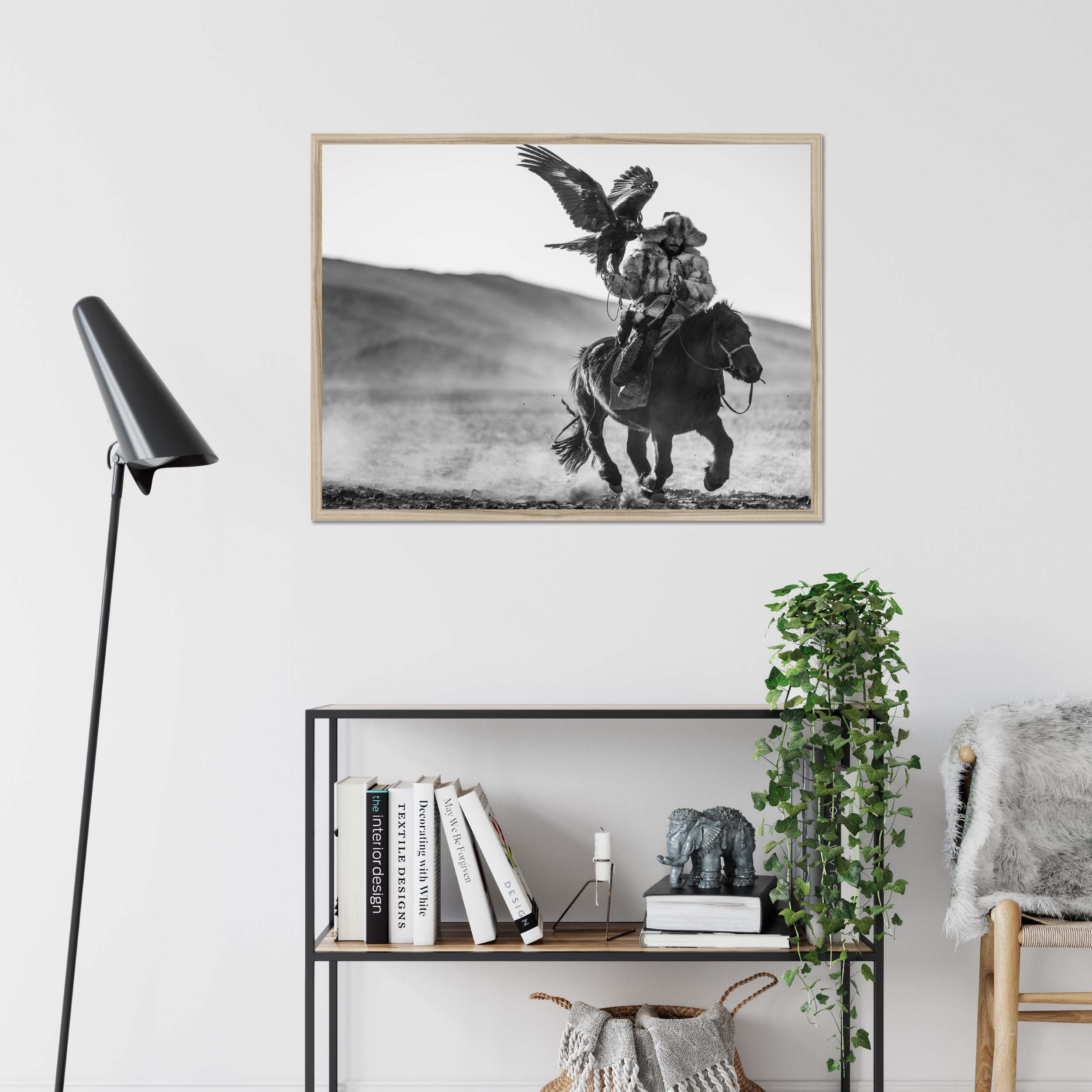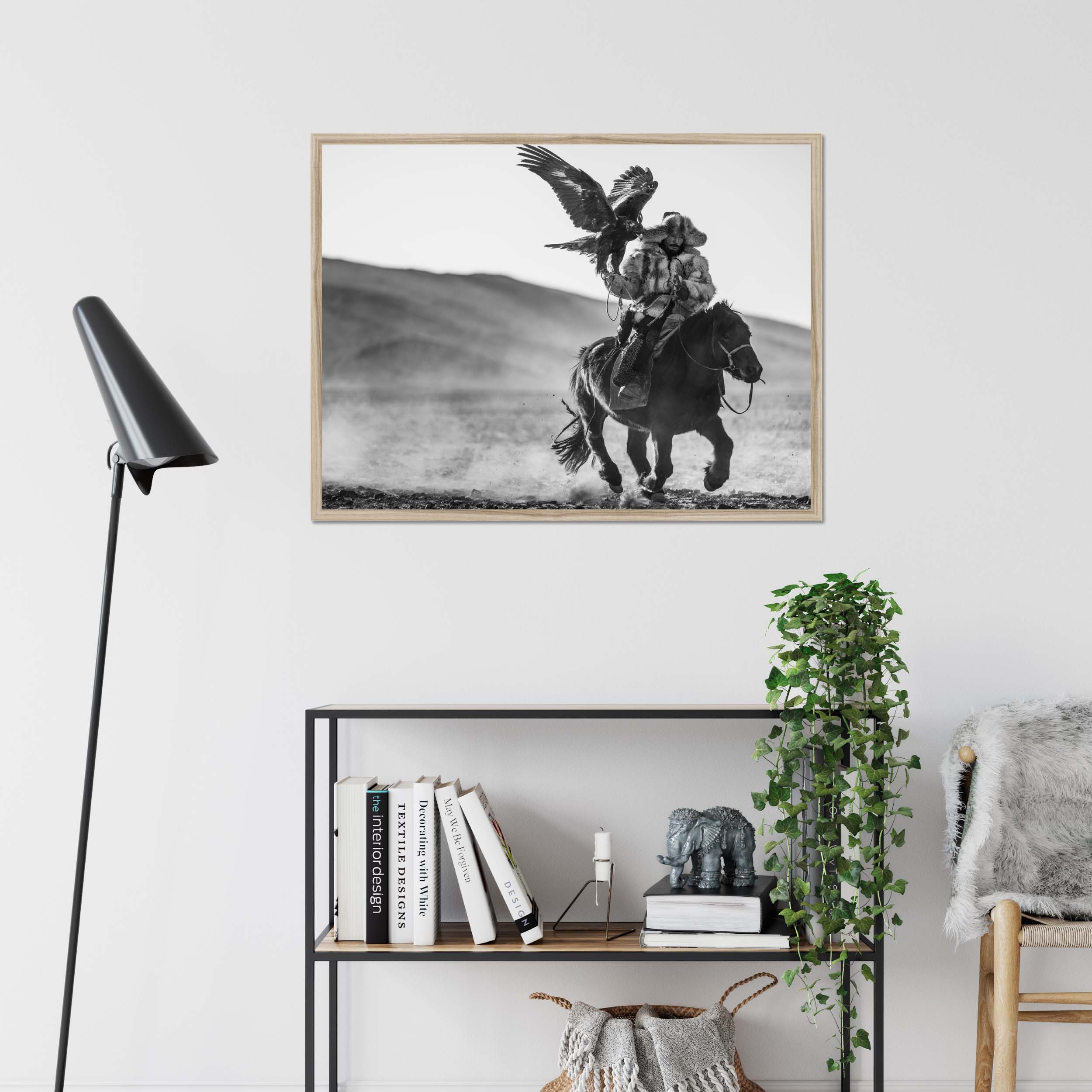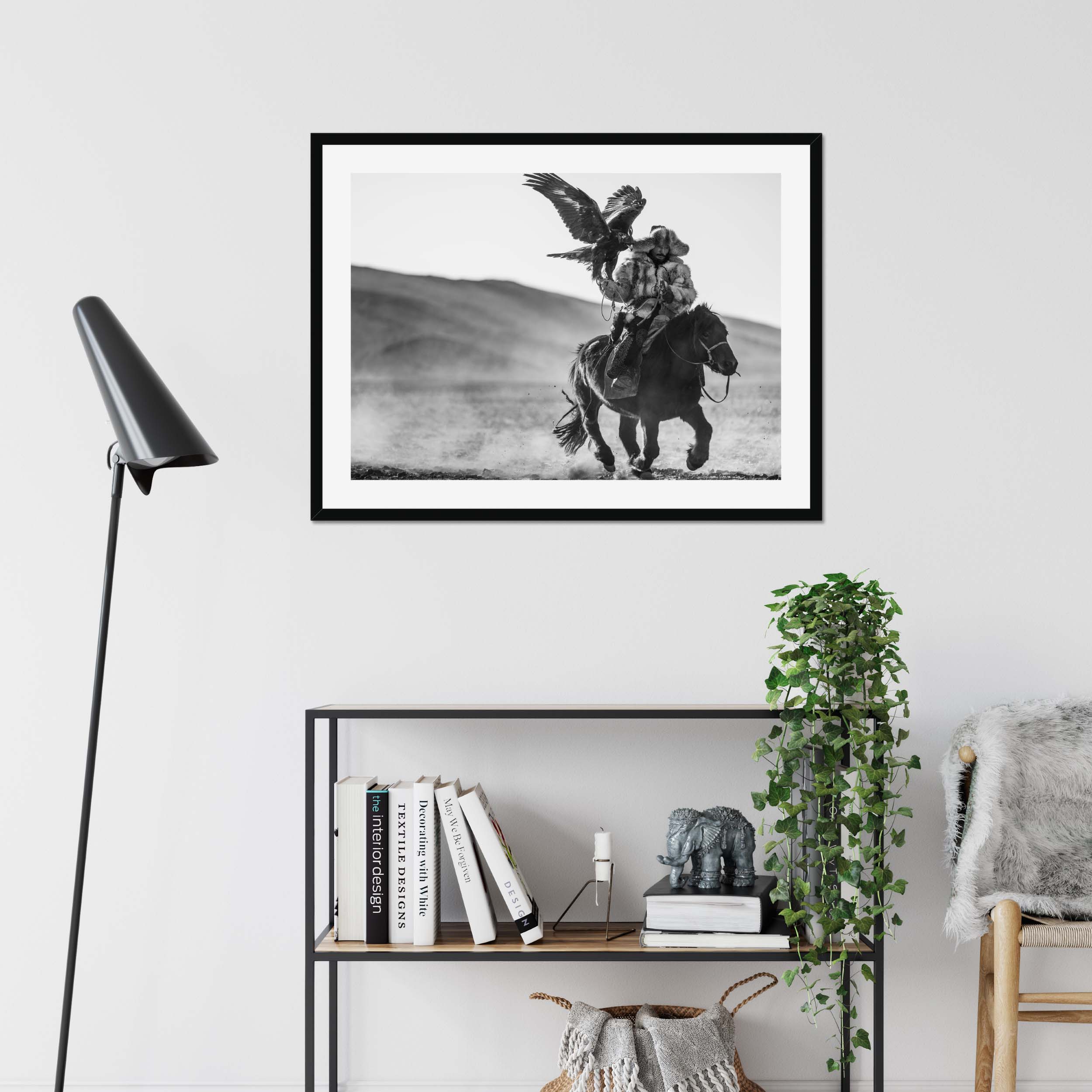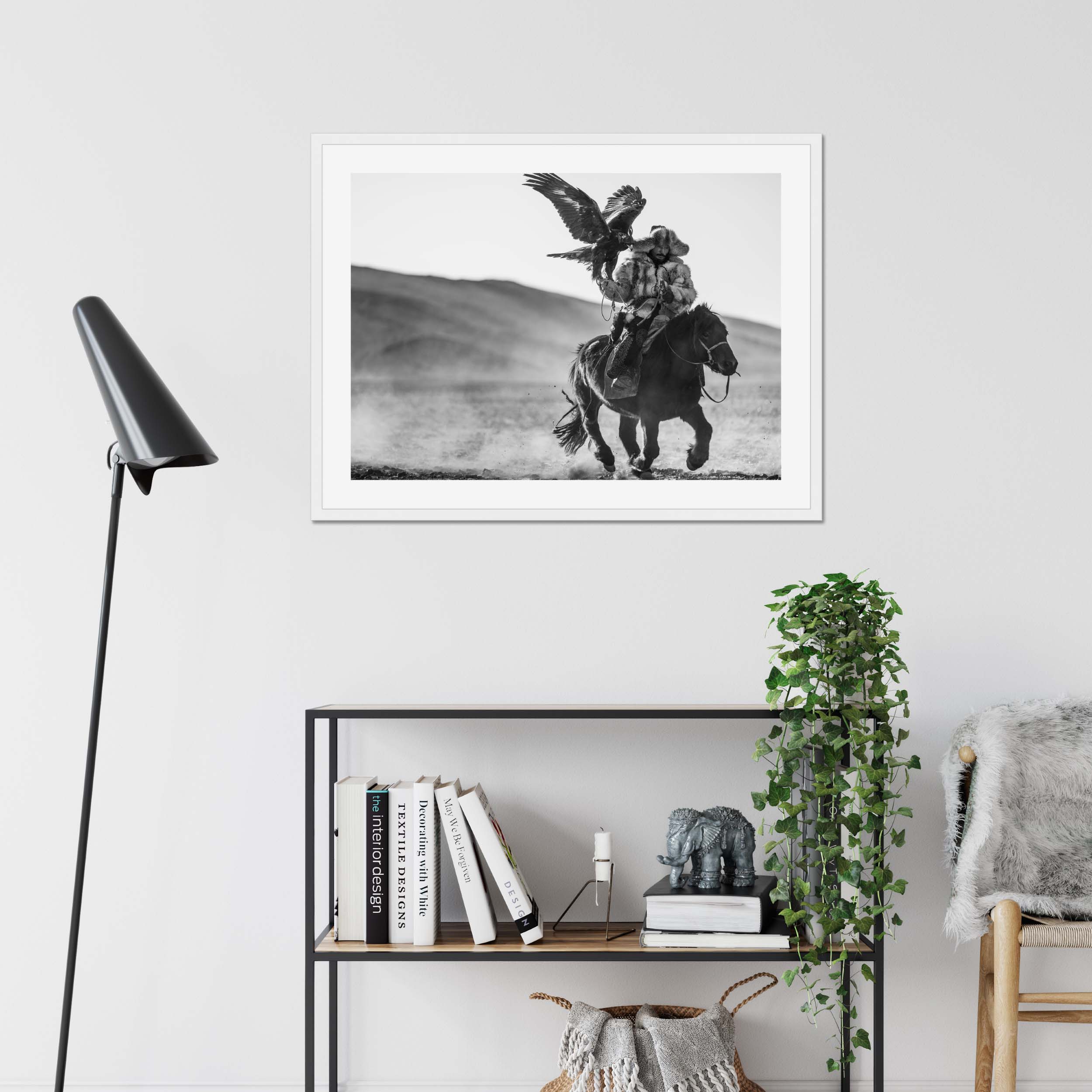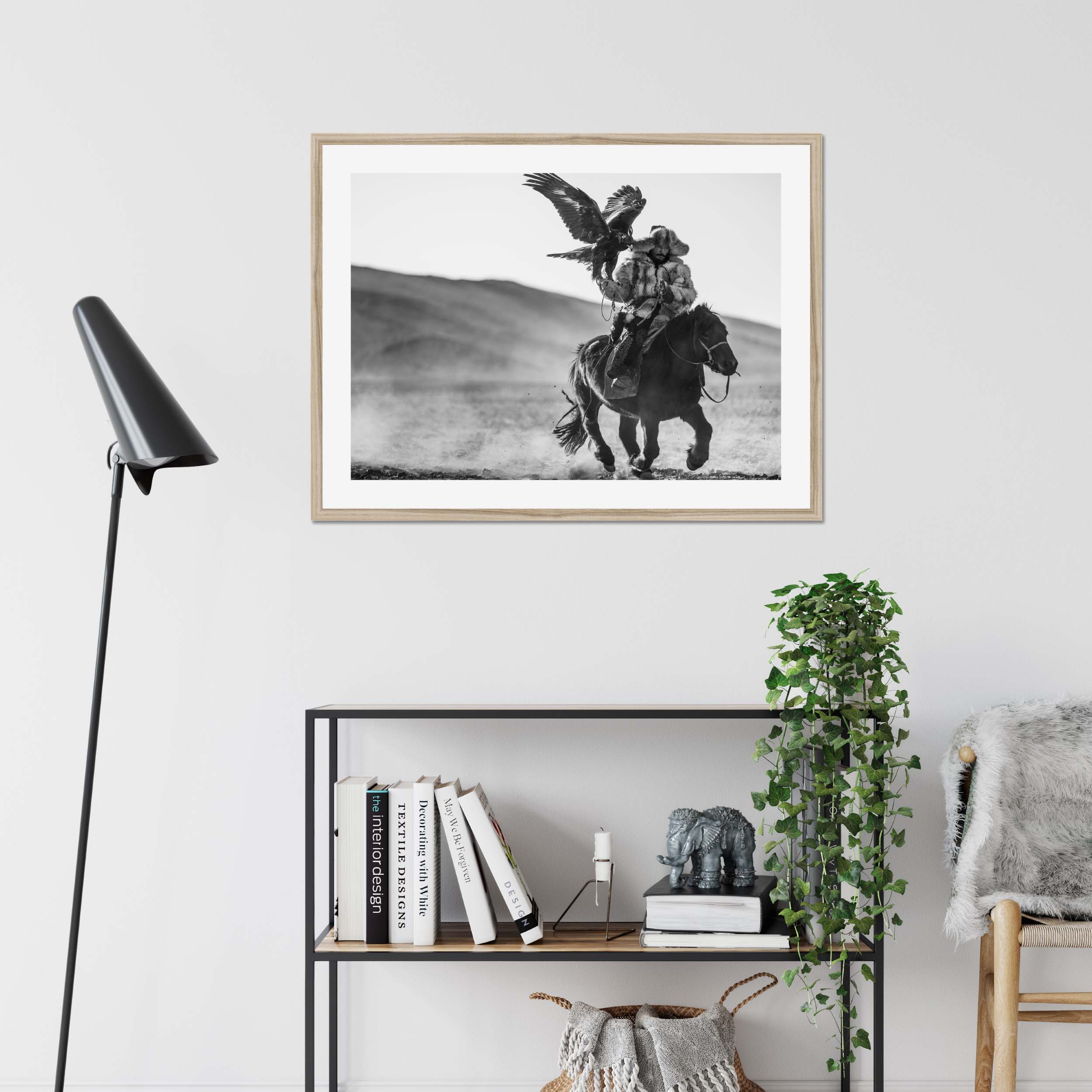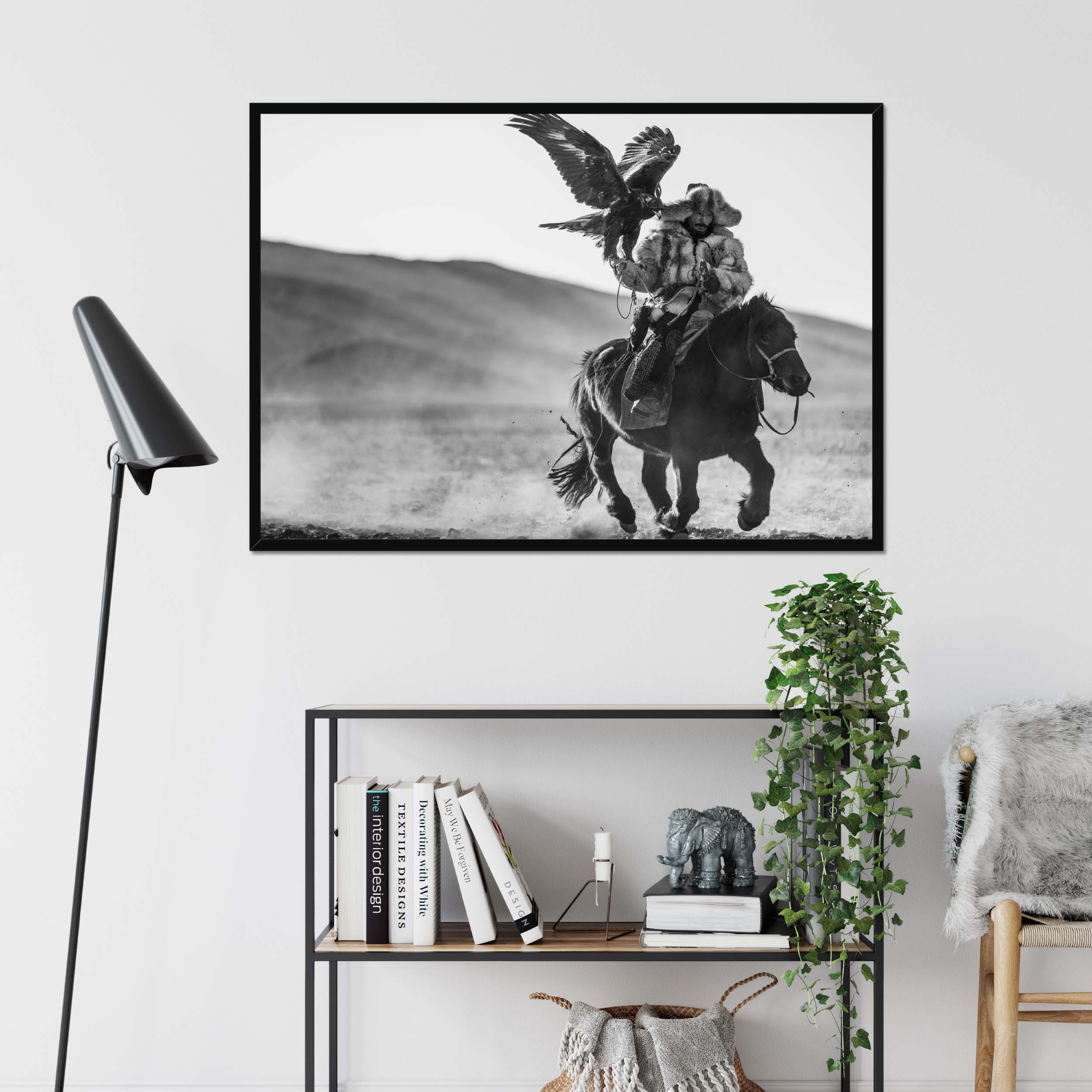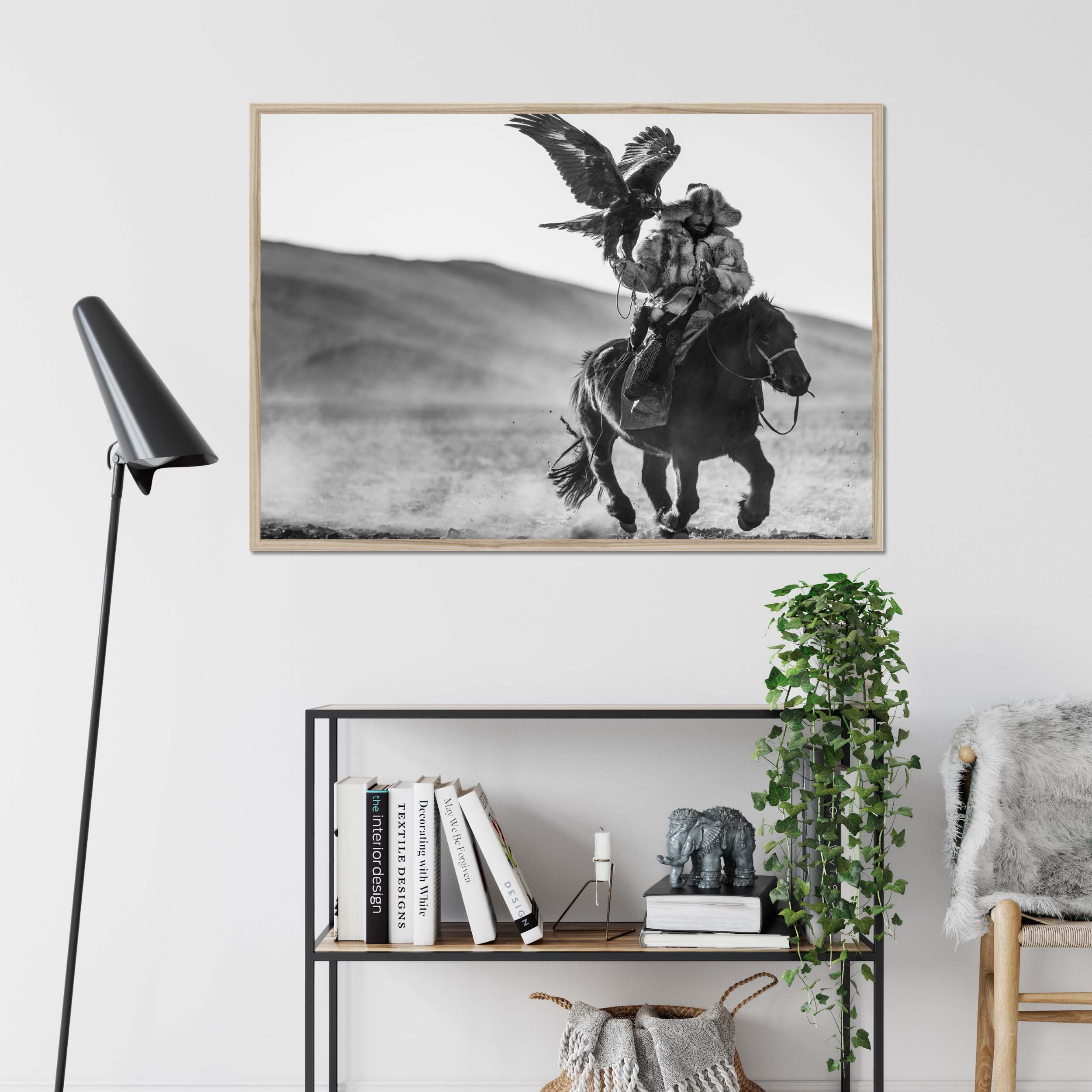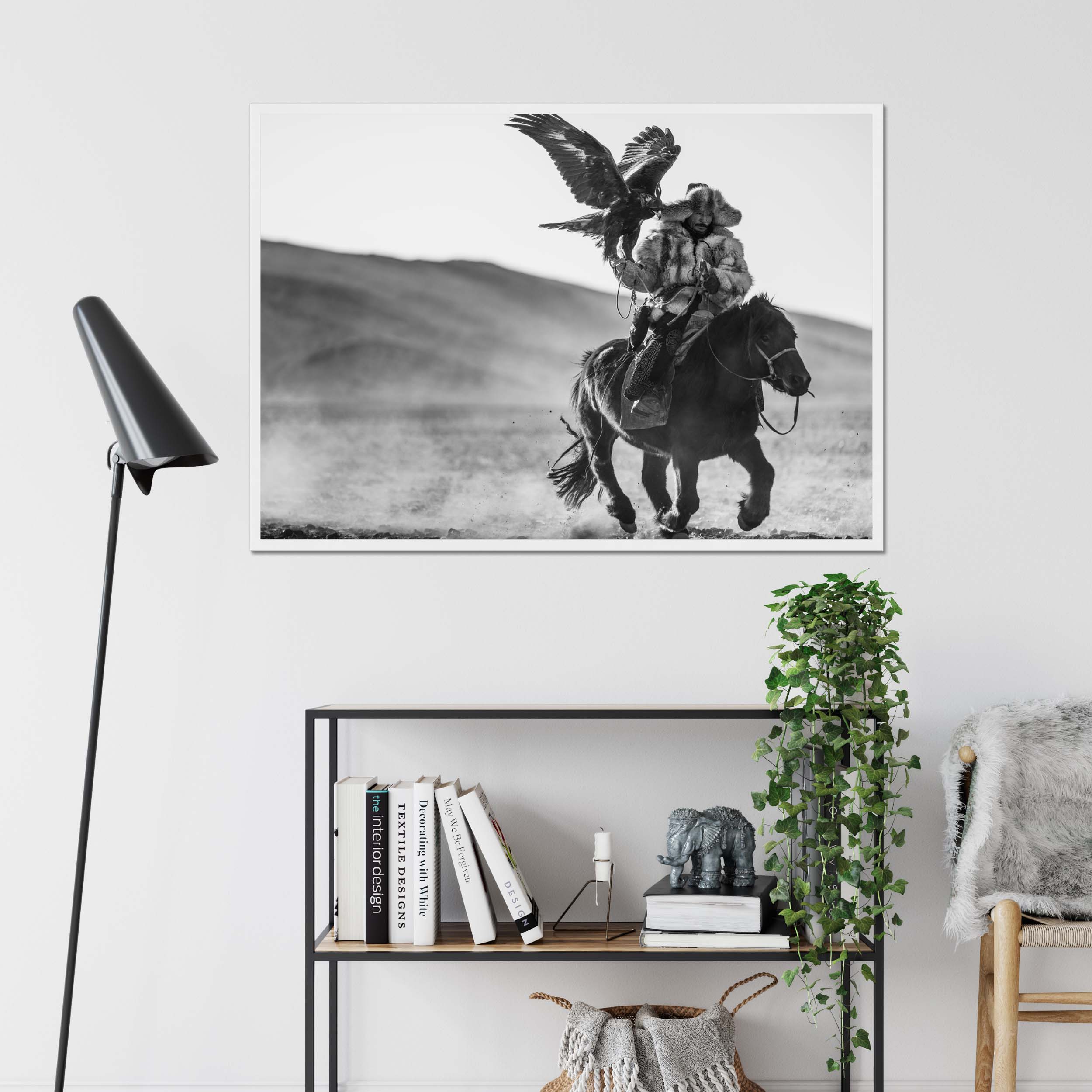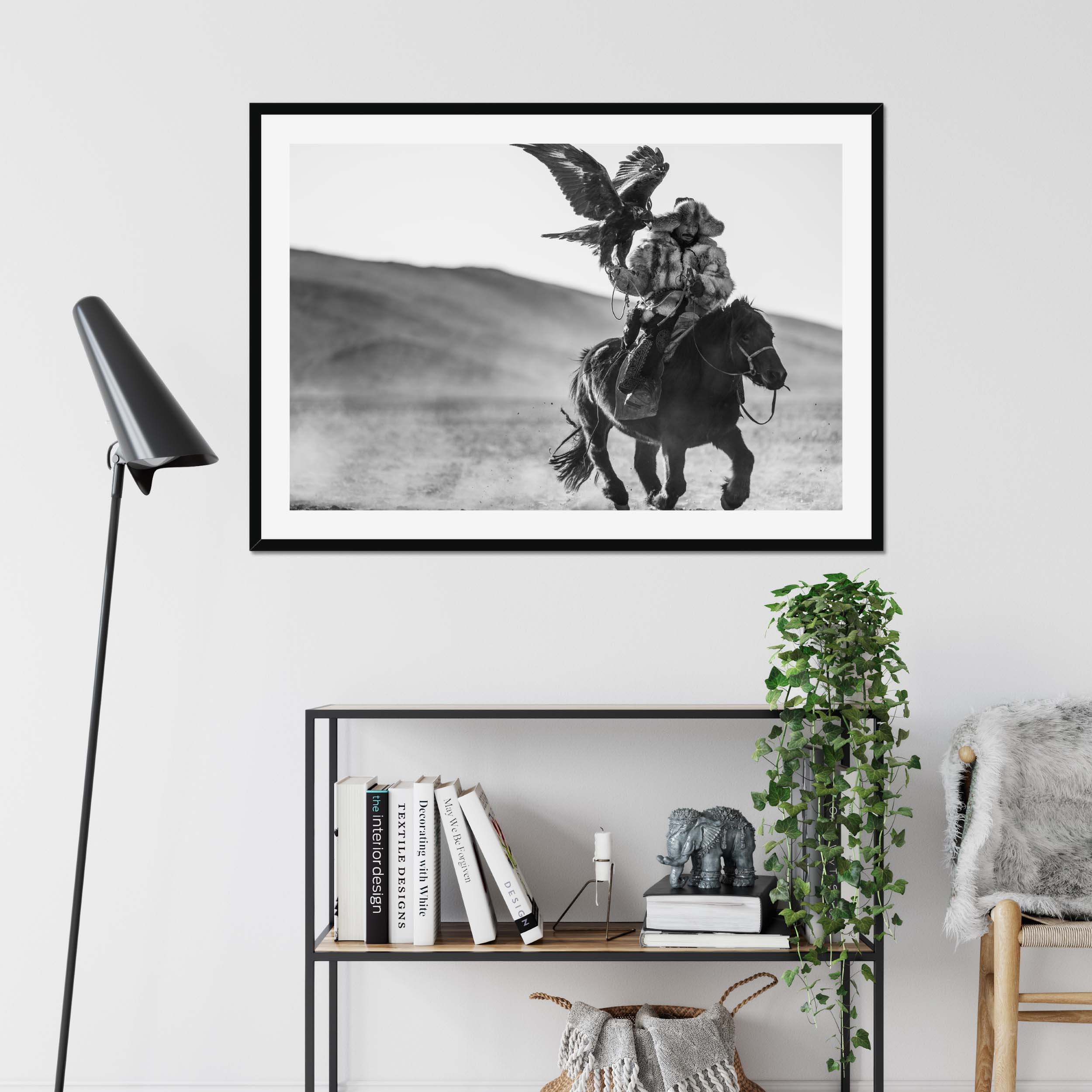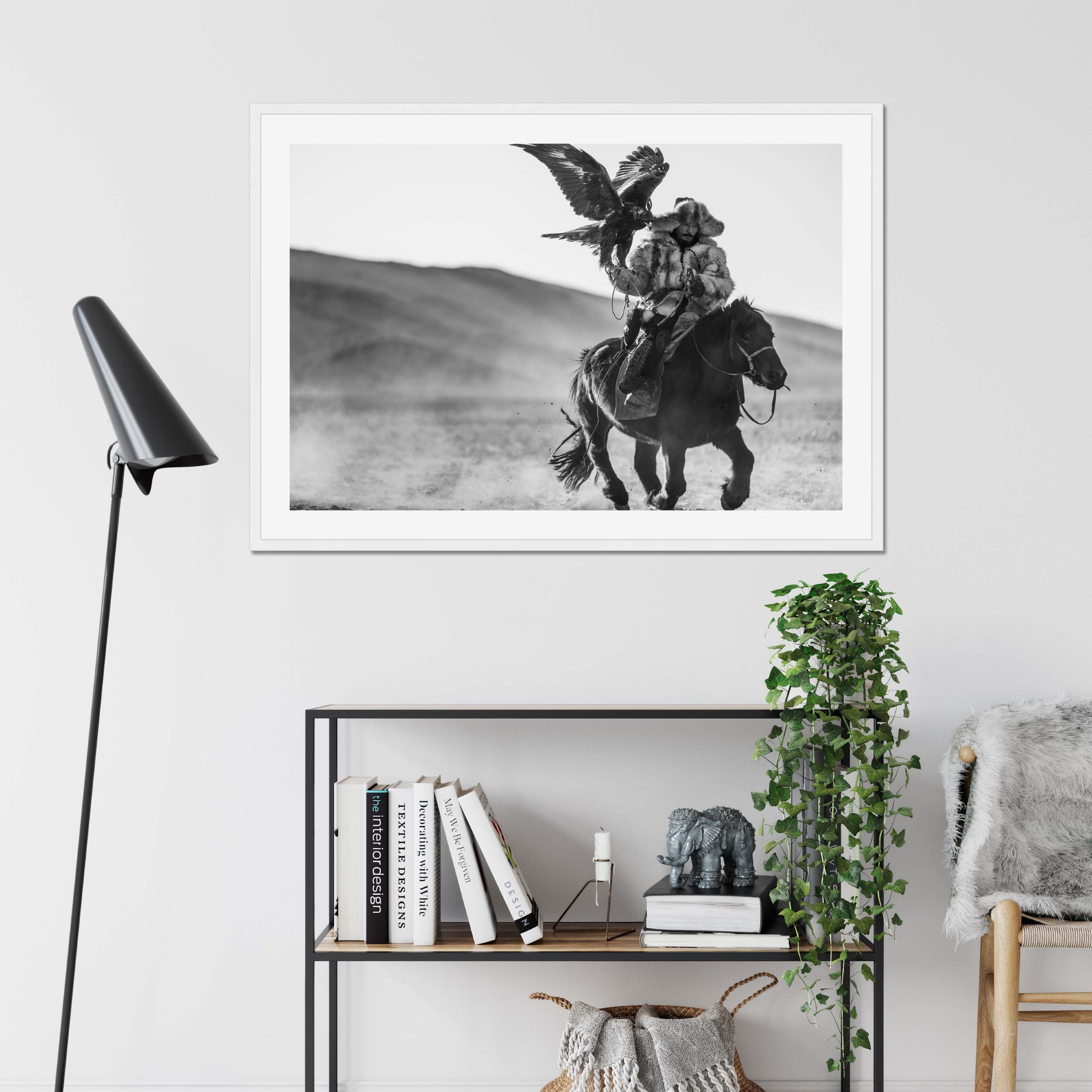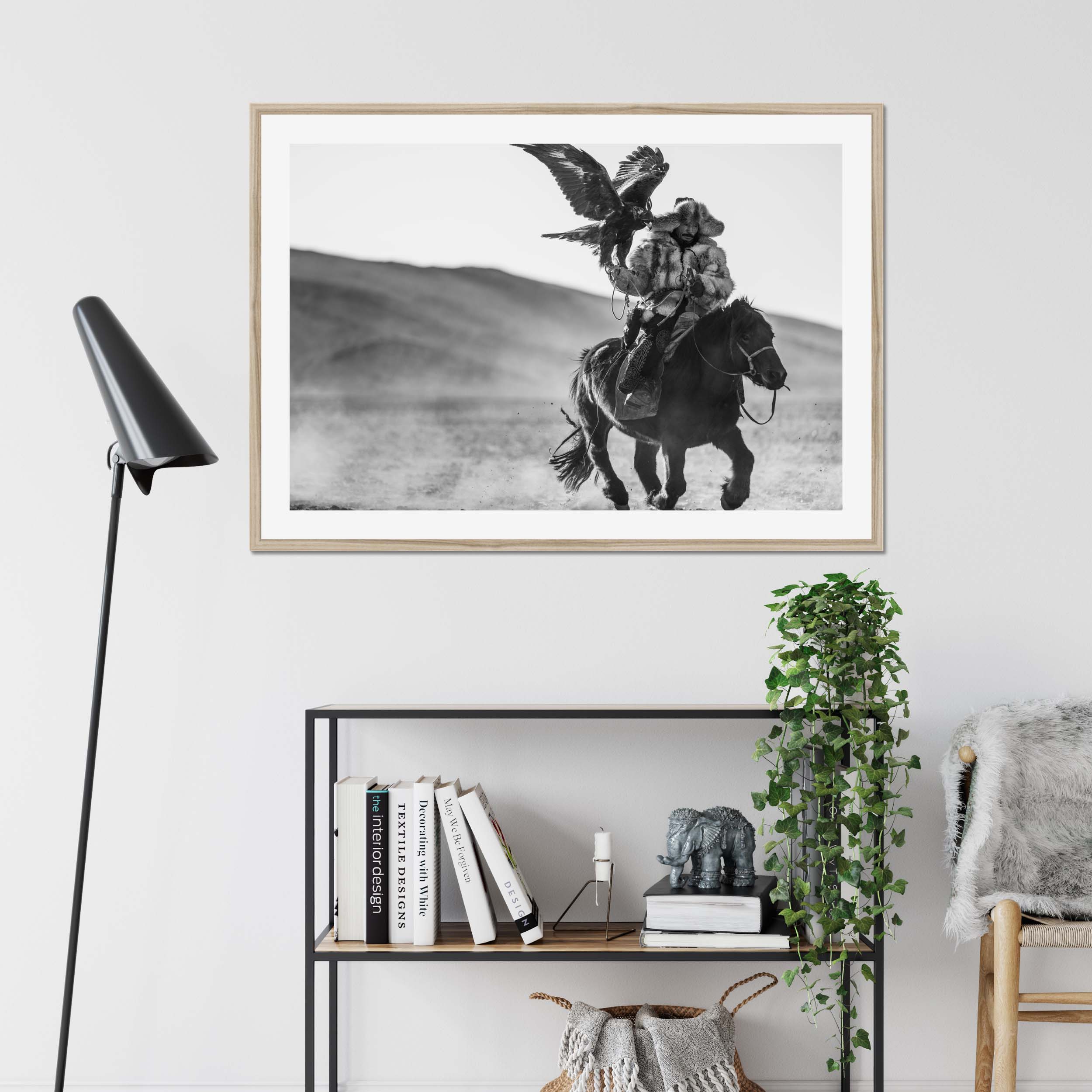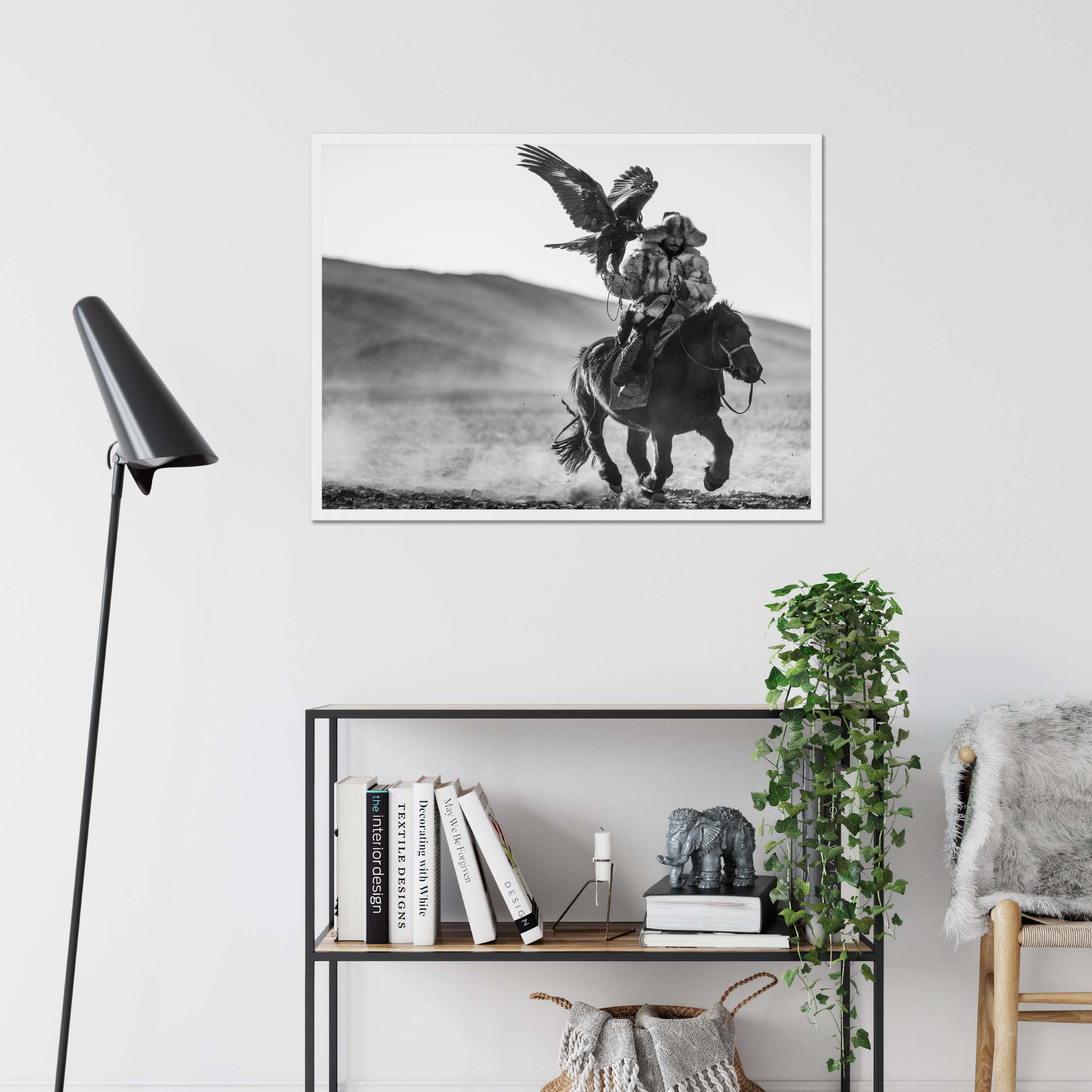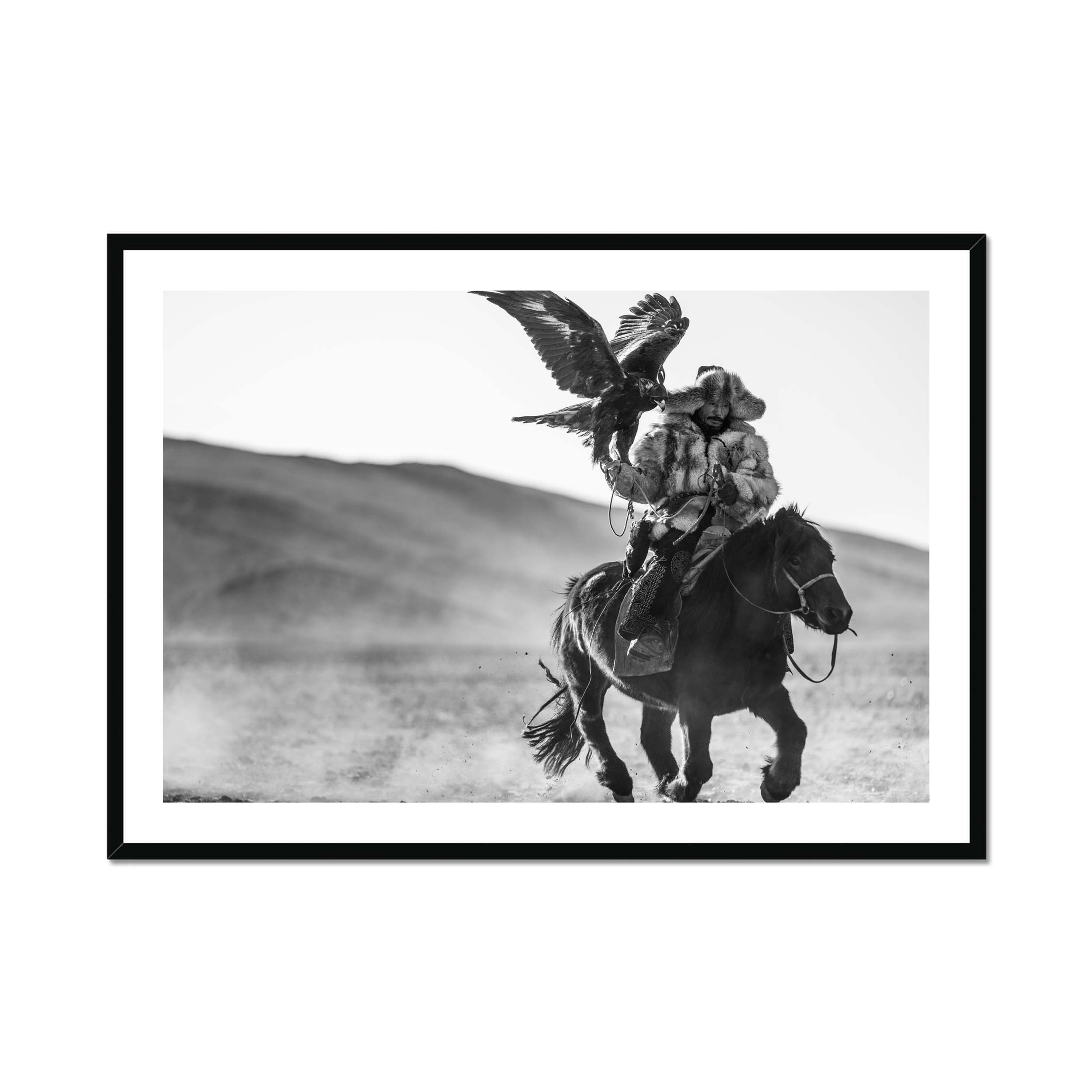 The Charge - Sean Lee-Davies
In Altai, Mongolia, Koshegen and his golden eagle charge through the desert on horseback. In this region, golden eagles are often used in the sport of falconry—where birds are used in their natural state to hunt prey alongside humans.
"Eagle hunting goes back thousands of years and watching the village elder riding so powerfully with his eagle was a reminder that in a youth-obsessed age, out here in the middle of nature, wisdom and experience is still very much admired," photographer Sean Lee-Davies recounts.
Share