The Last Nomads

The Last Nomads documents the threatened art of falconry in the remote
deserts of Mongolia, where golden eagles hunt alongside humans, and
have done for centuries.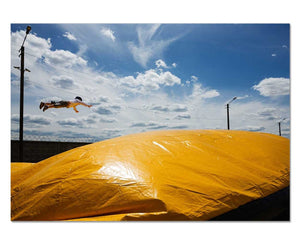 Prints For Ukraine
Our latest charity campaign, Prints for Ukraine, features a variety of artworks from award-winning journalists and photographers across the world. All artworks are USD$150 and 100% of net proceeds of prints go directly to our artists and critical humanitarian war relief charities Razom and World Central Kitchen.
Who Are We?
Awethentic Gallery specialises in impactful art for a cause. We curate art from emerging to mid-career artists across the globe, all with an aligned mission: to create social and environmental impact through their work. Every purchase made through our gallery also directly contributes between 10 to 100 percent to one of our partner charities.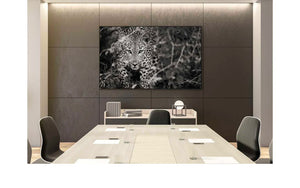 Art Consultancy
At Awethentic Gallery we are committed to curating the best art from across the globe, whether it be for your office, hotel space or your private collection. Our team are experts in immersive technologies that can augment any aspect of the art buying or viewing experience. Whether you need assistance with the creation process of NFT artworks or you would like to take your art gallery to the next level when it comes to viewing and buying experiences, our consultancy team are ready and able to make it a reality. Learn more about our consultancy work here.
How To Buy Our Prints & Artworks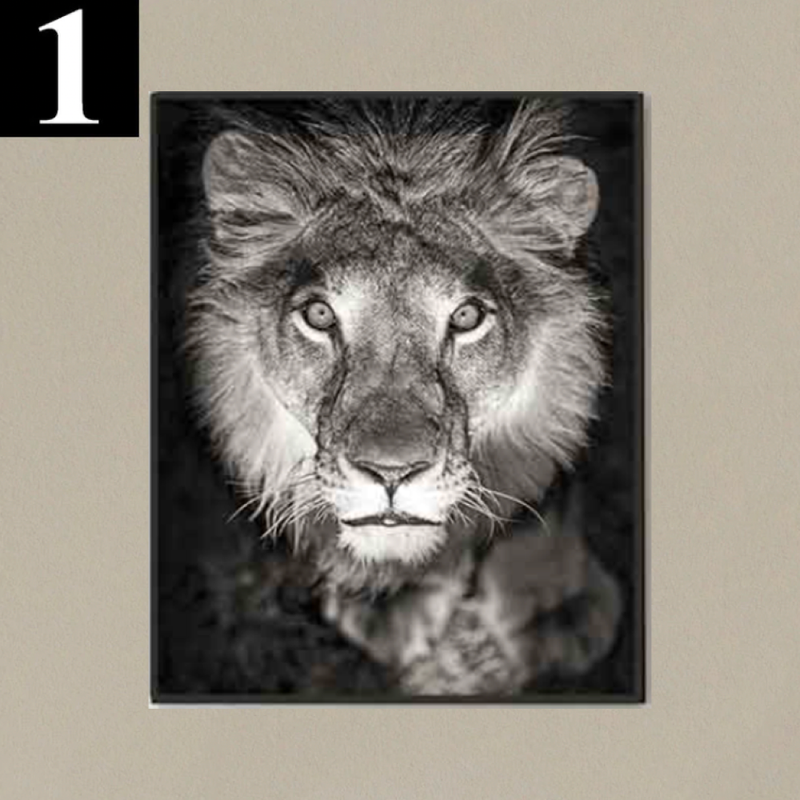 Discover Our Collection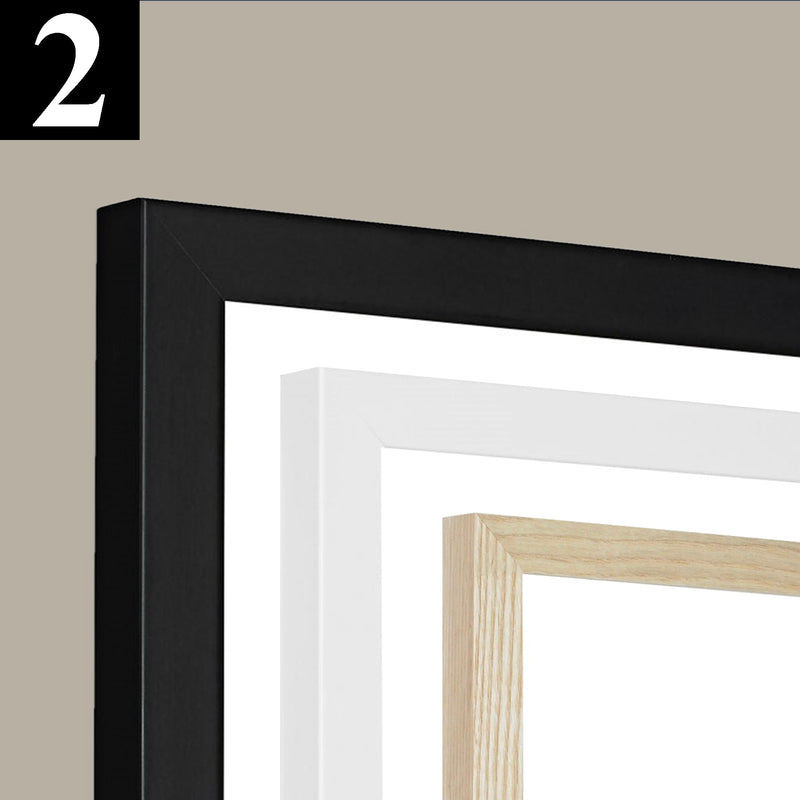 Choose frame size and color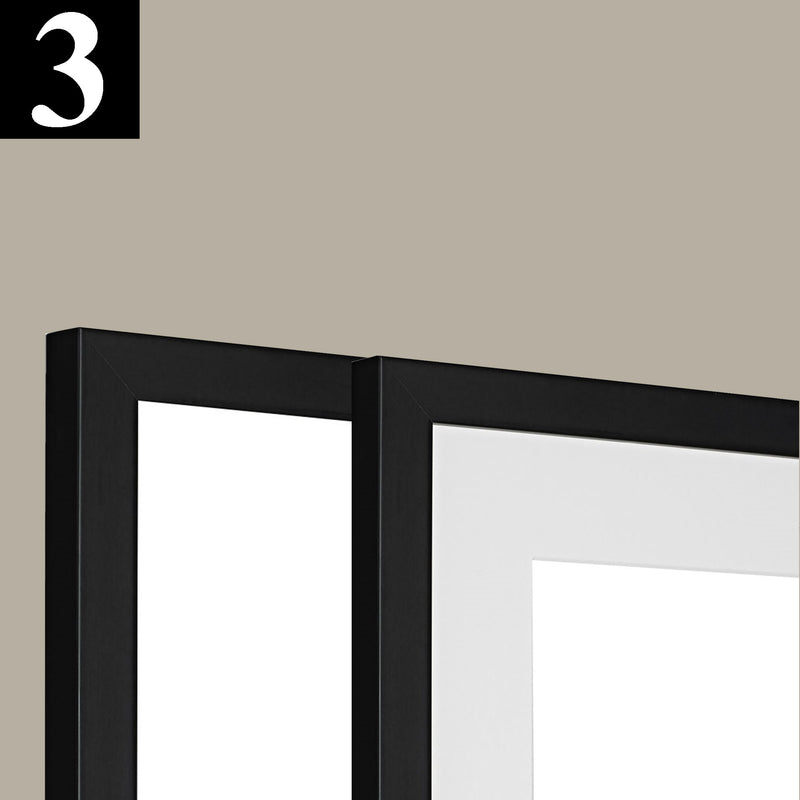 Choose type of frame
Customer reviews
"Just received my prints and they are framed beautifully. Highly recommend Awethentic Gallery, they had great personal service."
Alex
"I couldn't take my eyes off this print and I knew I had to splurge and get it. It arrived super fast, and the quality is incredible. It's the new talking piece of my living room!"
Taylor Jay
"I was really impressed with the intensity of the colour and the quality of printing used for these artworks. Thanks guys!"
Marion Campbell
"Got a few nature-themed prints to spice up my home, and couldn't be happier with the quality. Will definitely purchase from you again!"
Ruby King
"Have bought a few pieces from here—always stunning! Won't be buying from anywhere else now 😊"
Cheryl Smith
"Smooth experience from purchasing to arrival! Prints arrived with perfect resolution and intense colour, they look stunning on our wall."
Tony Johnson