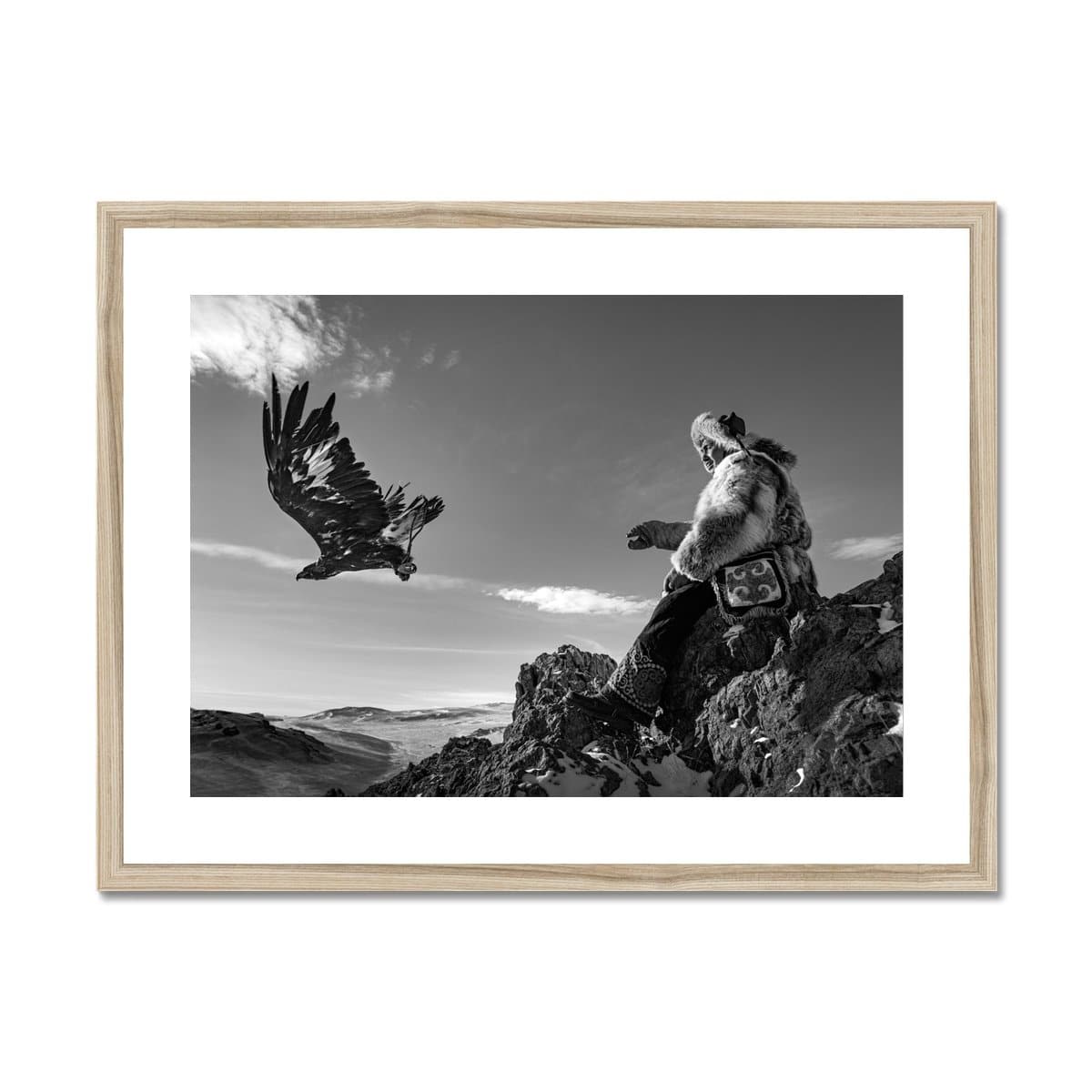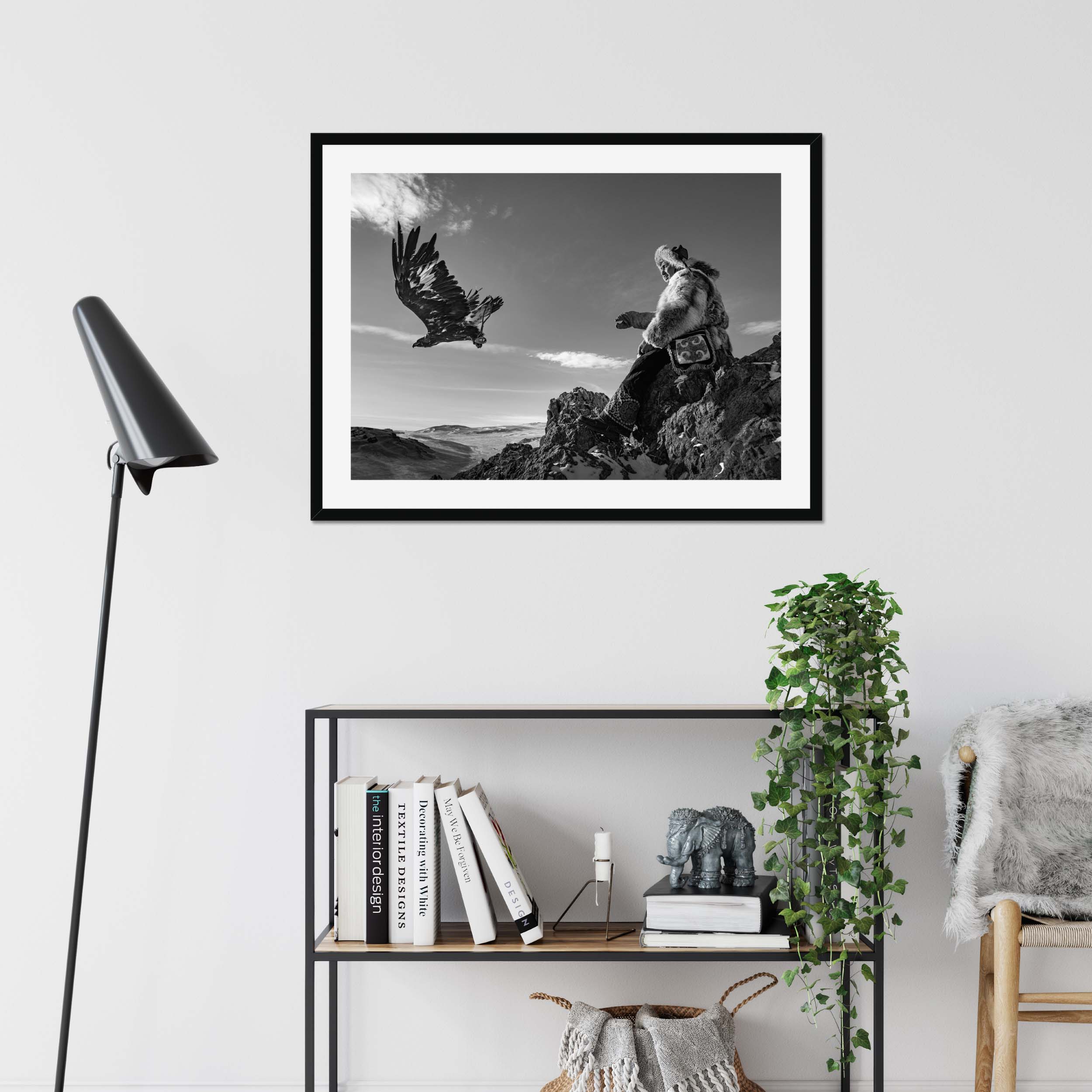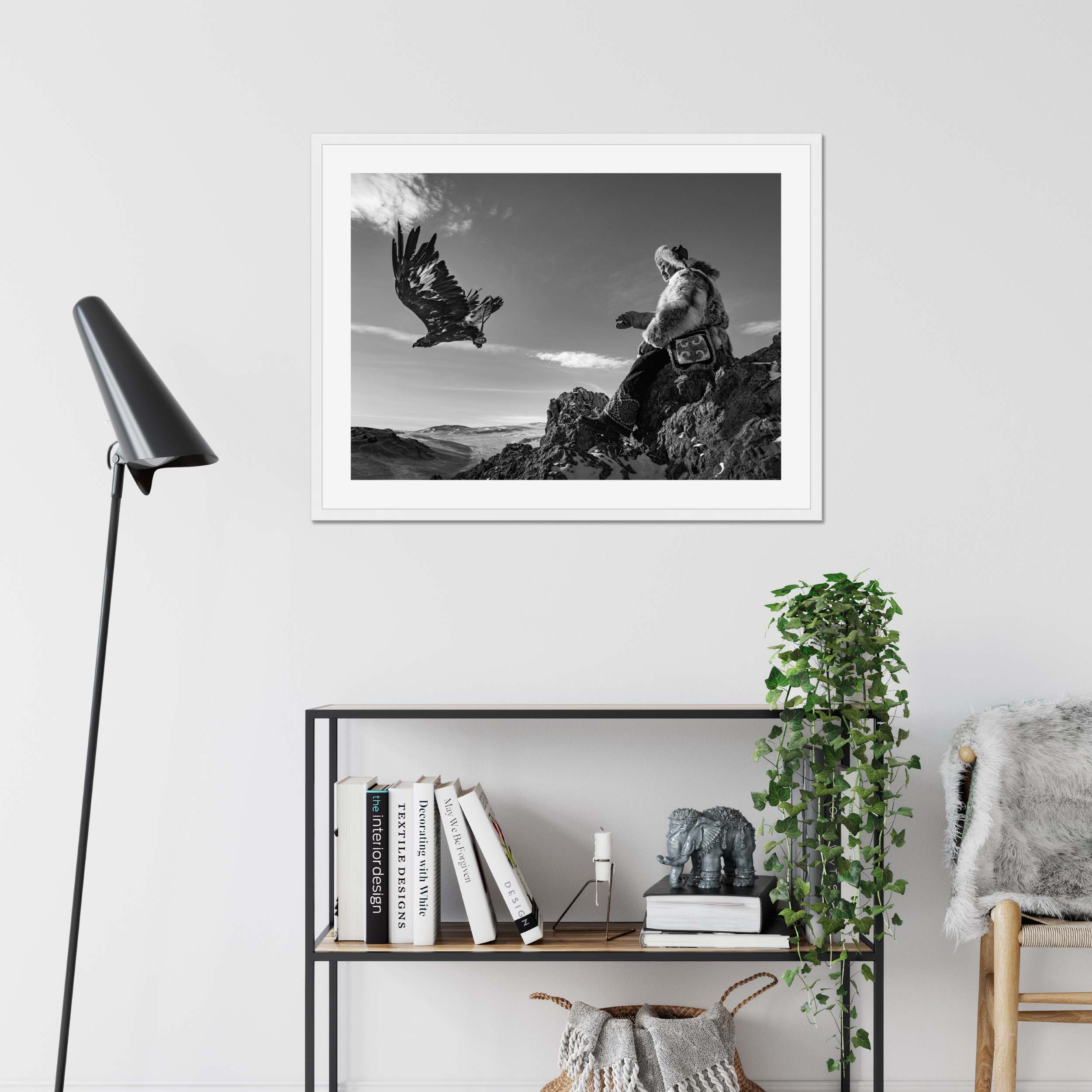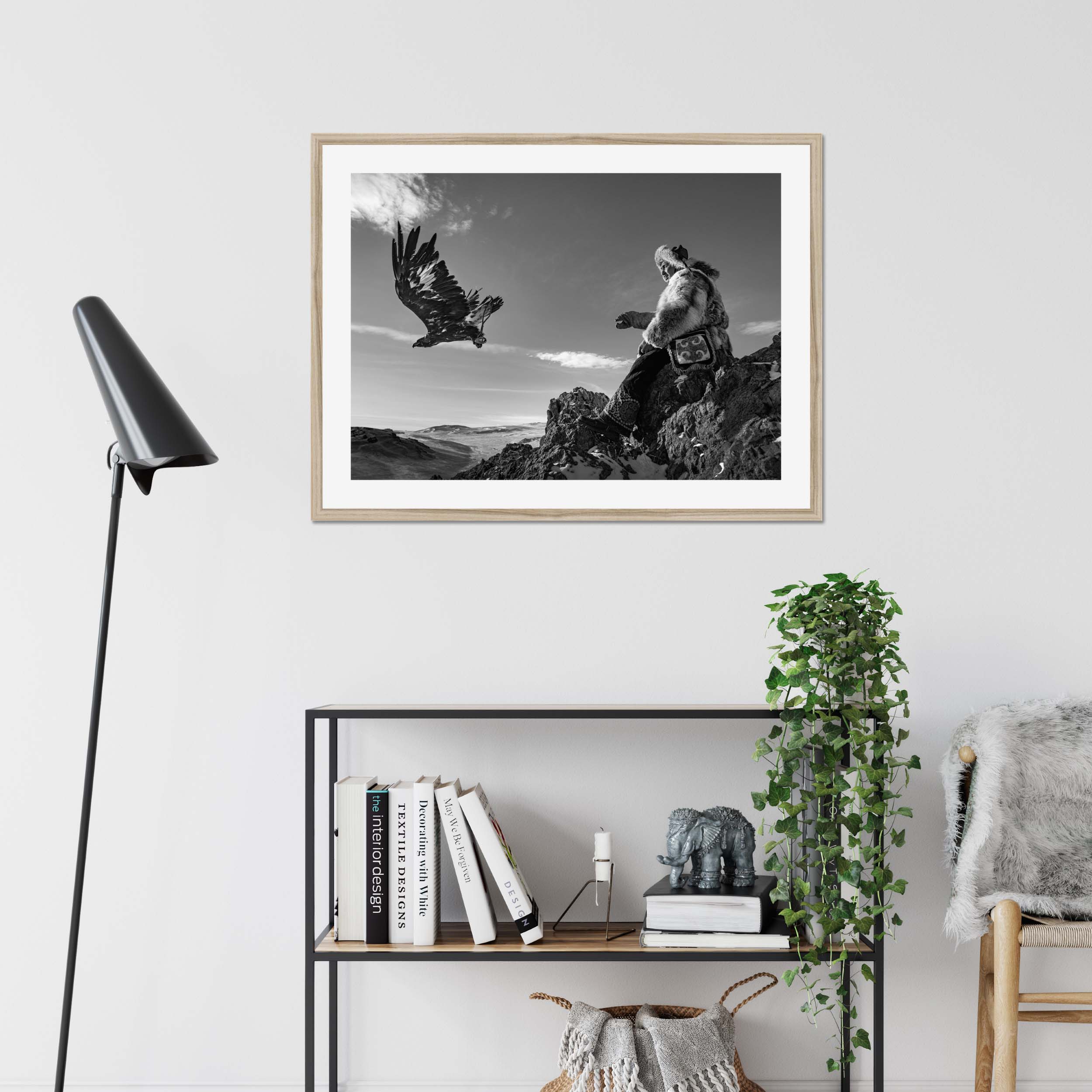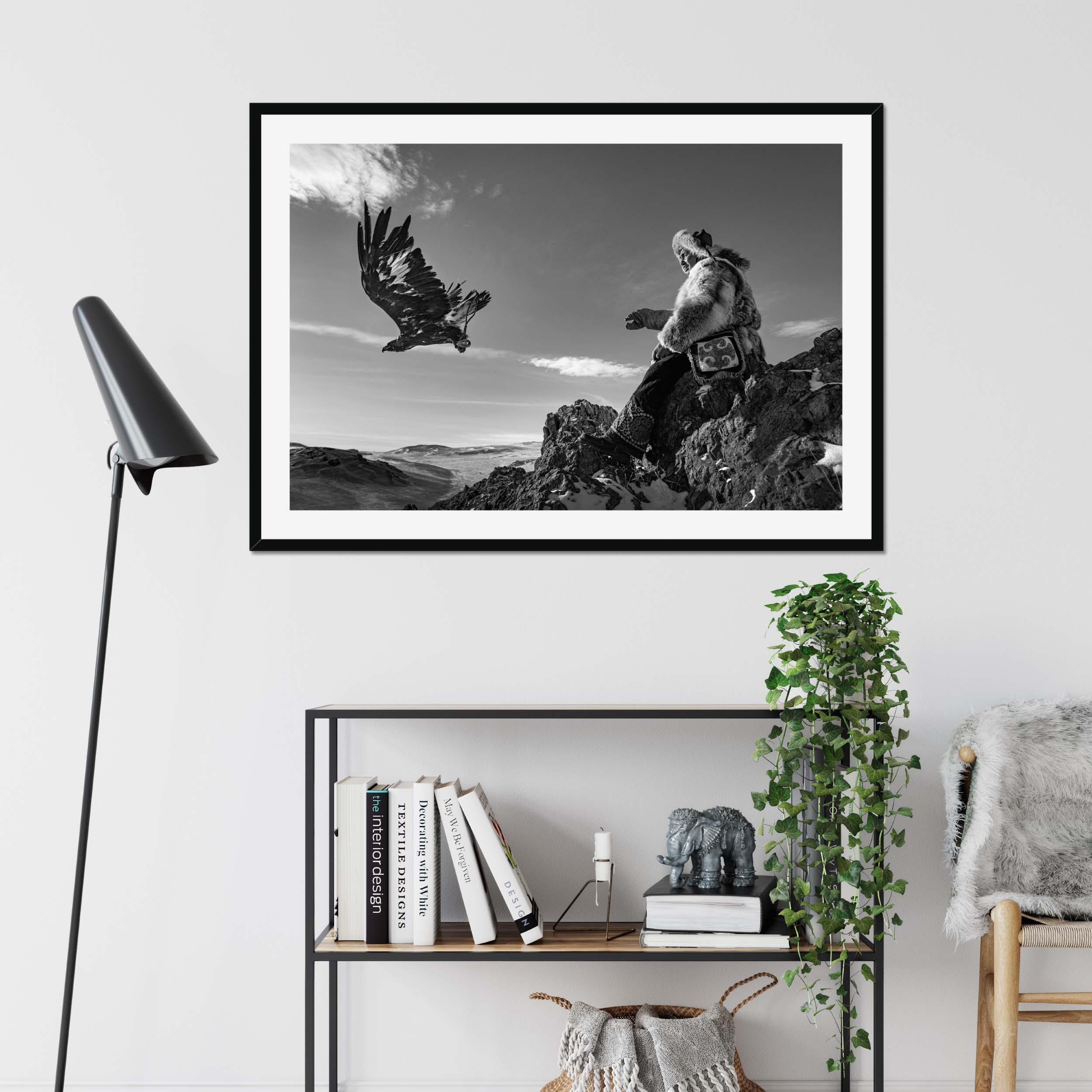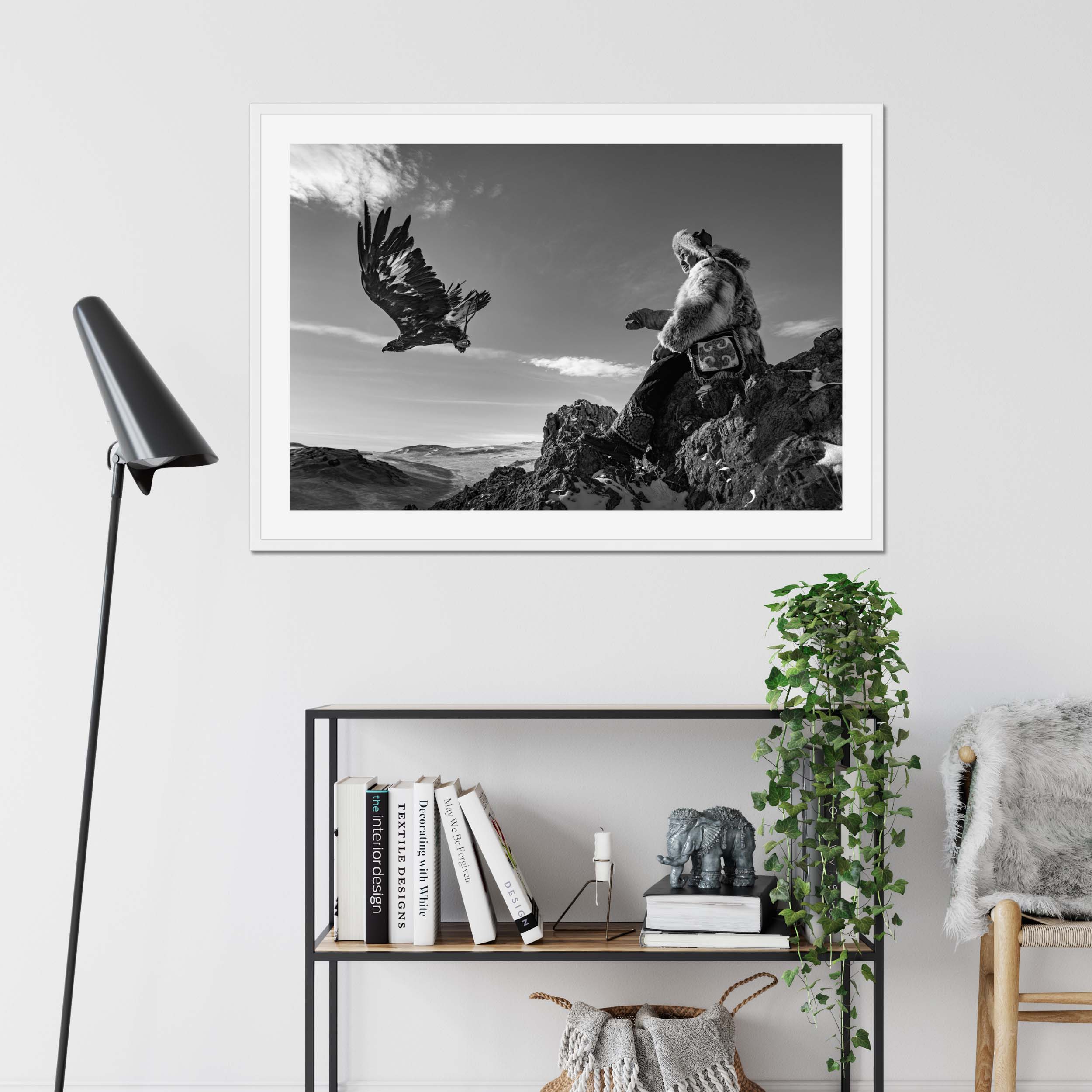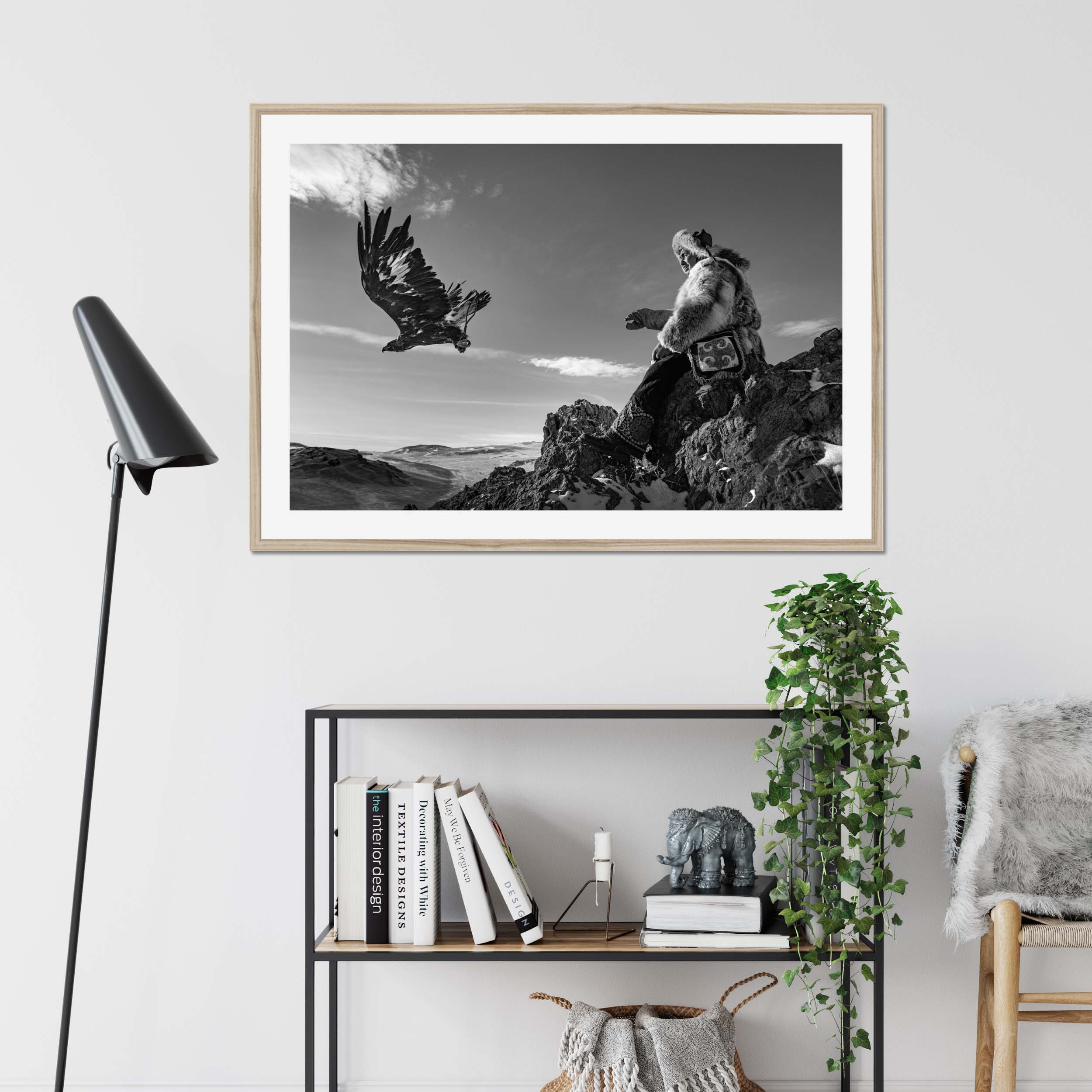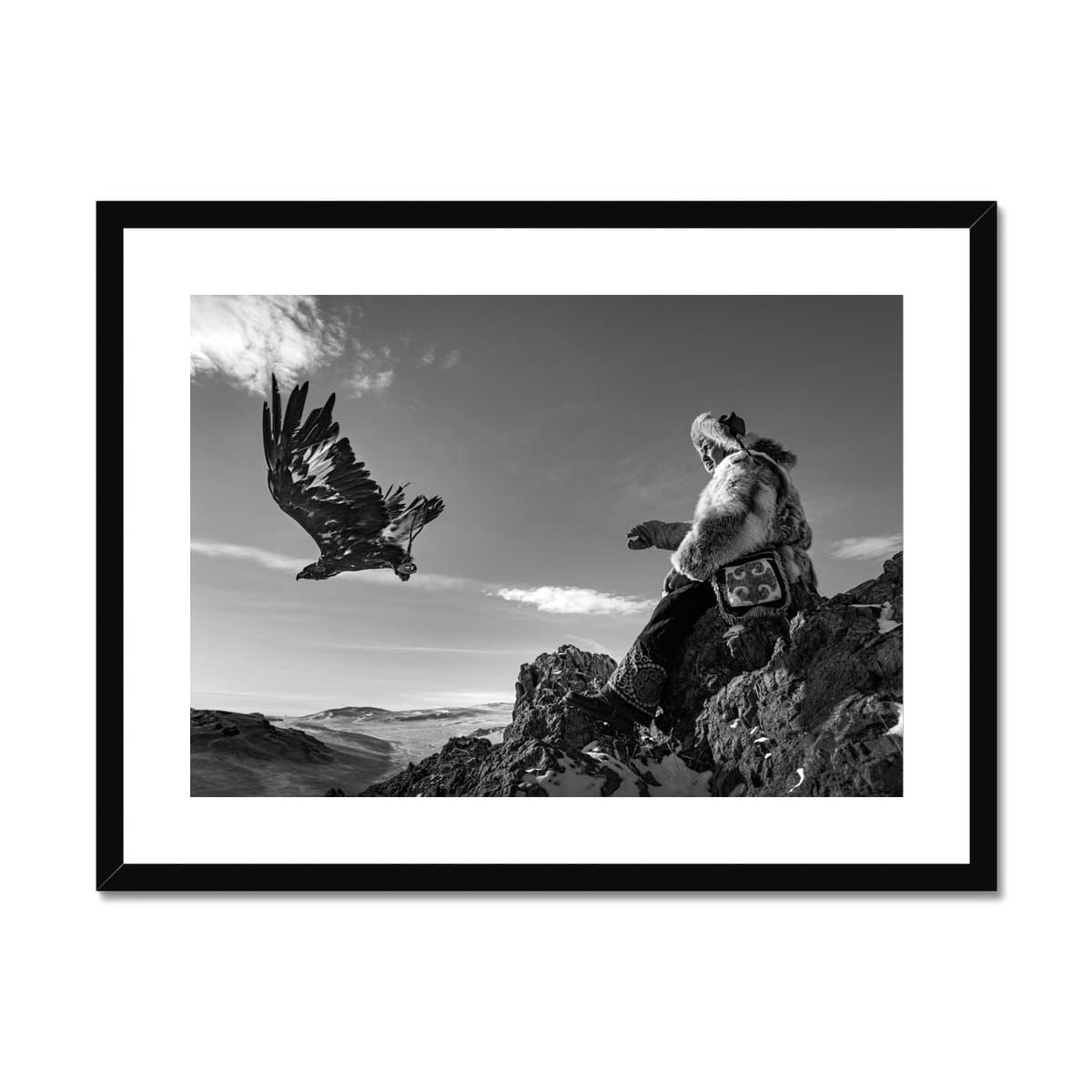 The Release - Sean Lee-Davies
Serikbol launches his golden eagle into the sweeping canyons of the Altai Mountains. When diving for prey, golden eagles can reach up to speeds of 320 kilometers per hour.
"We were perched at the top of the mountain, it was bitterly cold and we had been waiting patiently to see some prey when finally the hunter spotted a rabbit in the distance and released his eagle and I was lucky enough to capture this moment," shares the photographer Sean Lee-Davies.
Share