Murals and outdoor art have the unique power to take a blank space and bring it to life through a collage of vibrant colours and patterns, and at Awethentic Gallery we have experience in both commissioning and creating thought-provoking, impactful artworks.

From murals to outdoor art installations, we can work with you to create personalised artwork for your company that will help to elevate your brand.Our art consultancy service is fully inclusive—we will support you from beginning to end, including sourcing, installation and insurance. You can trust us to provide your company with a memorable art experience, get in touch with us to find out more, and see below for an example of our previous work.
Walls of Change Street Art Festival, Hong Kong
In Hong Kong we worked with social enterprise Project C:CHANGE, and teamed up with the world's best street artists to create the Walls of Change campaign. The artists Obey Giant, Hopare, Szabotage, Alana Tsui and Adam Lo joined forces to paint the walls and rooftops of Sai Yin Pun in Hong Kong to raise awareness about endangered wildlife. UN Messenger for Peace Dr Jane Goodall also took part in the campaign. If you are interested in a similar installation, please contact us here.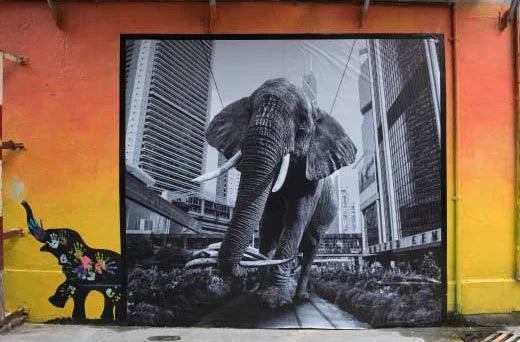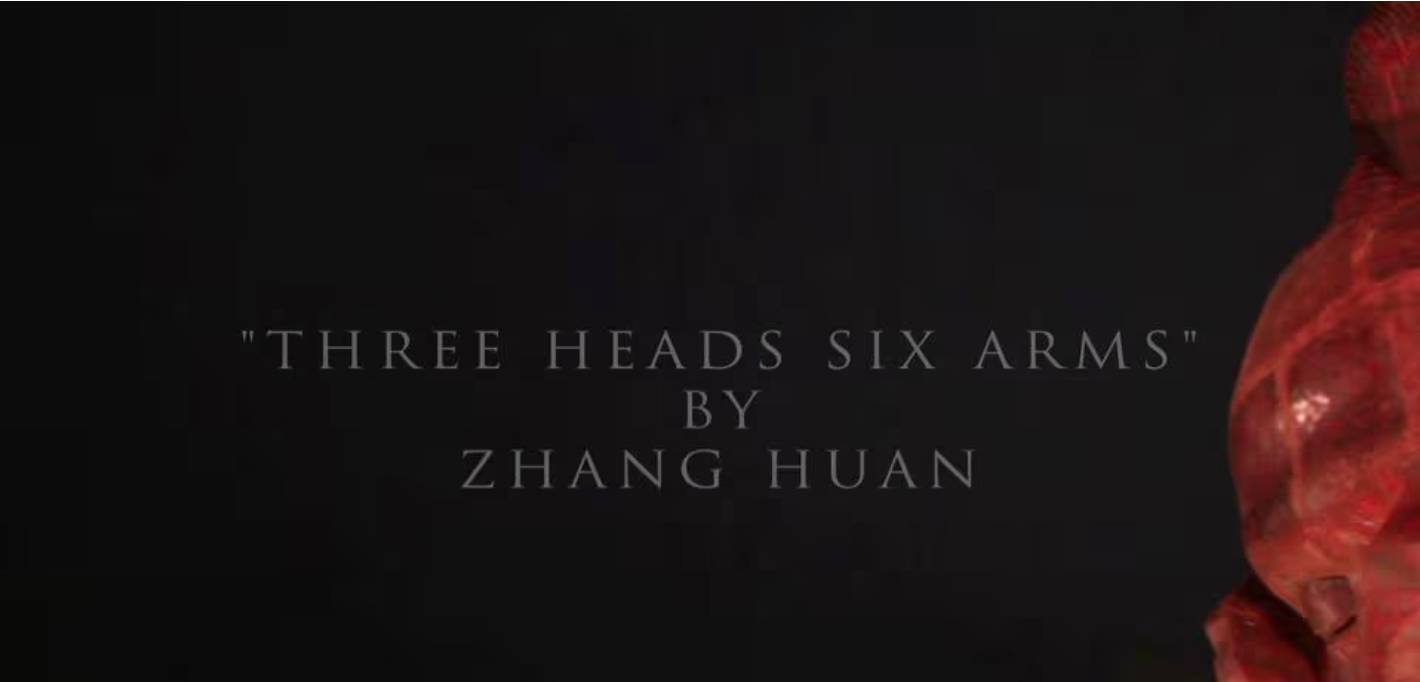 "Three Heads Six Arms" by Zhang Huan, Hong Kong
We were employed by Edouard Malingue Gallery as media and public relations consultants, collectively shining a spotlight on Chinese performing artist Zhang Huan's work, 'Three Heads Six Arms'. Displayed at 1880 Heritage Site in Tsim Sha Tsui, Hong Kong, the sculpture is based on the Chinese mythological figure Nezha and Tibetan Buddhist sculptures, and while one of the three heads remains to be a Buddha's head, the other two are replaced by sculptures of human heads, one of which is a self-portrait of the artist himself.