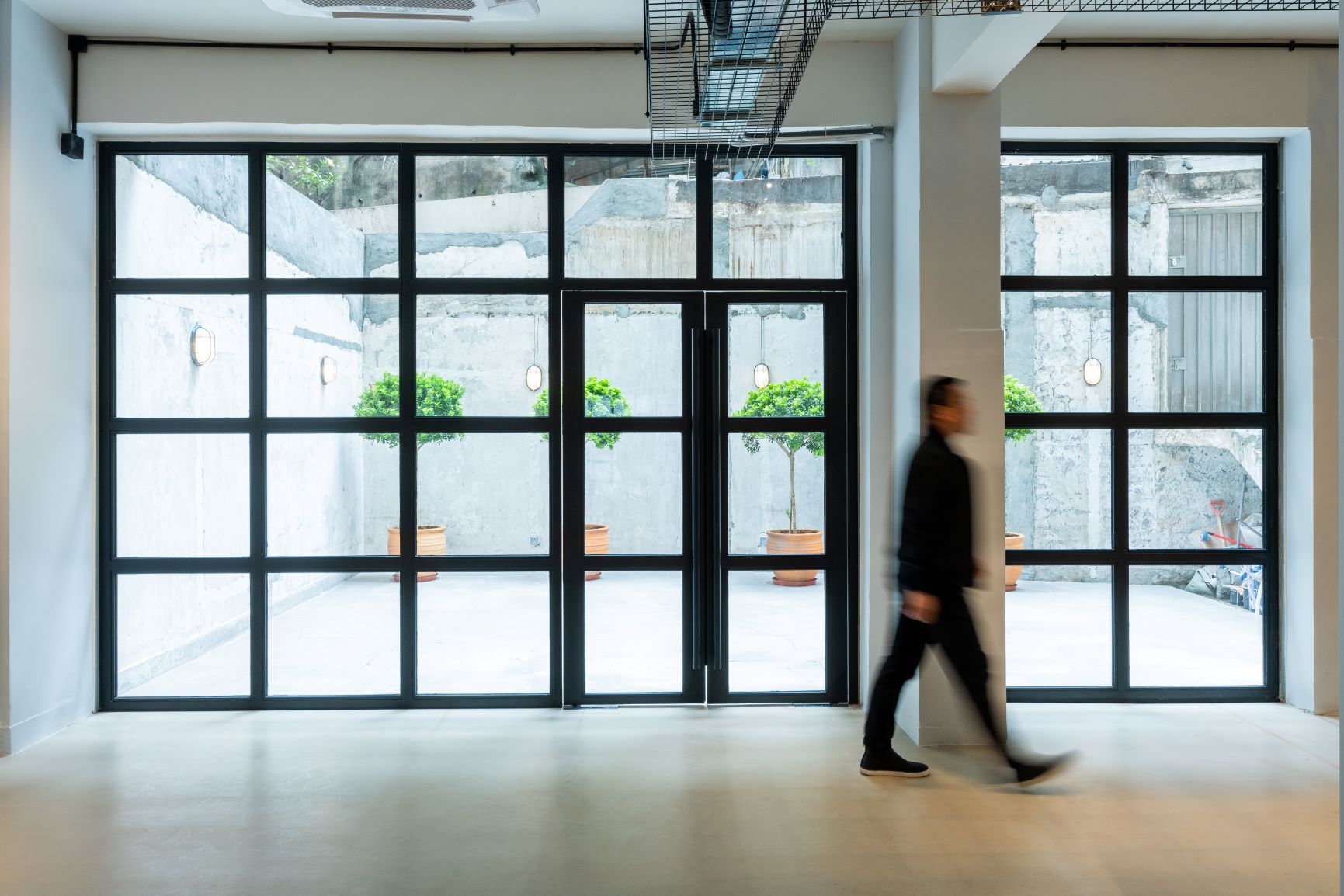 Our customers' satisfaction is our number one priority.
In the unfortunate event that your order arrives in less than satisfactory condition, simply take a digital photo of the item and of the shipping packaging it arrived in, then attach the photos to an email and send to us within 7 days after receiving the order at concierge@awethenticgallery.com
Please include in the body of the email: your order number, the shipping ID or item number, a brief description of the reason for the replacement. You will receive an email from us with an update and steps on how to proceed.
All direct payment gateways adhere to the standards set by PCI-DSS as managed by the PCI Security Standards Council, which is a joint effort of brands like Visa, MasterCard, American Express, and Discover.
Standard delivery usually takes around 10 business days.
If your order hasn't arrived after two weeks, please contact us and we will look into the details.
Products are stocked up on a regular basis.
If a product you want is out of stock, please feel free to shoot us a message with the product you are looking for in the subject line. We will send you a notifications when they are back in stock!