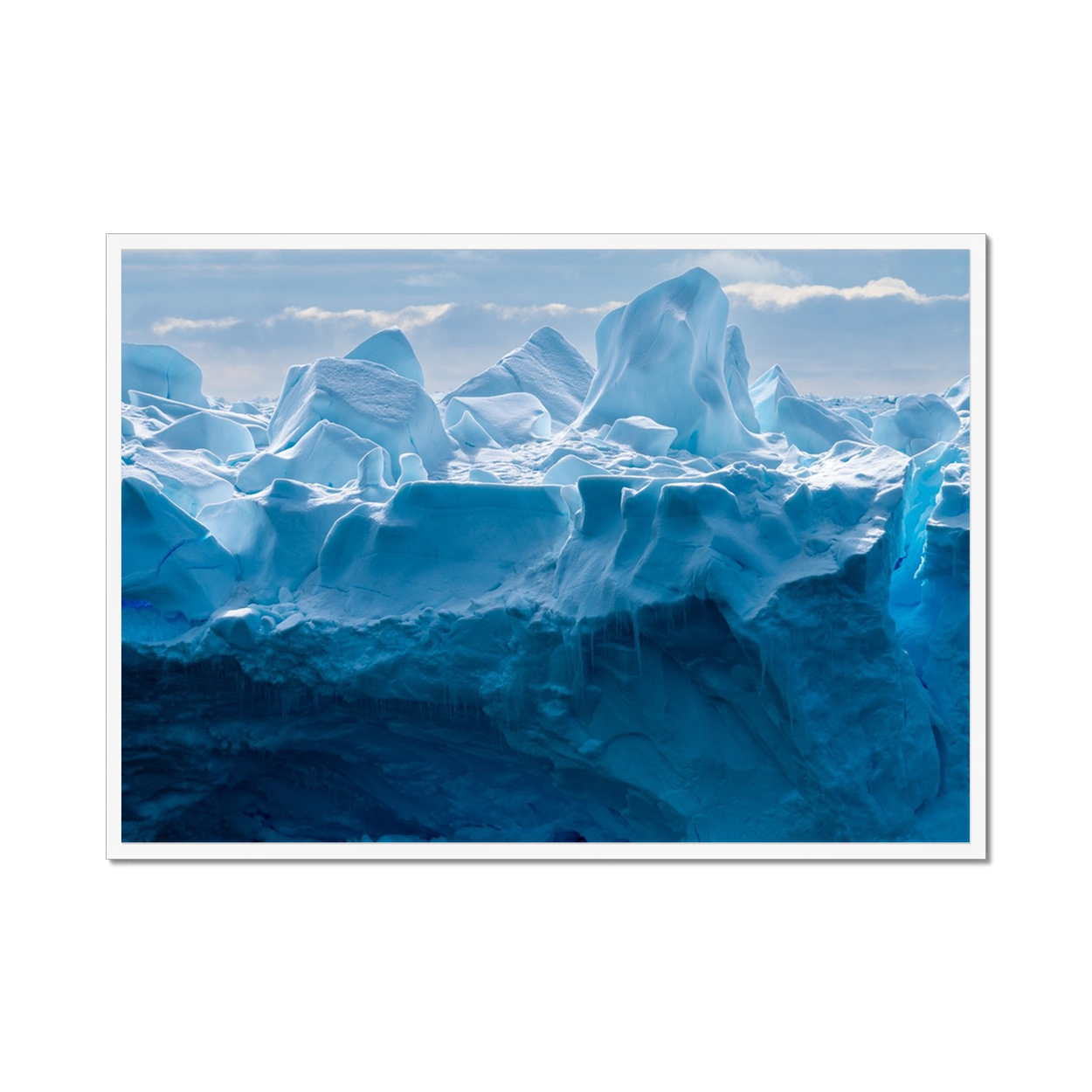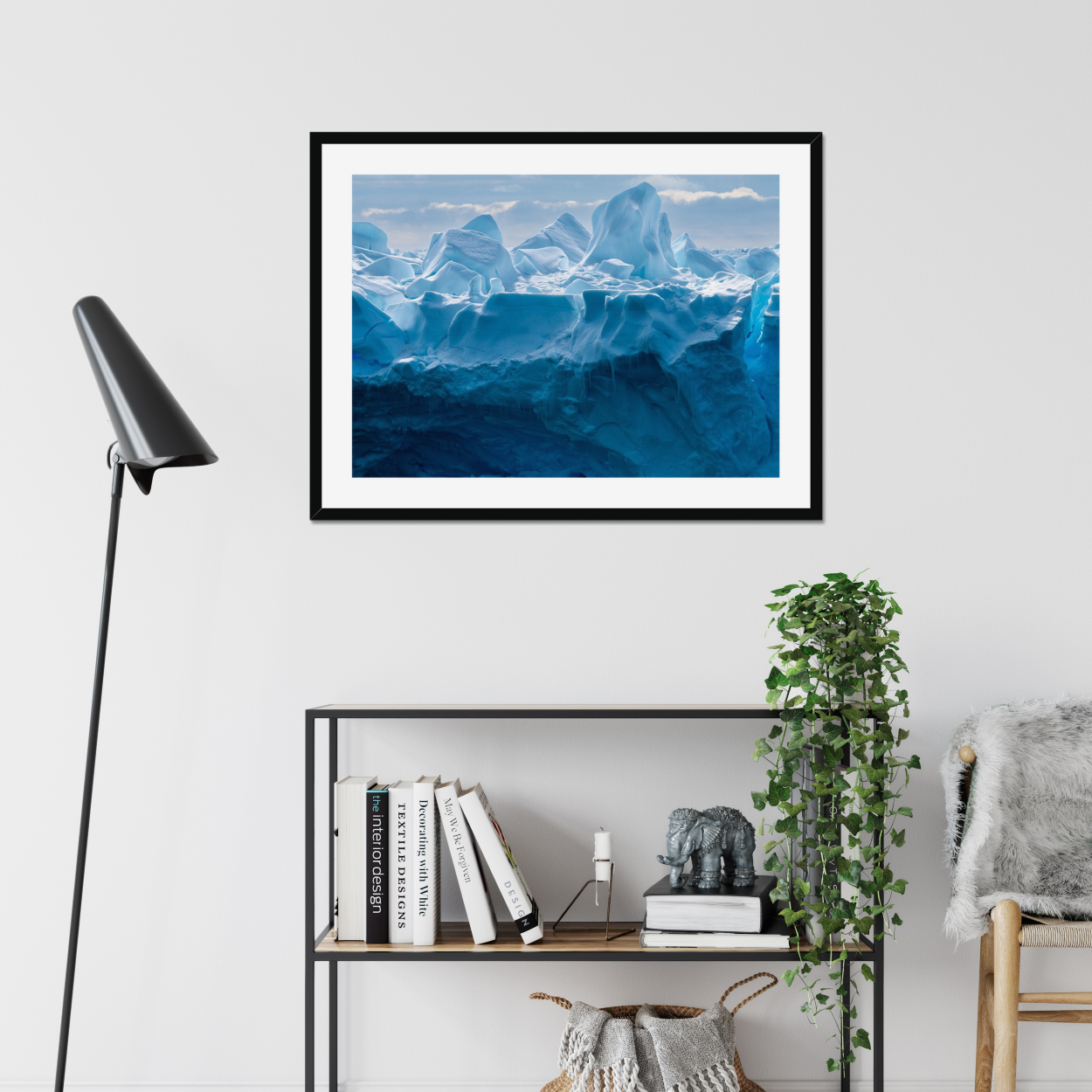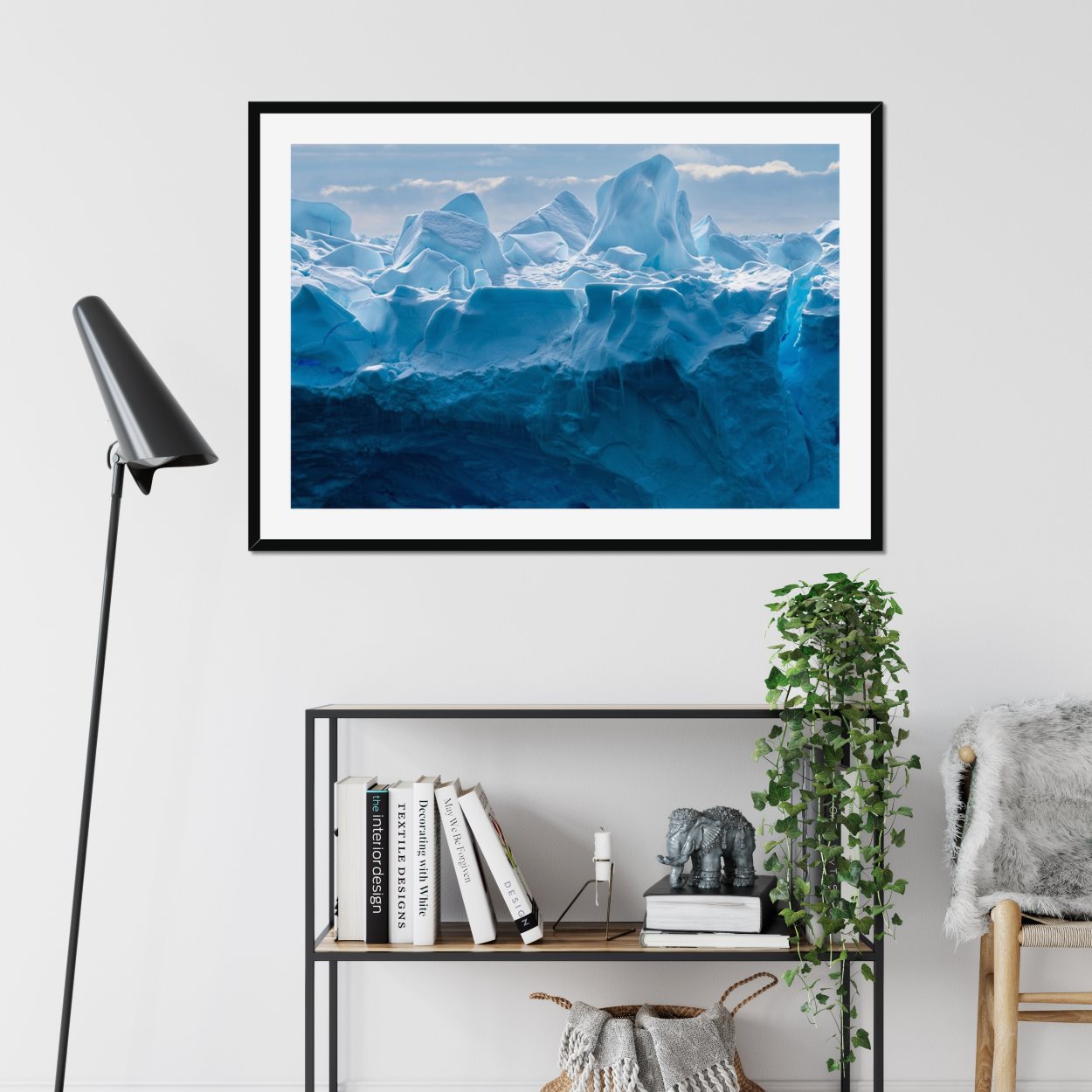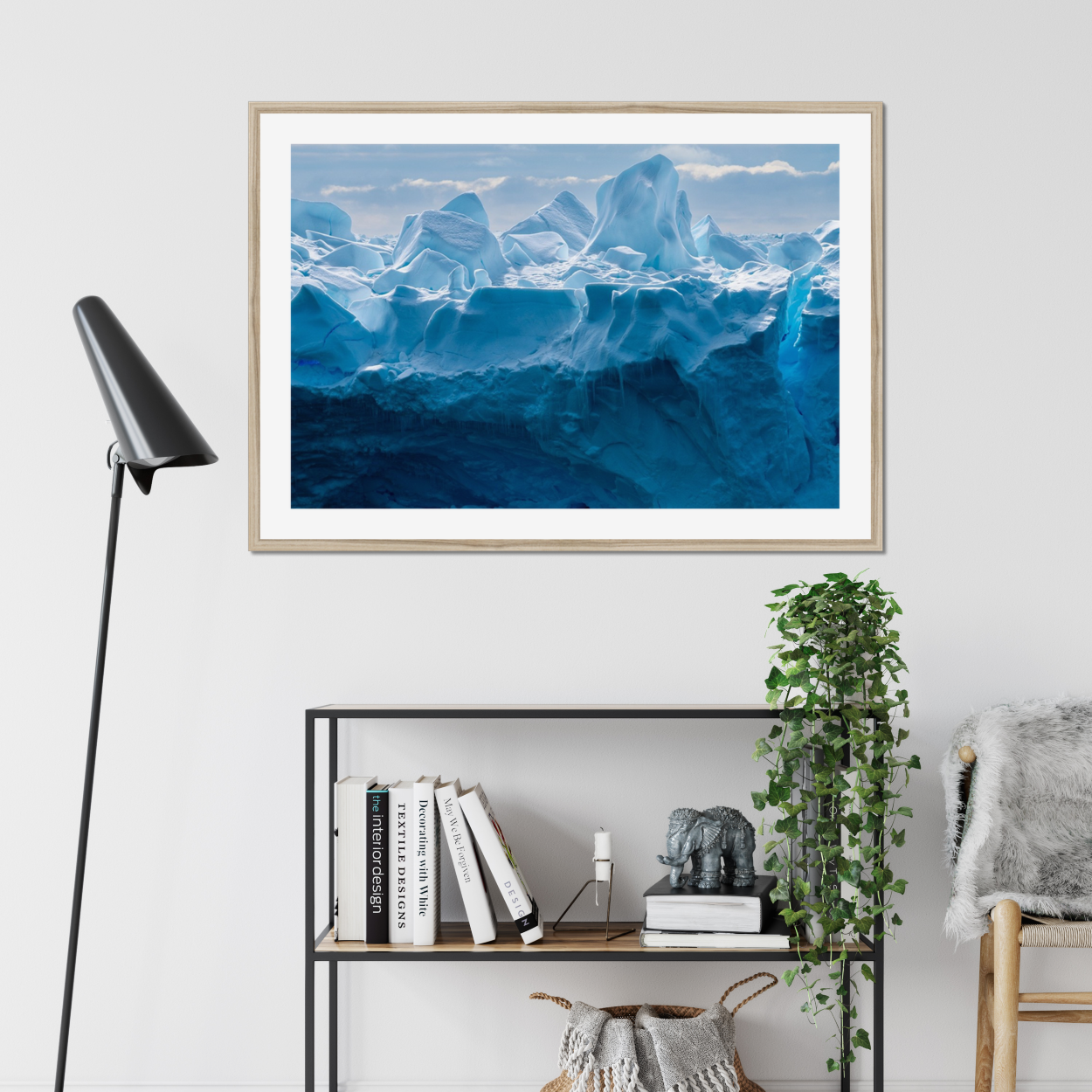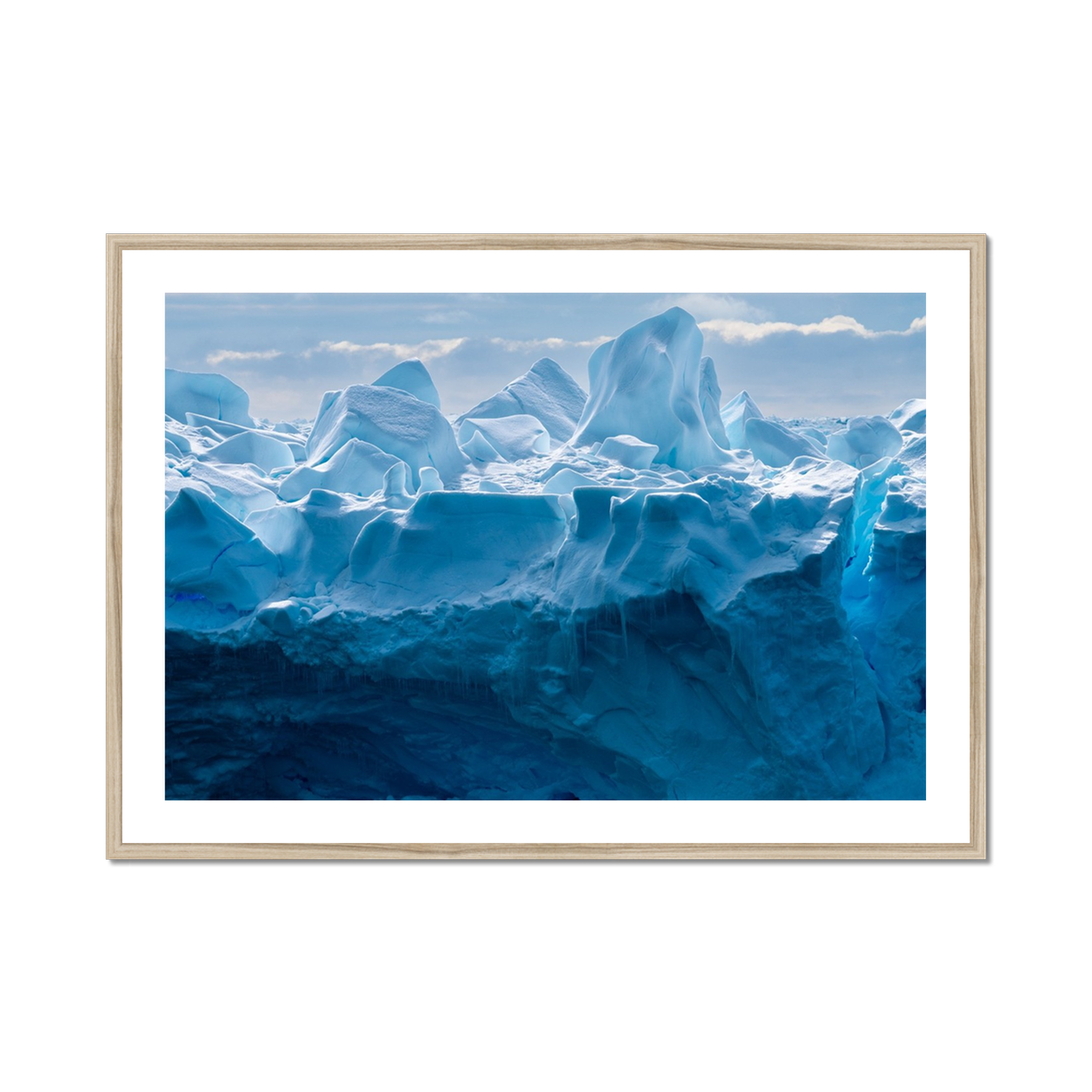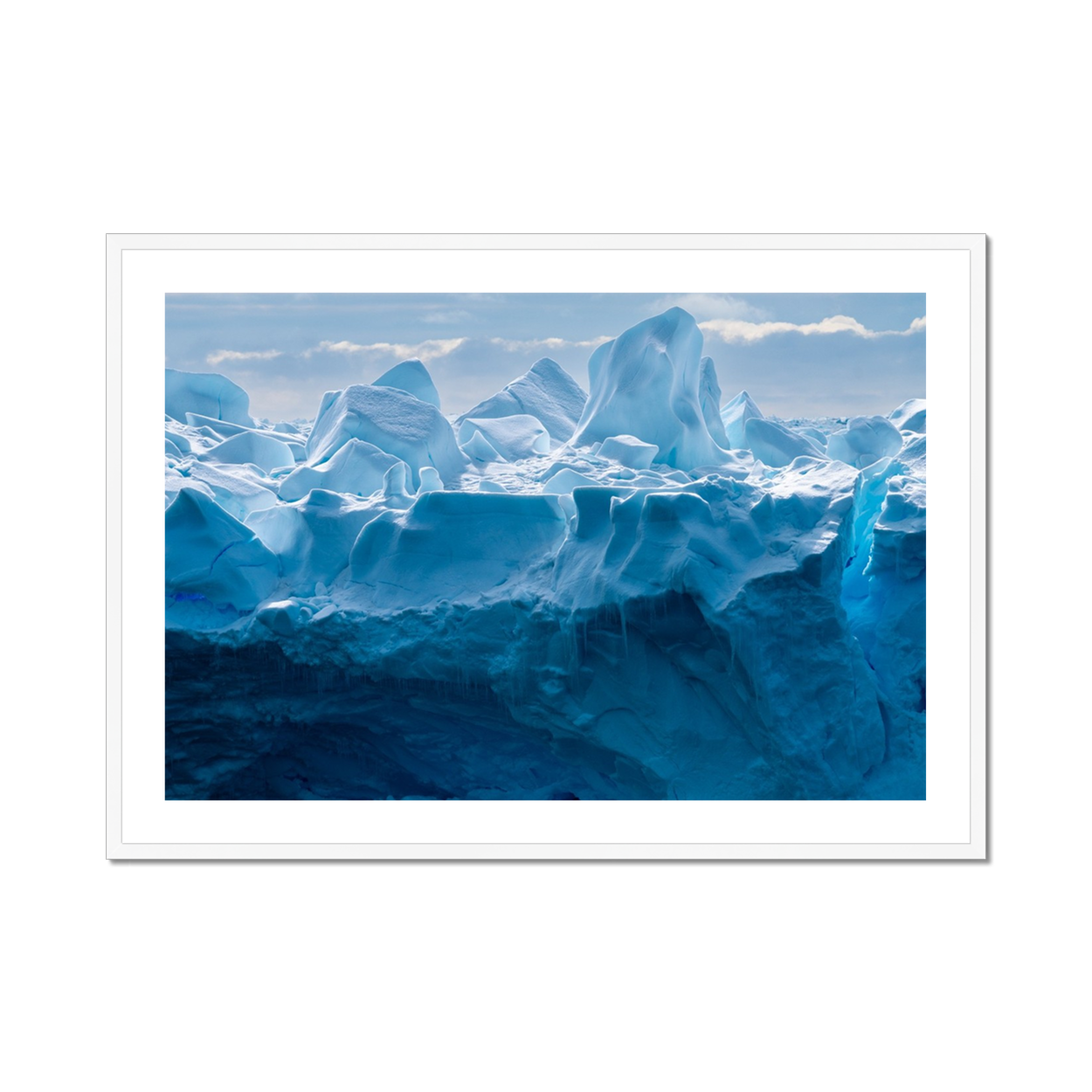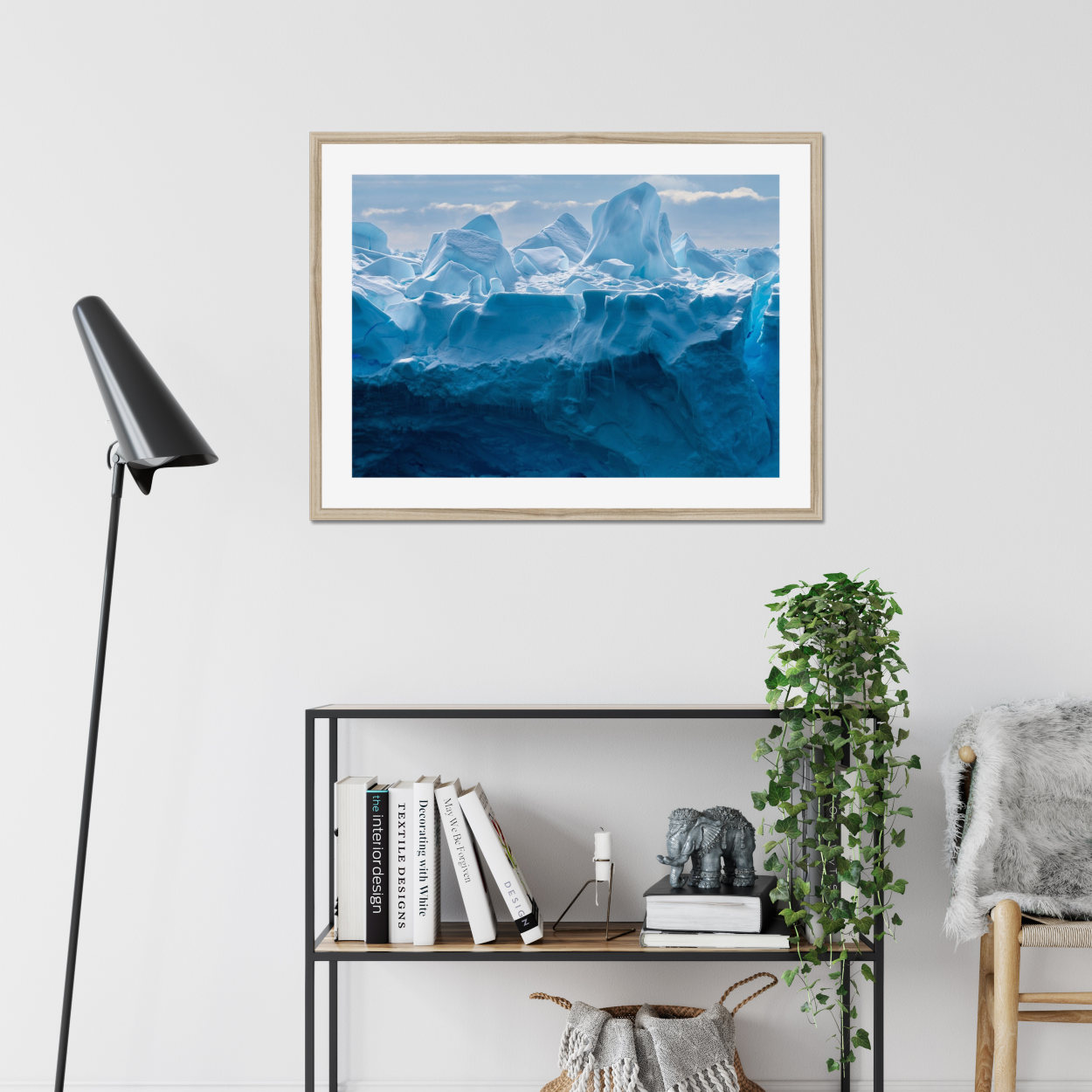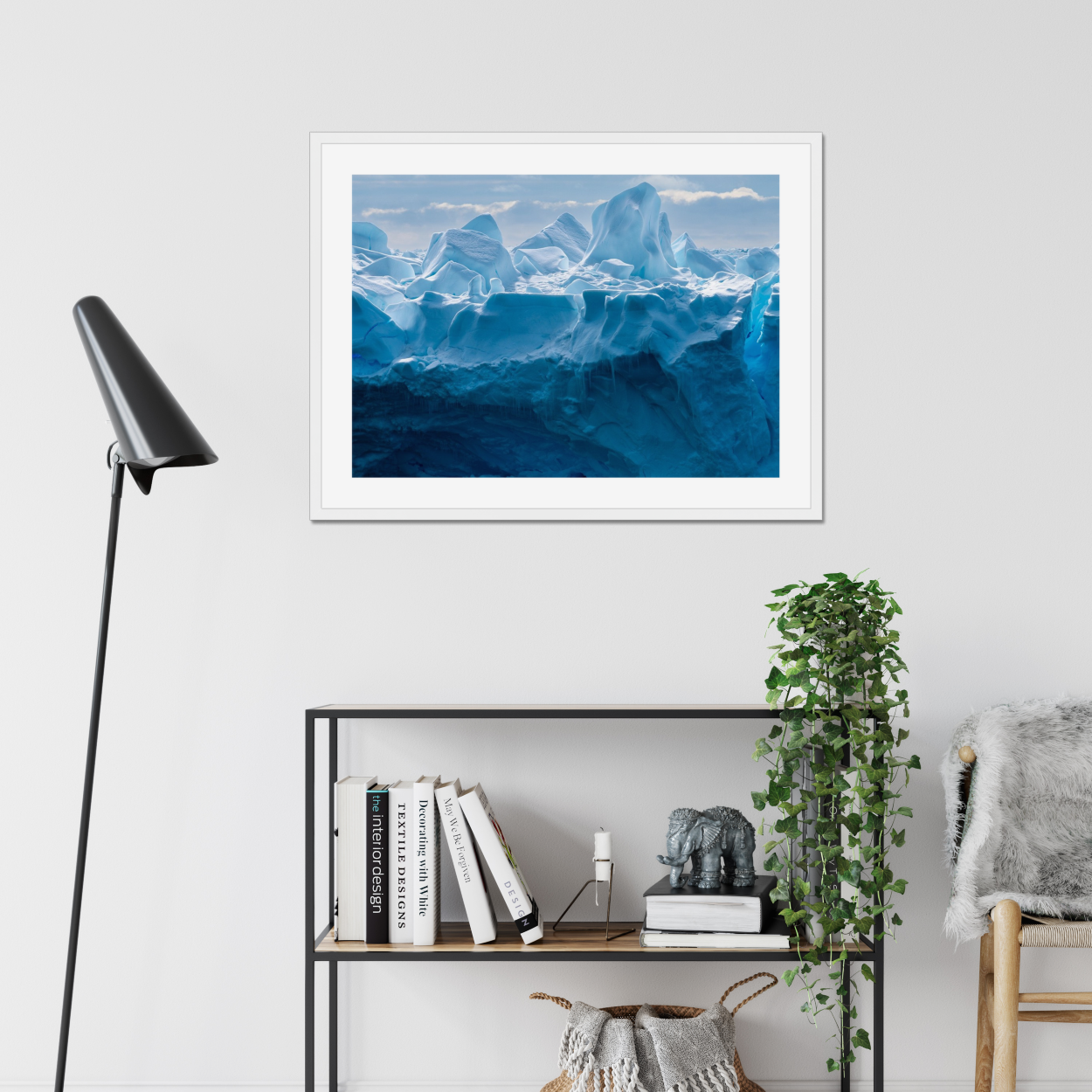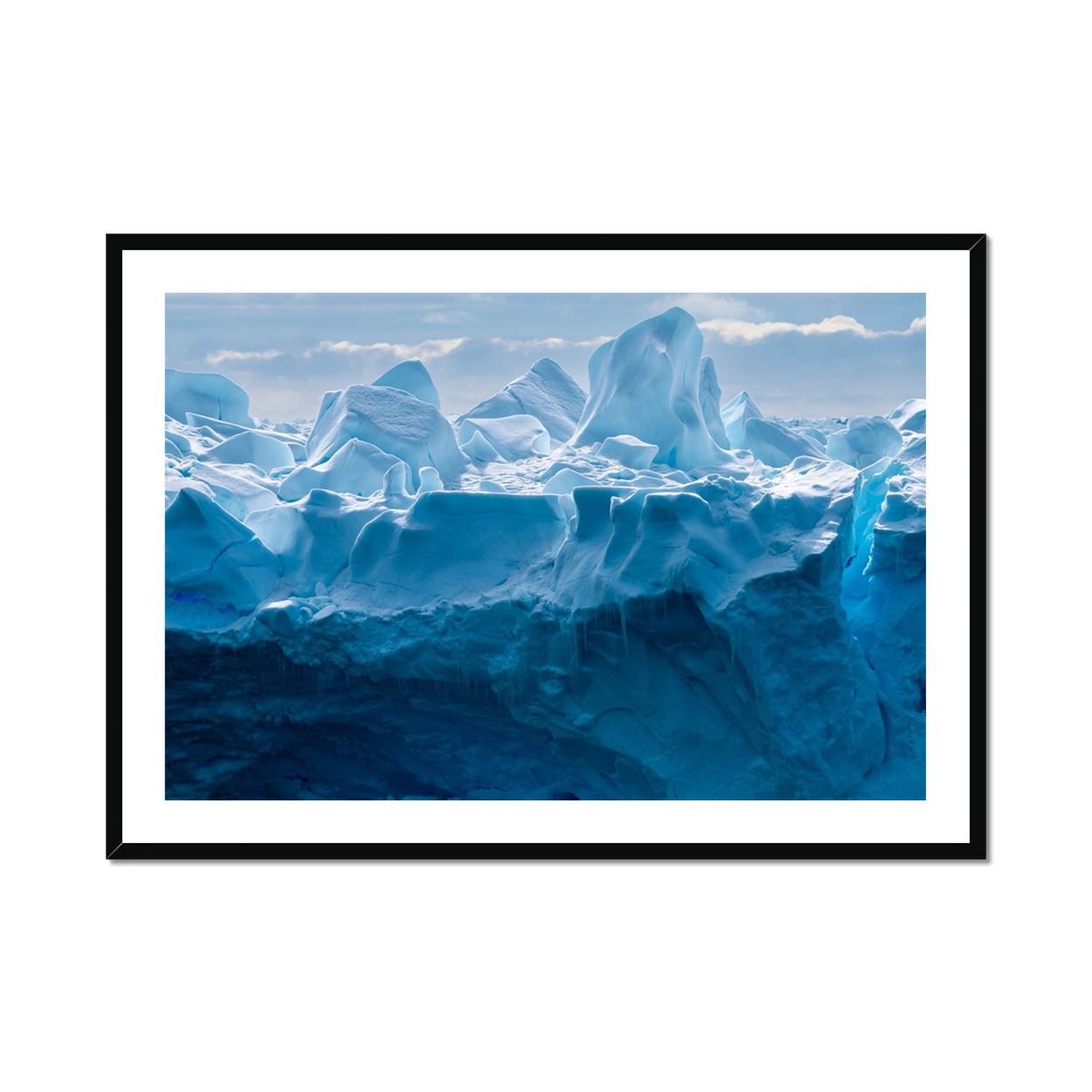 Blue Reverie - Sean Lee-Davies
Experience the beauty of Antarctica and its glaciers through the evocative music of Sean Lee-Davies. Blue Reverie will take you on a captivating journey to the heart of this frozen world and its stunning natural beauty. It's an exquisitely crafted collection of majestic soundscapes that will leave you mesmerized.
Share
Sean Lee-Davies is a serial entrepreneur, artist and environmental activist, Sean Lee-Davies has decades of experience in both print and television journalism. He was formally the Editorial Director of Tatler Asia's 15 magazines, during which he interviewed and photographed some of the world's most recognisable faces including Marc Jacobs, Keanu Reeves, Leonardo DiCaprio, Catherine Zeta-Jones, Yao Ming, Jackie Chan and David Beckham.

All of our frames are created with high-quality wood, milled with simple clean lines and presented with a satin finish. Every purchase also includes an off-white mount that will not discolour or fade with age. For the matted or mounted prints we use a thick 1.4mm window mount cut from premium textured moutboard. All mounts are conservation grade, FSC certified, 100% acid free, and will not discolour or fade with age.
The artwork is printed on premium fine art paper. The paper is museum quality, and reproduces photography and artworks with exceptional tonality and renders sharp details with consistent flatness and accuracy.

1. Simple, elegant design
2. Giclée printing
3. Premium, fine art paper with a gently textured surface
4. Handmade by specialist picture framers
5. FSC certified off-white mat/window mount
What is a Giclée Print?
The word "Giclée" is French for "sprayed ink." Today, the term is used to describe a sophisticated inkjet printmaking process which creates the highest quality fine art reproductions. All of our inhouse prints are manufactured in this way. Giclée printing offers extra-fine image resolution, helping to retain a higher degree of detail from the original fine art or photographic images.

What are the dispatch times?
Posters, Mini, Small and Medium prints are generally dispatched within 10 days of purchase.
Large prints are dispatched within three weeks of purchase.

What happens if my print is damaged during transit?
We require photo proof of the damaged print within 7 days. If the damage is confirmed to occur during transit, we will gladly send a replacement.