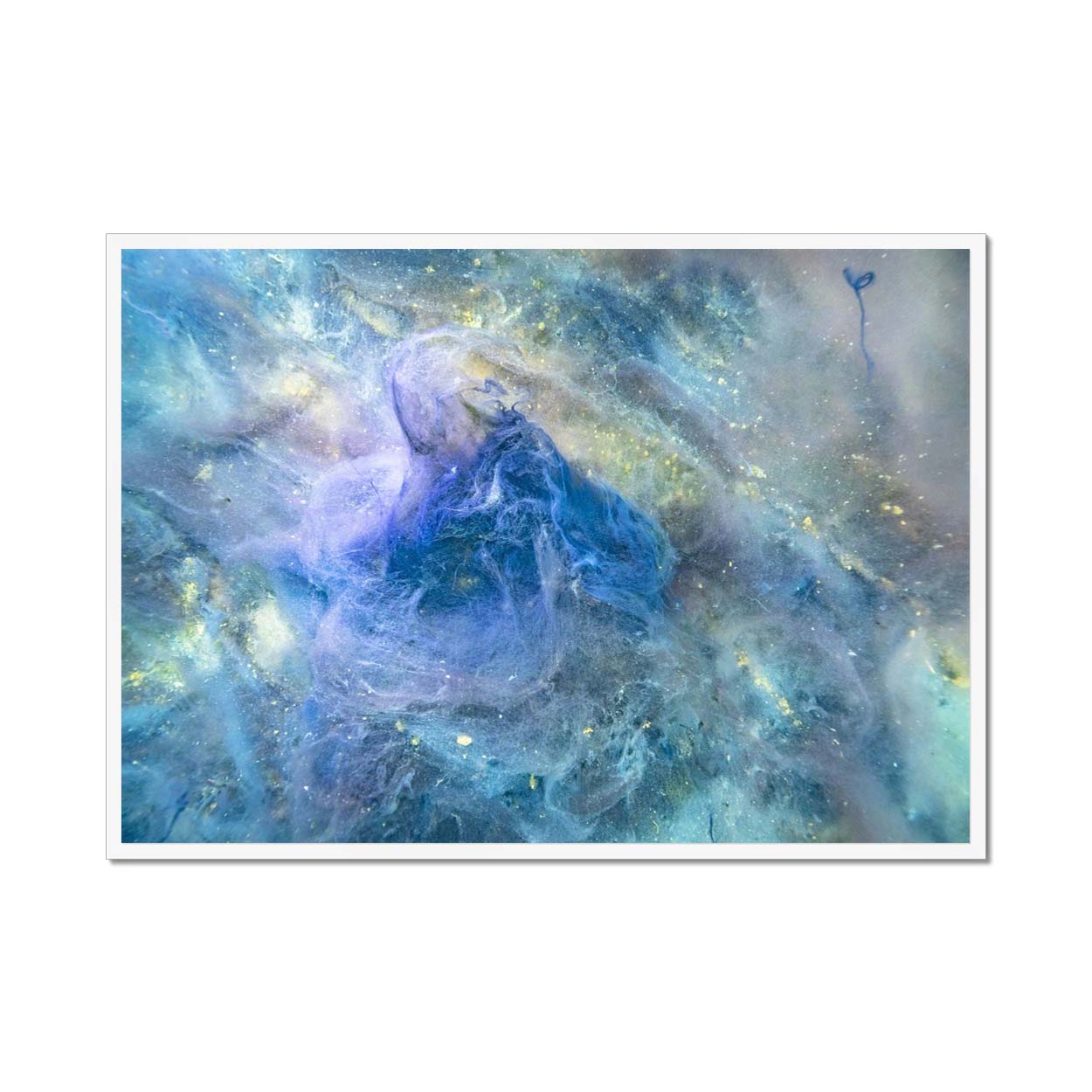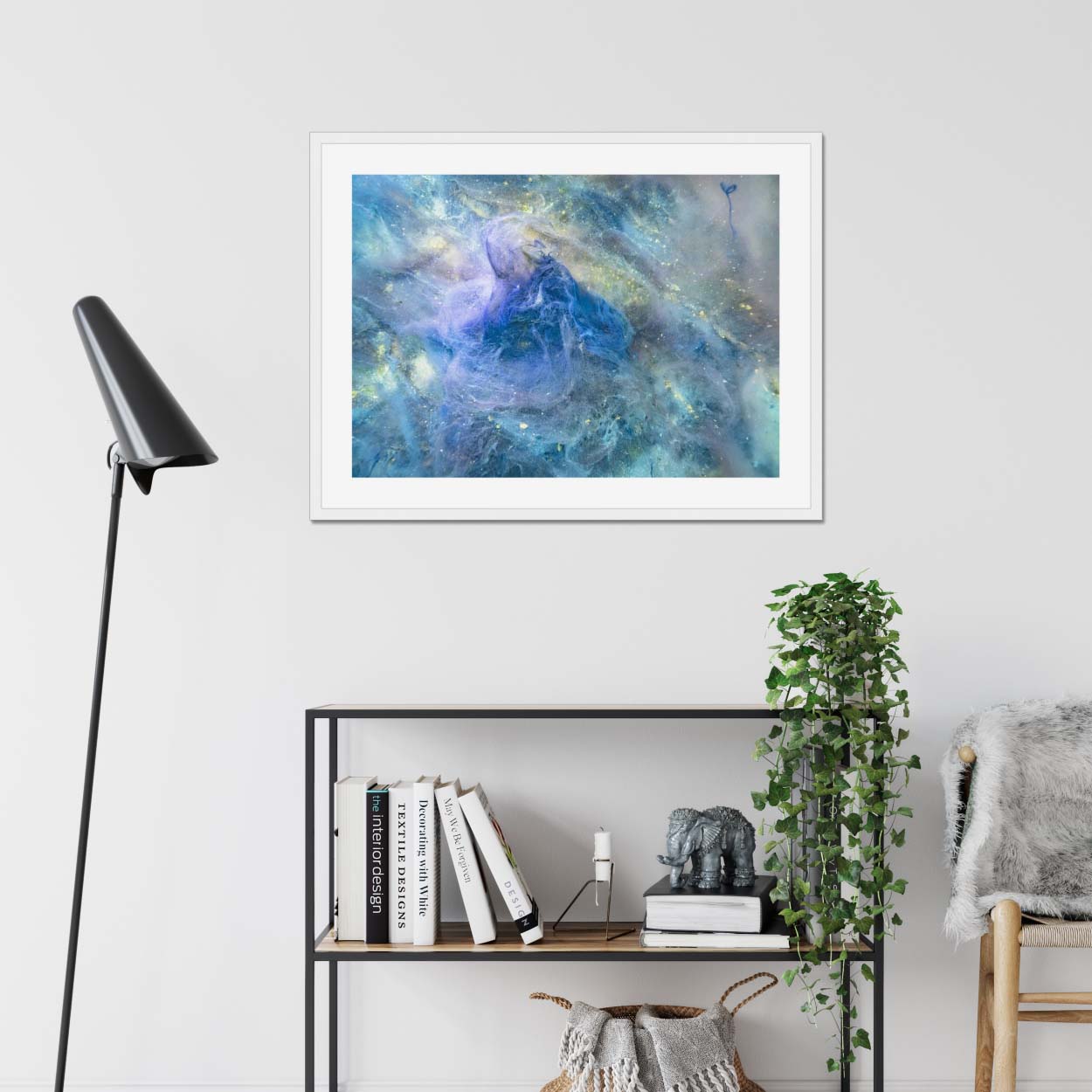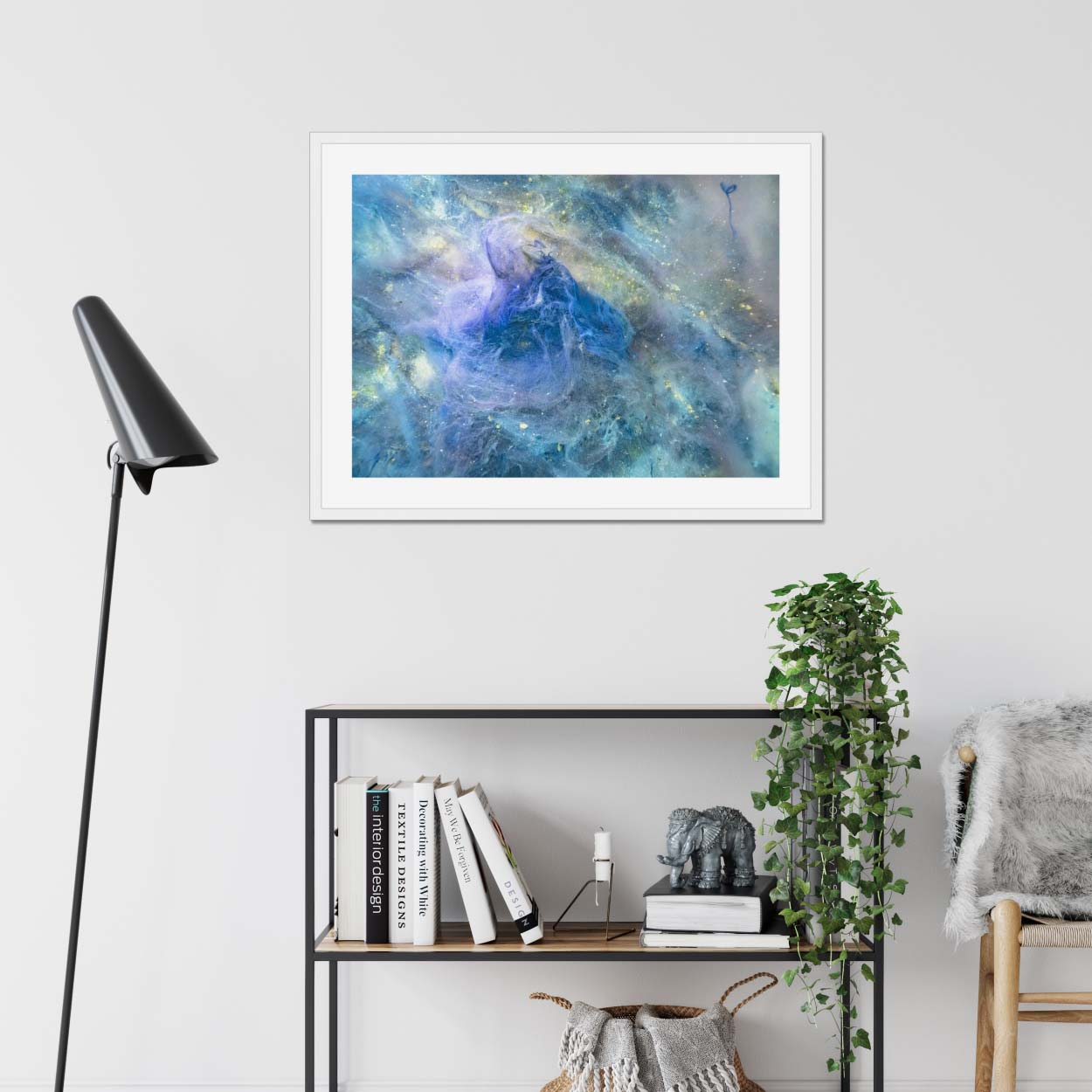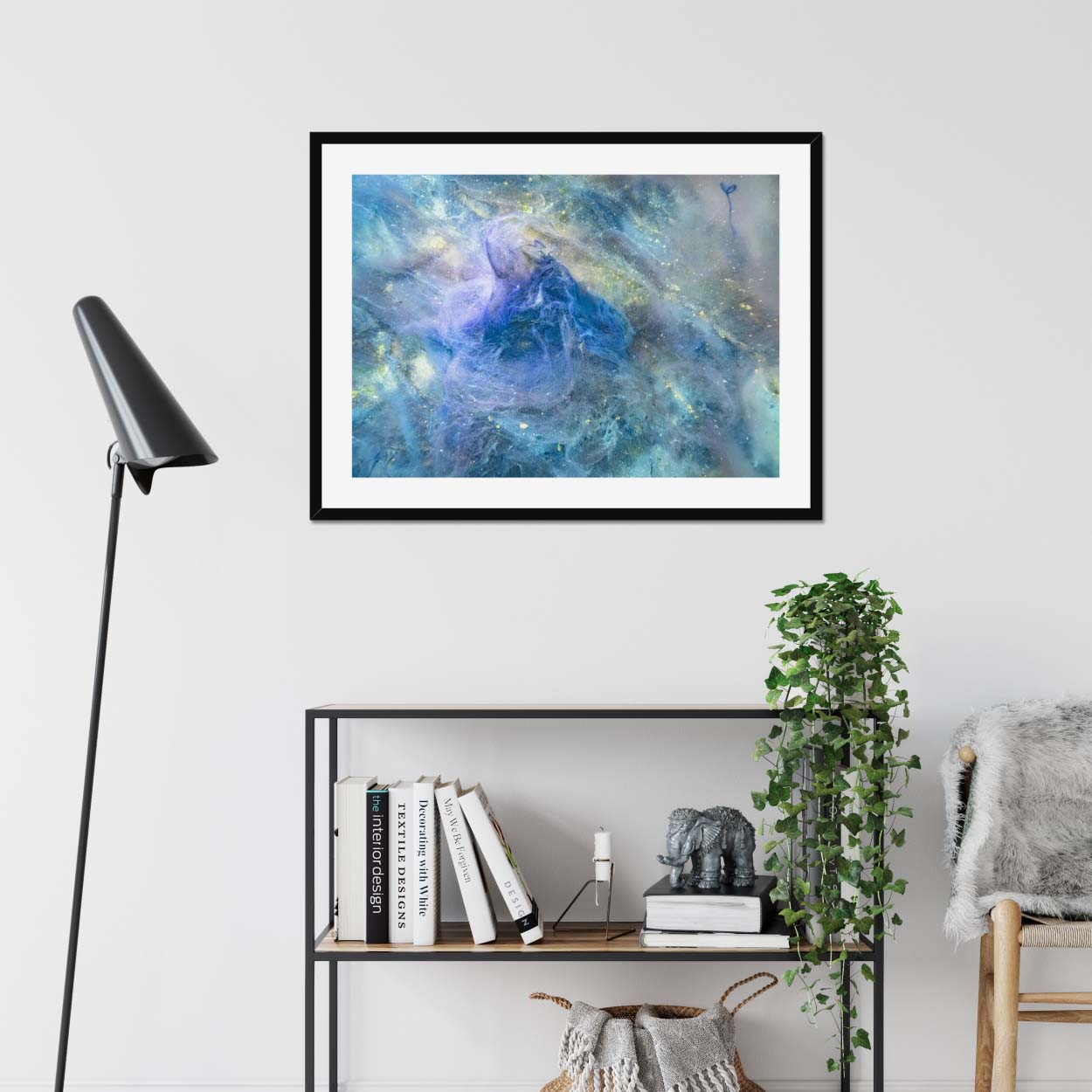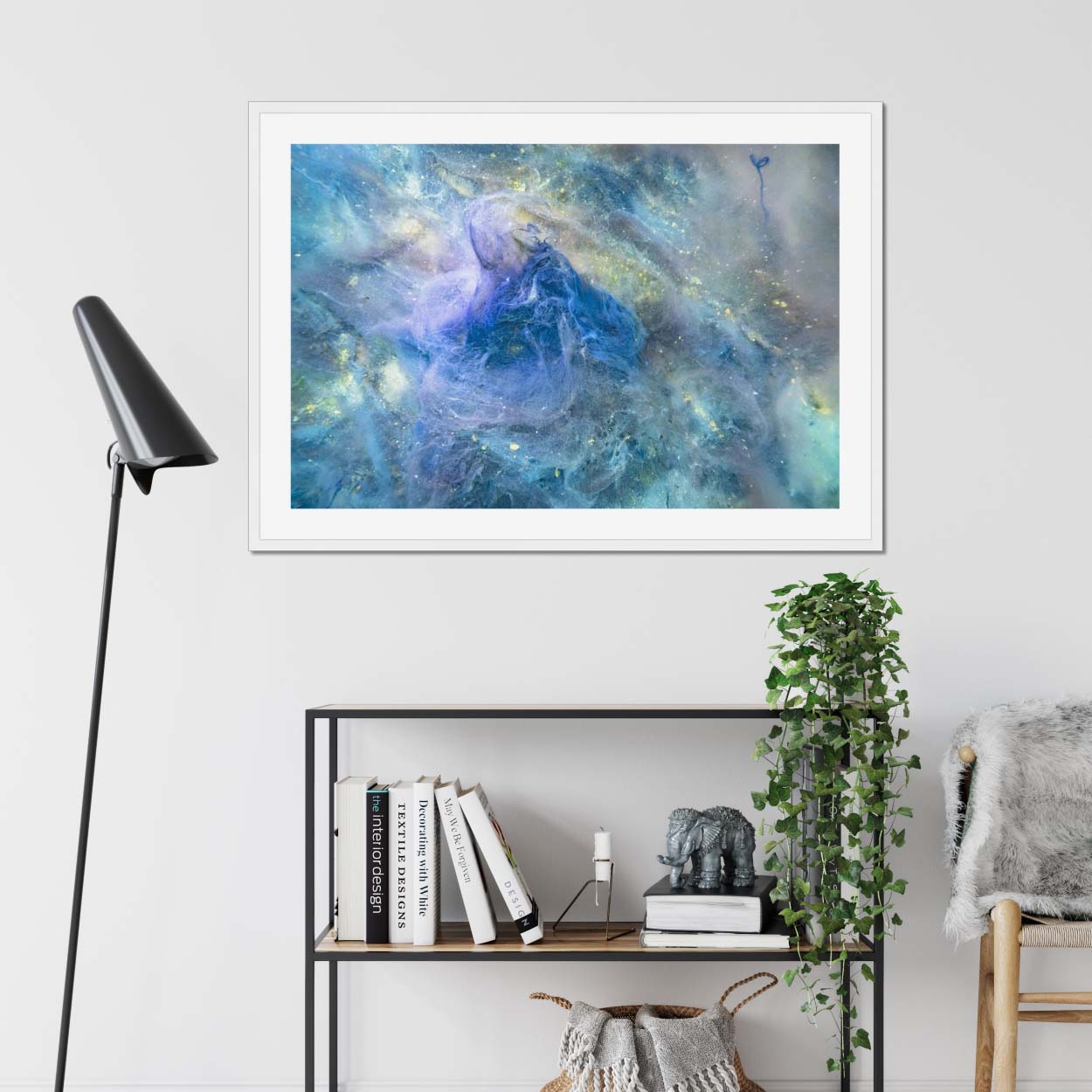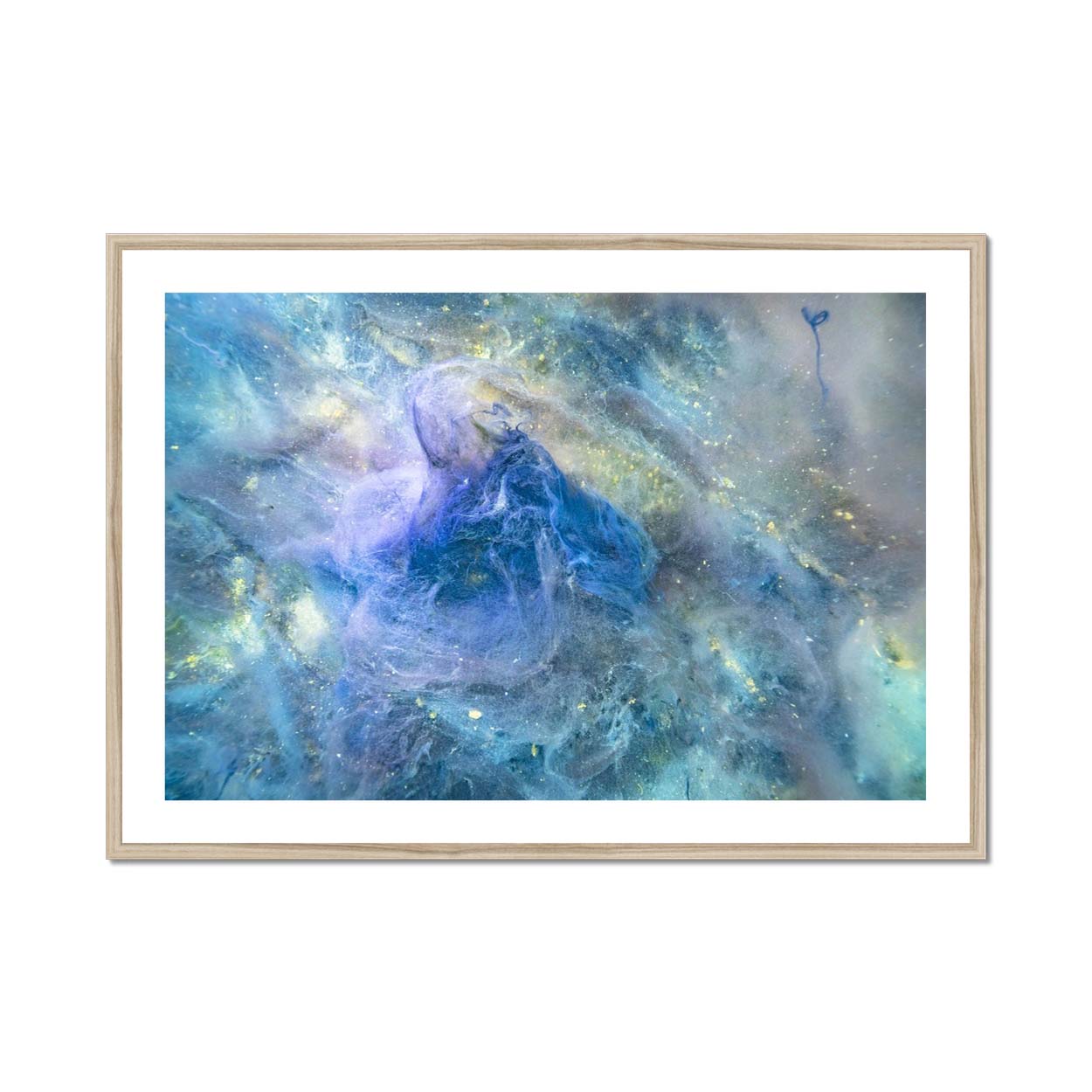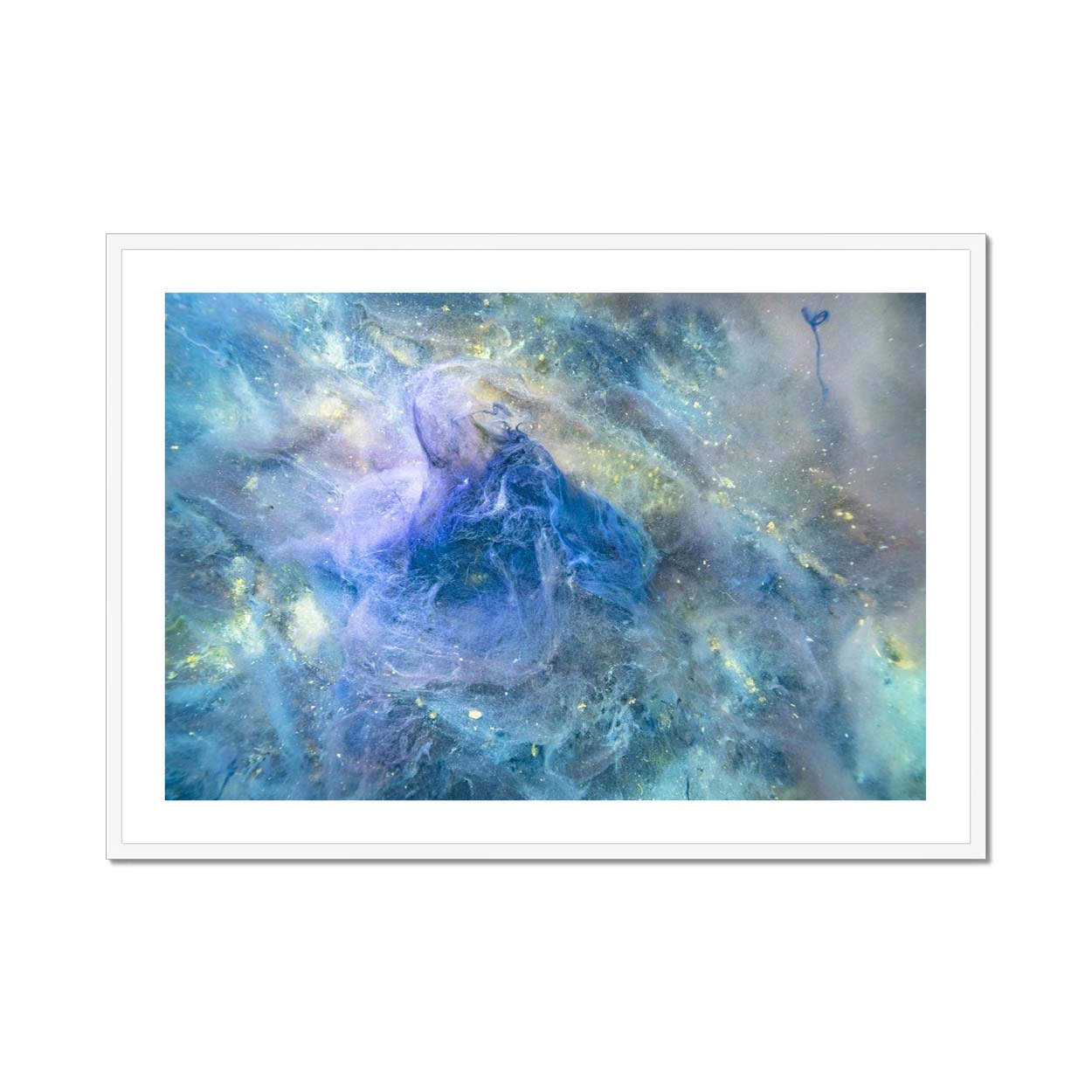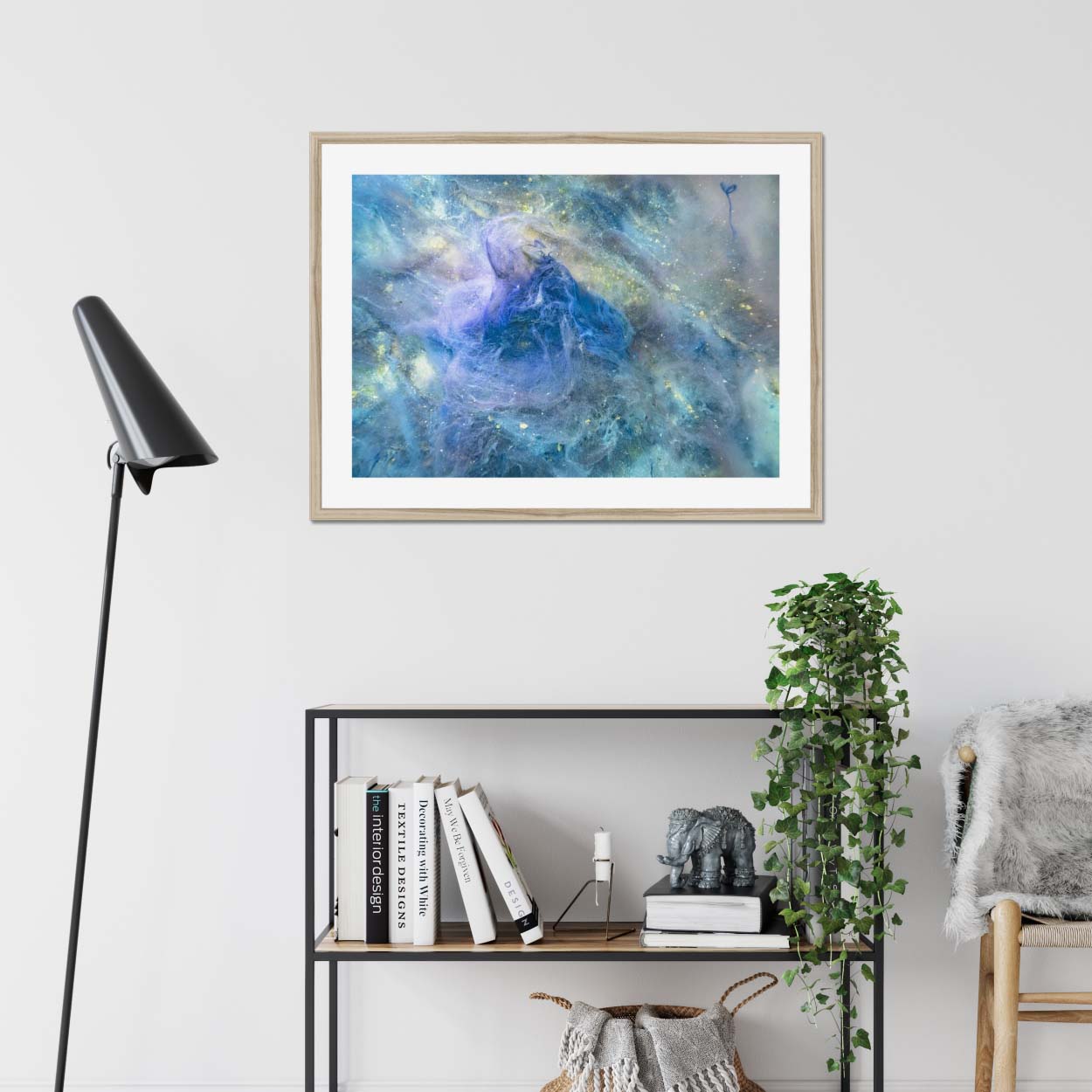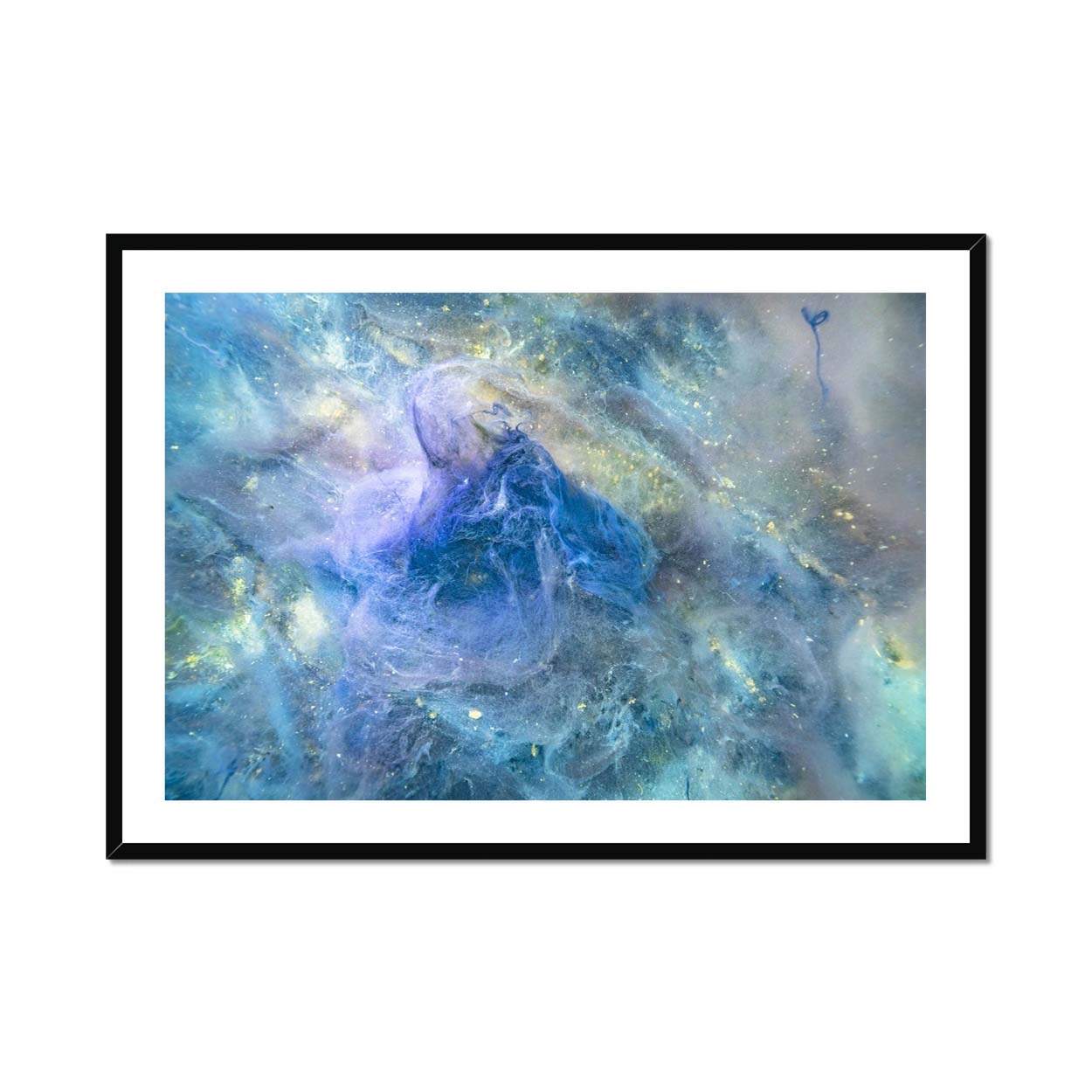 Transformation - Tiina Törmänen
Part of Tiina's underwater photography during her diving adventures.
In this picture, there's a wild vibe. The image is from the bottom of a lake with massive algal blooms. Now, the algae are dying off and have become fragile, dark violet, like disintegrating silk threads. The picture is part of a personal series that tells an emotional growth story. The symbolism of the image can be multilayered: the death of the old and the struggle to break free from it. You are still under its influence, but it is losing its power. You are breaking free from old chains, even if you don't realize it in your day-to-day reality.
Share