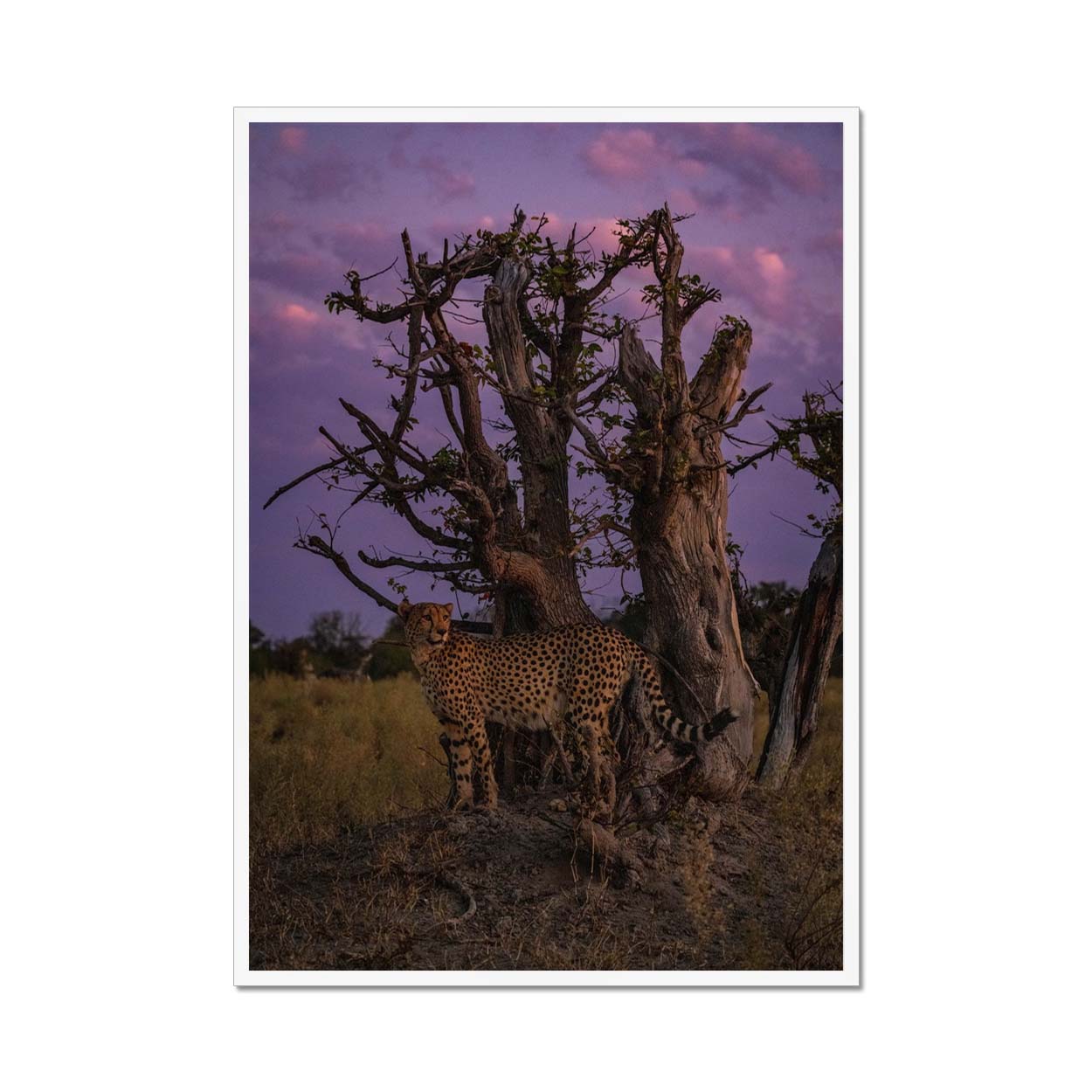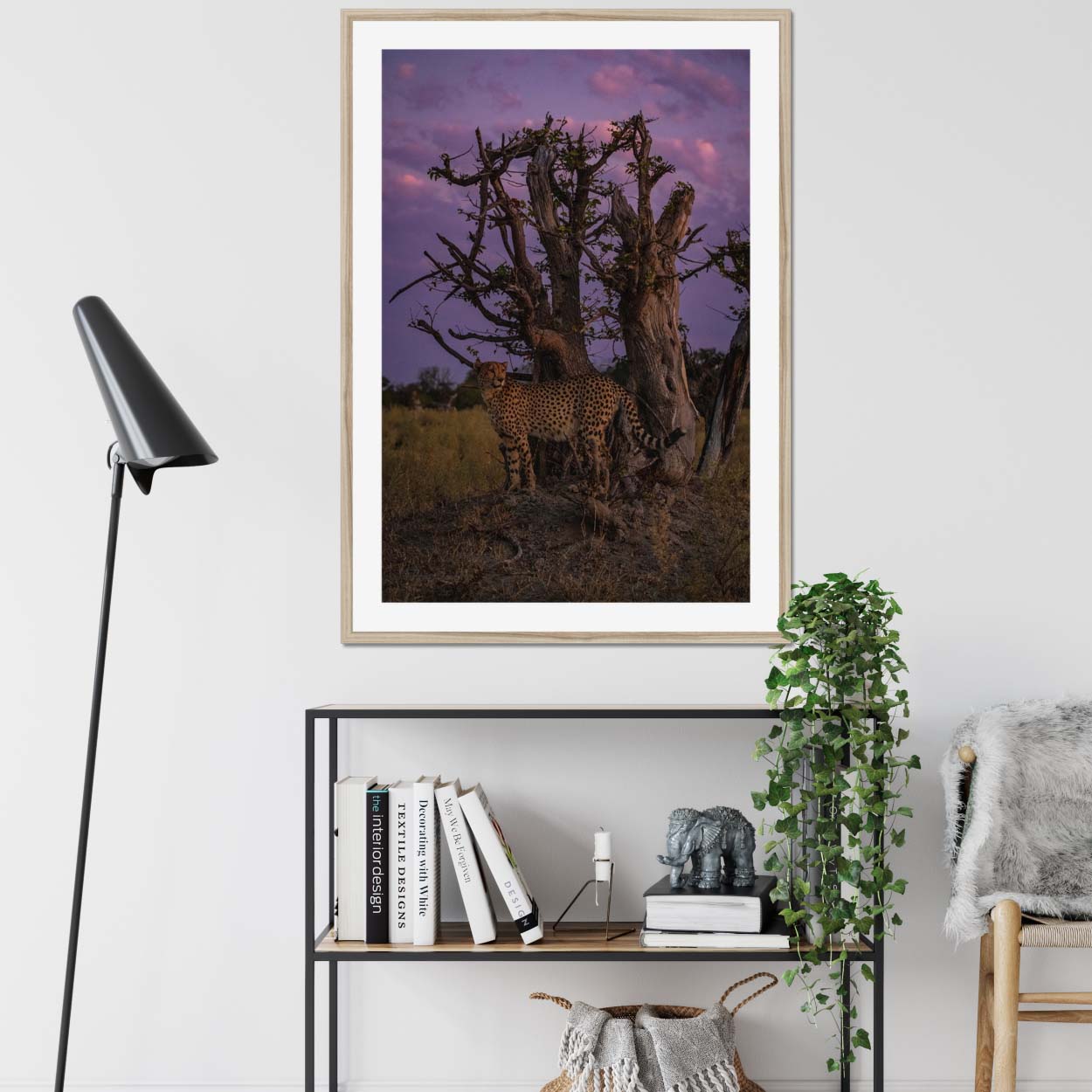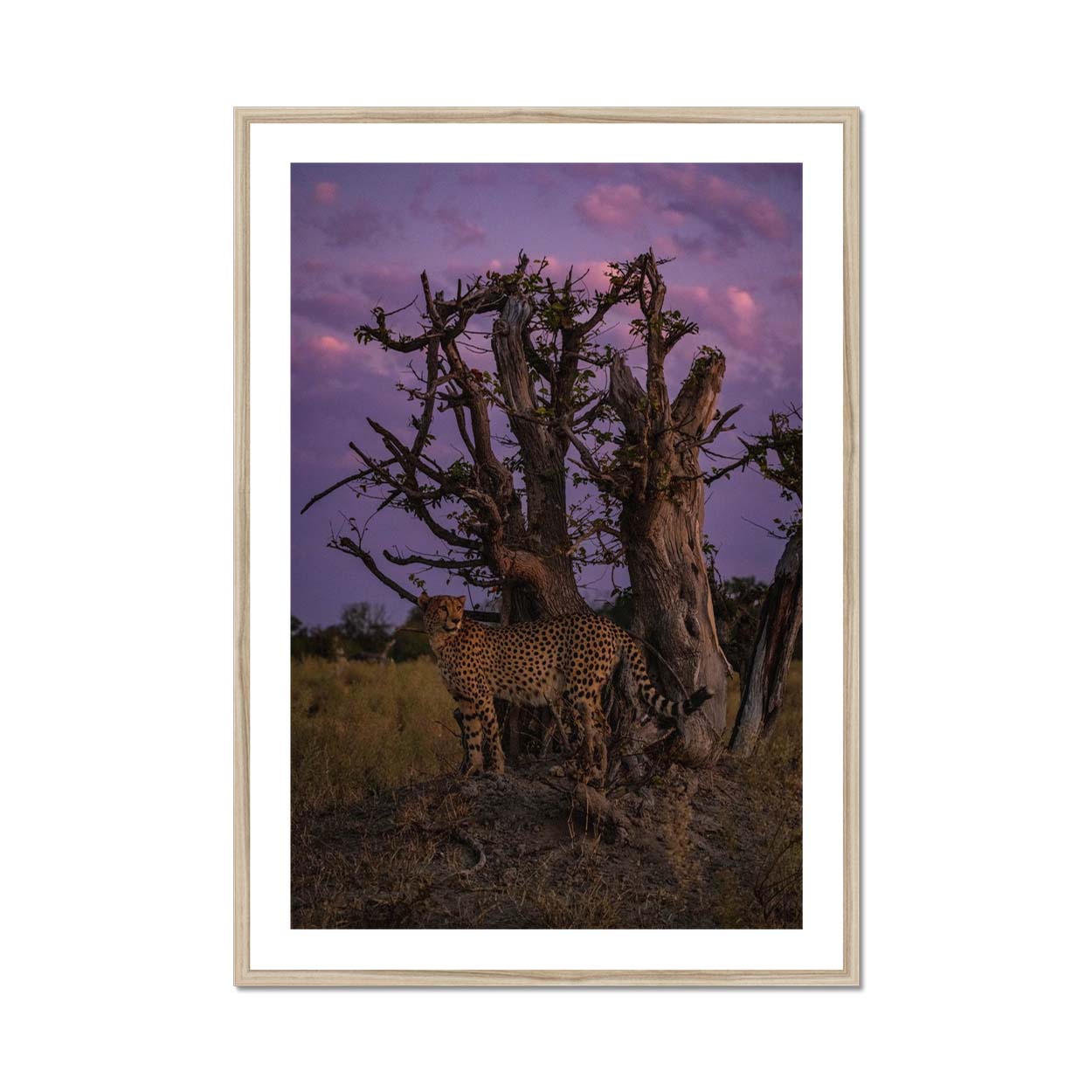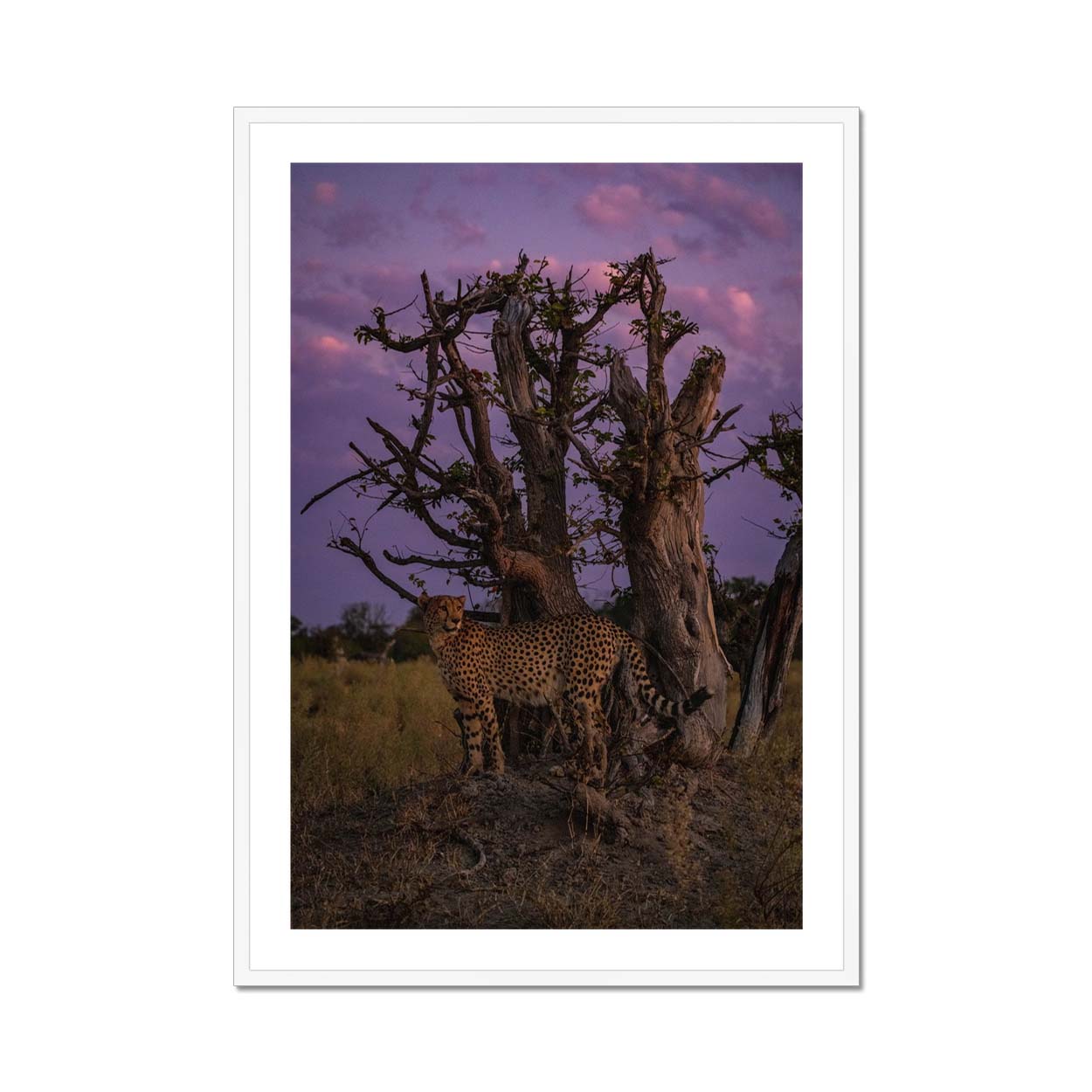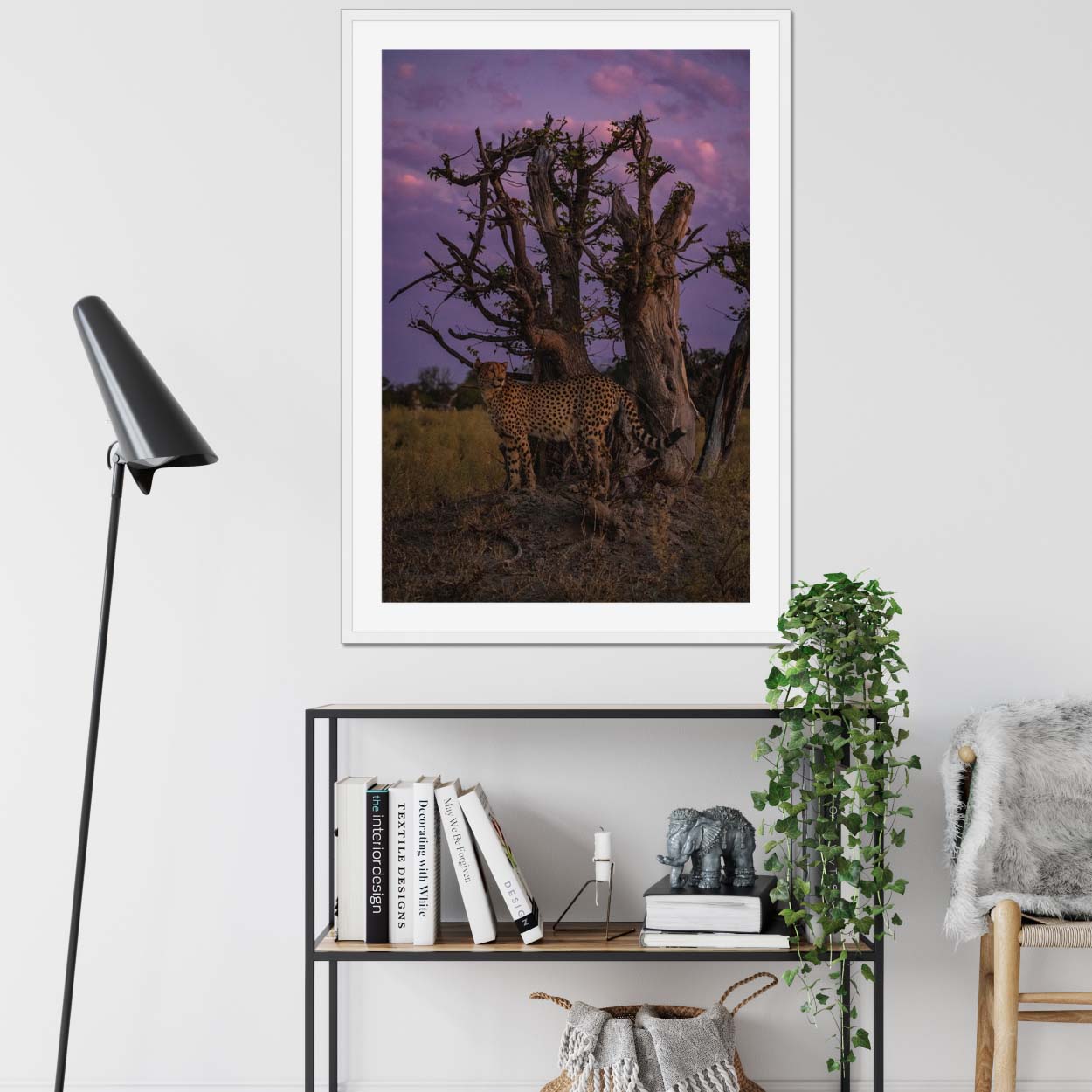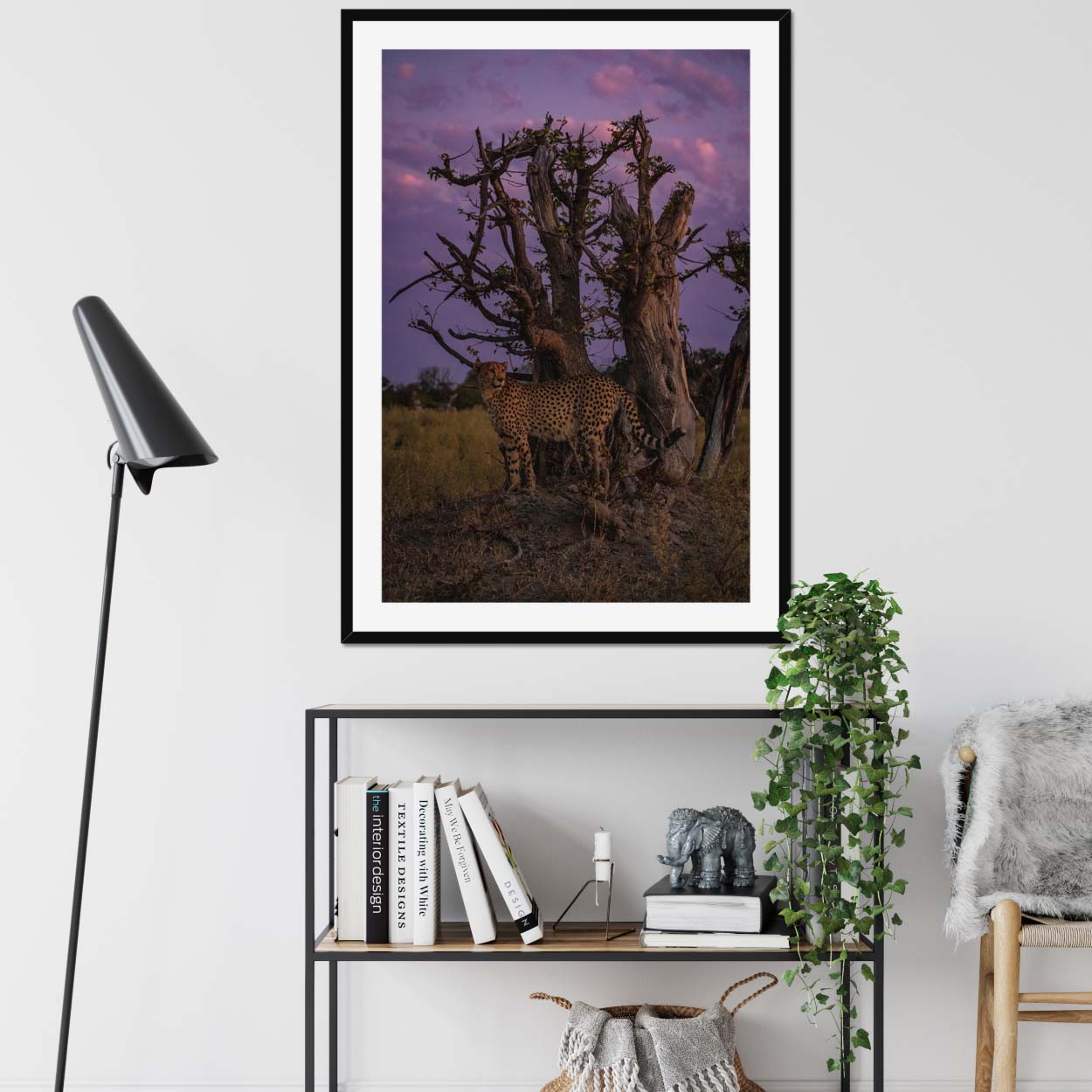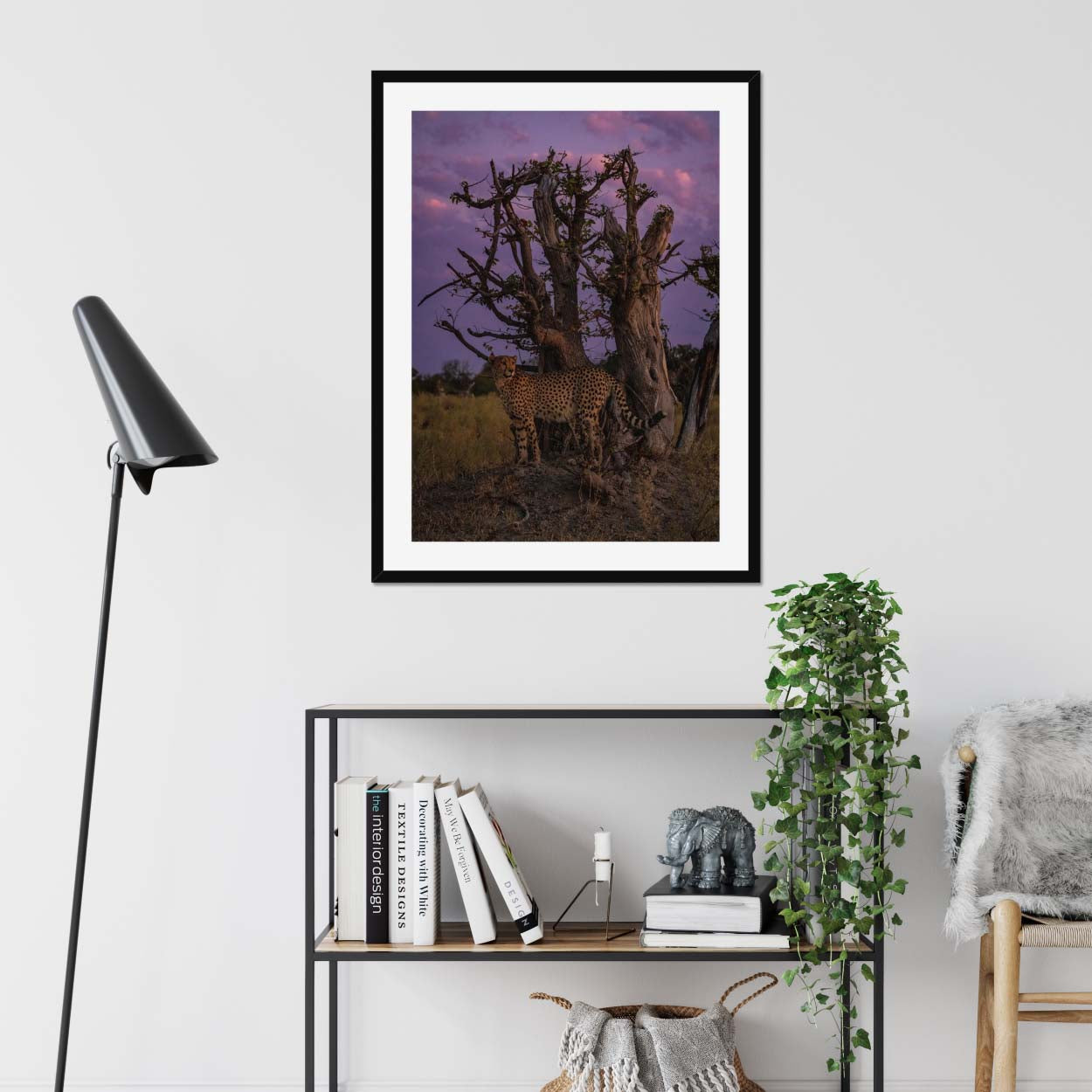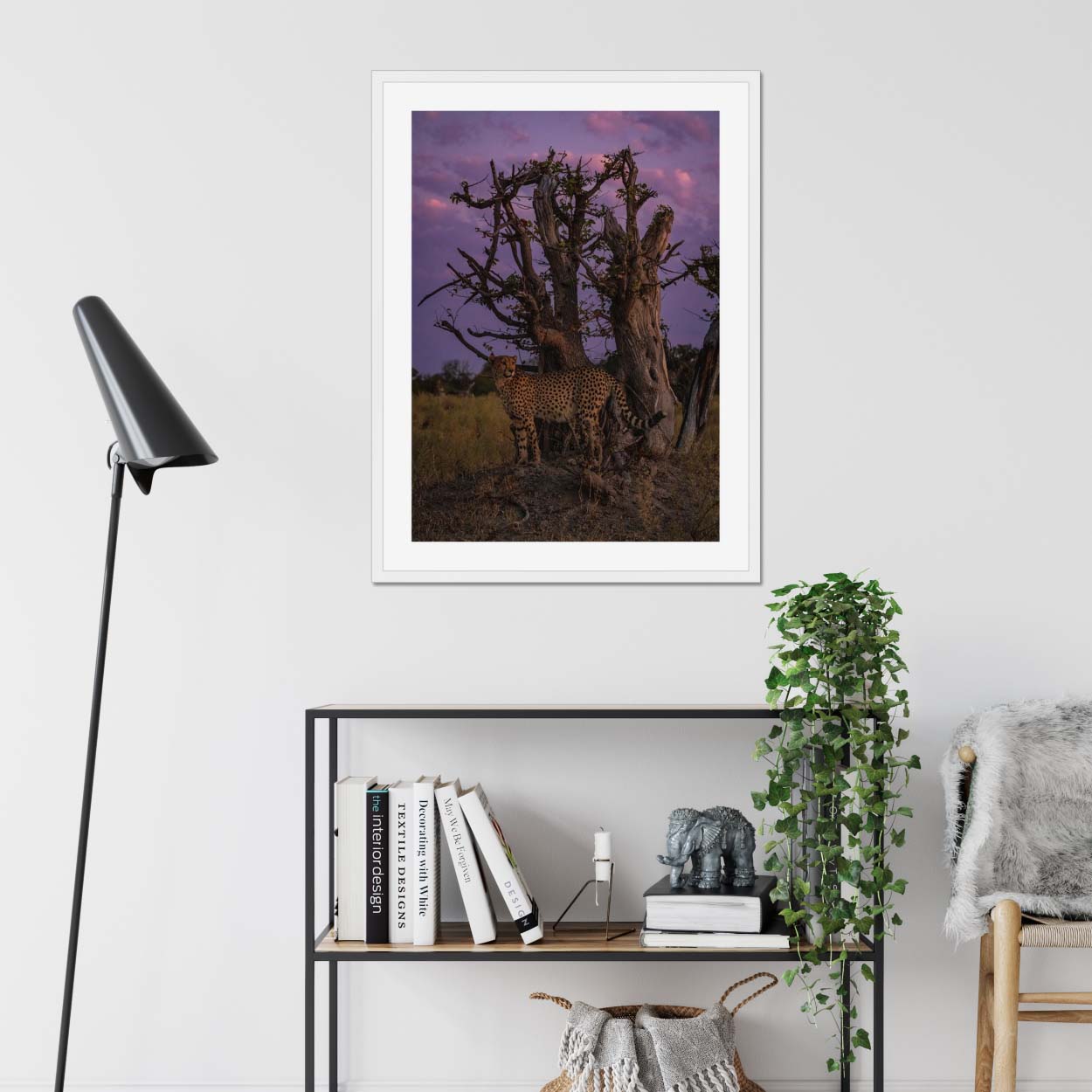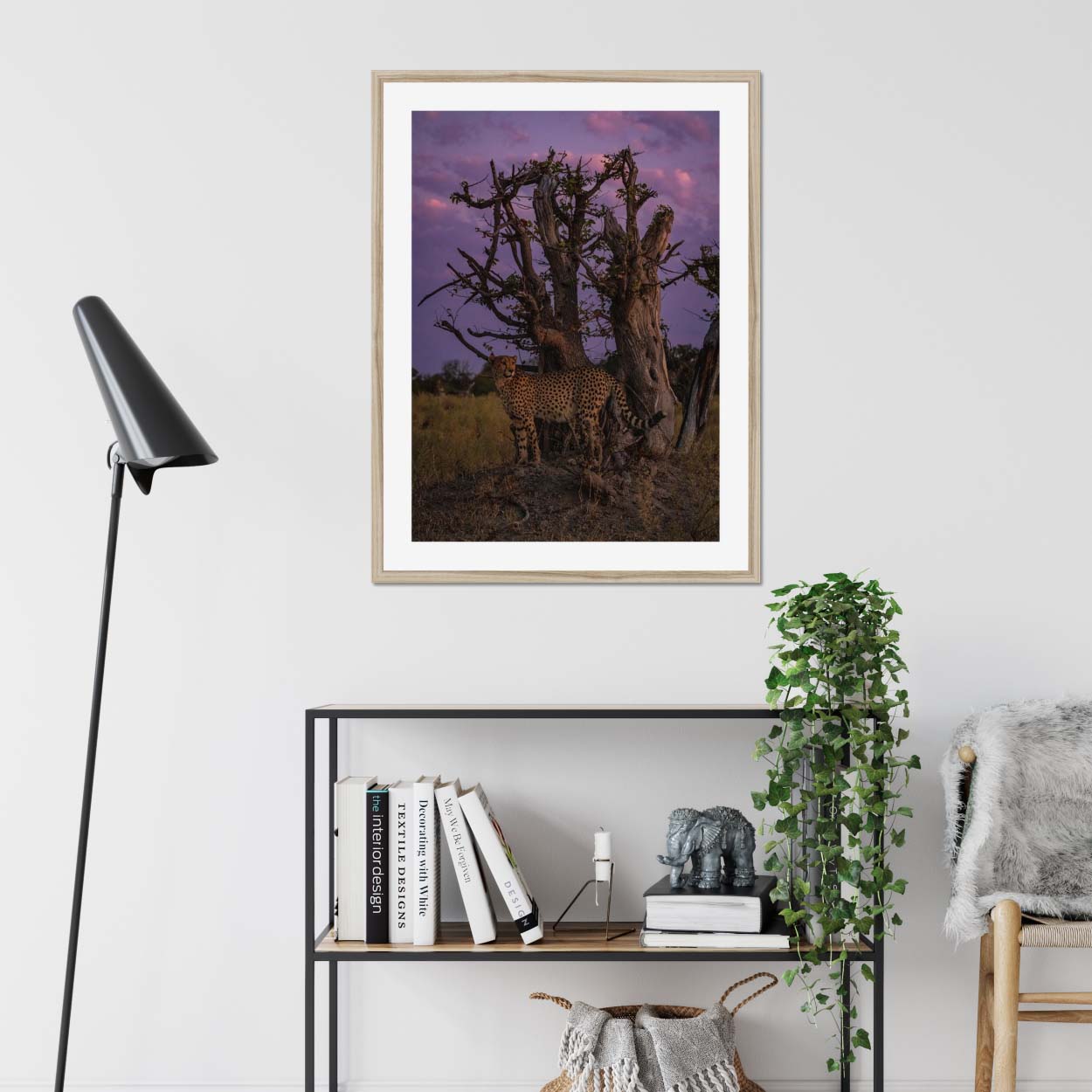 Cheetah on the Move - Katrina Razon
Photographed in Botswana, 2022. Cheetahs are optimised for life in the bush. They have a one-of-a-kind vestibular system that ensures that their head maintains stability at fast speeds. Their spots, although distinguishing, actually camouflage them in the tall grass. The male

Cheetah

in the image had a successful hunt. I photographed him as he was scent-marking at dusk.
Share