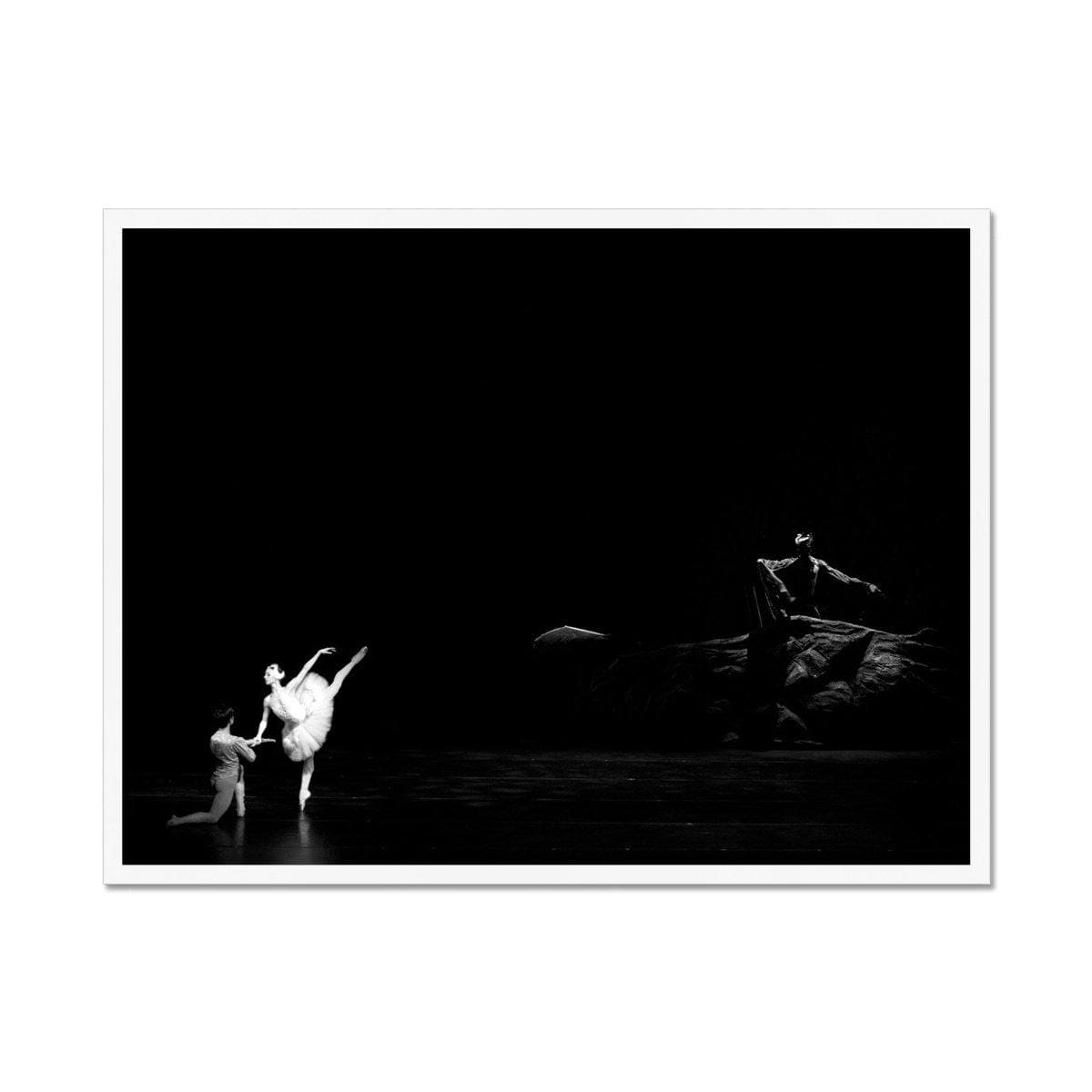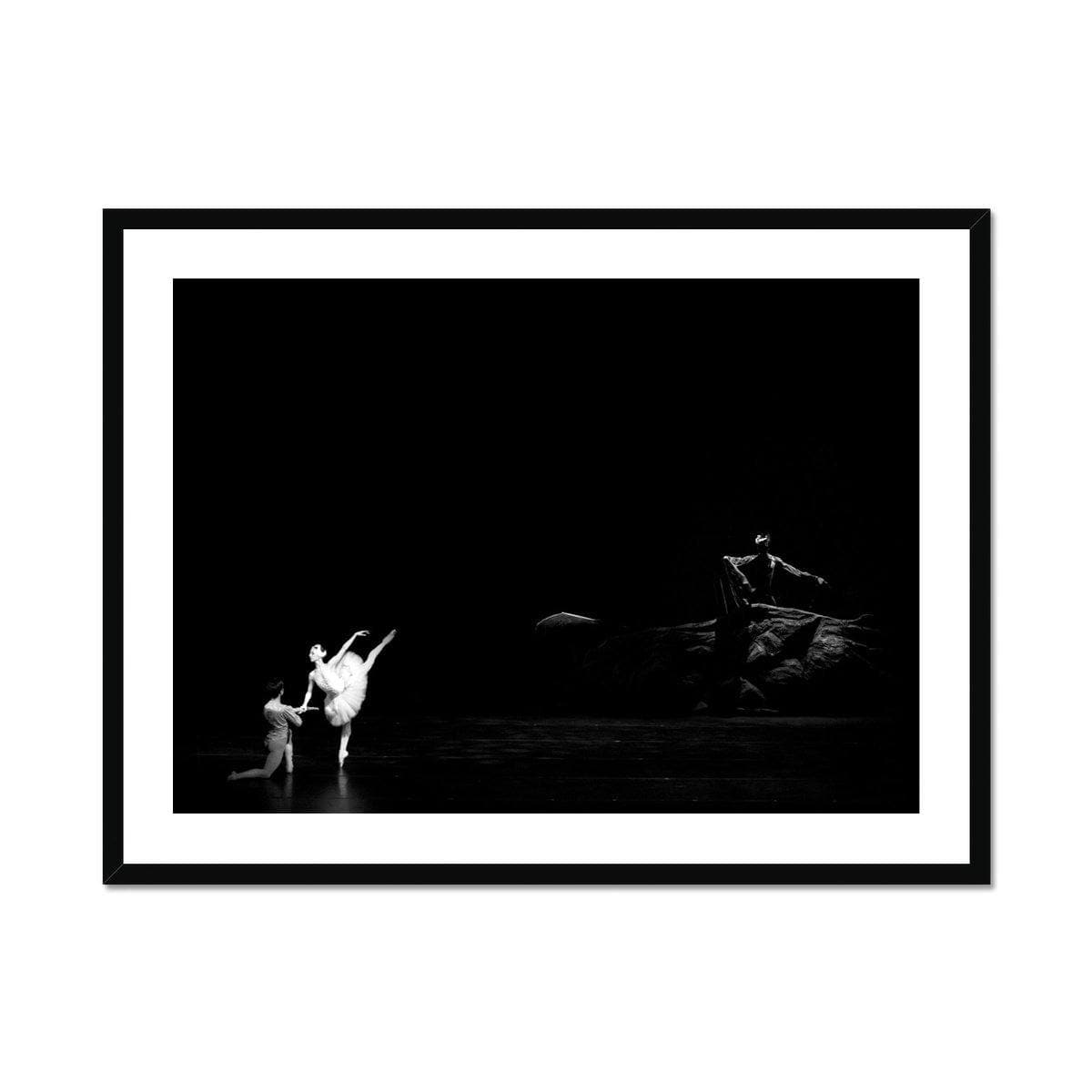 Graceful - Sean Lee-Davies
A graceful ballerina and a male dancer, known as a danseur, dance together in the dark of the studio, lit by a single floodlight.
"I was lucky enough to spend time behind the scenes with the Hong Kong Ballet who were preparing to dance The Nutcracker. I wanted to capture the abstract feline fluidity and beauty of the dancers," said Sean Lee-Davies, the photographer of the Ballet collection. 
Share
Sean Lee-Davies is a serial entrepreneur, artist and environmental activist, Sean Lee-Davies has decades of experience in both print and television journalism. He was formally the Editorial Director of Tatler Asia's 15 magazines, during which he interviewed and photographed some of the world's most recognisable faces including Marc Jacobs, Keanu Reeves, Leonardo DiCaprio, Catherine Zeta-Jones, Yao Ming, Jackie Chan and David Beckham.

His editorial work can be found in publications across the globe from Vogue and Harper's Bazaar to The Sunday Times and the International Herald Tribune. He has also produced, written, directed and hosted feature documentaries and TV shows for National Geographic, Channel News Asia, FOX, LiTC and TVB. Notably, Lee-Davies won acclaim for his role as host and executive producer of the hit TV show 'Tycoon Talk' in which he interviewed some of Hong Kong's high-profile billionaires and leaders.
All of our frames are created with high-quality wood, milled with simple clean lines and presented with a satin finish. Every purchase also includes an off-white mount that will not discolour or fade with age. For the matted or mounted prints we use a thick 1.4mm window mount cut from premium textured moutboard. All mounts are conservation grade, FSC certified, 100% acid free, and will not discolour or fade with age.
The artwork is printed on premium fine art paper. The paper is museum quality, and reproduces photography and artworks with exceptional tonality and renders sharp details with consistent flatness and accuracy.

1. Simple, elegant design
2. Giclée printing
3. Premium, fine art paper with a gently textured surface
4. Handmade by specialist picture framers
5. FSC certified off-white mat/window mount
What is a Giclée Print?
The word "Giclée" is French for "sprayed ink." Today, the term is used to describe a sophisticated inkjet printmaking process which creates the highest quality fine art reproductions. All of our in-house prints are manufactured in this way. Giclée printing offers extra-fine image resolution, helping to retain a higher degree of detail from the original fine art or photographic images.

What are the dispatch times?
Posters, Mini, Small and Medium prints are generally dispatched within 10 days of purchase.
Large prints are dispatched within three weeks of purchase.

What happens if my print is damaged during transit?
We require photo proof of the damaged print within 7 days. If the damage is confirmed to occur during transit, we will gladly send a replacement.