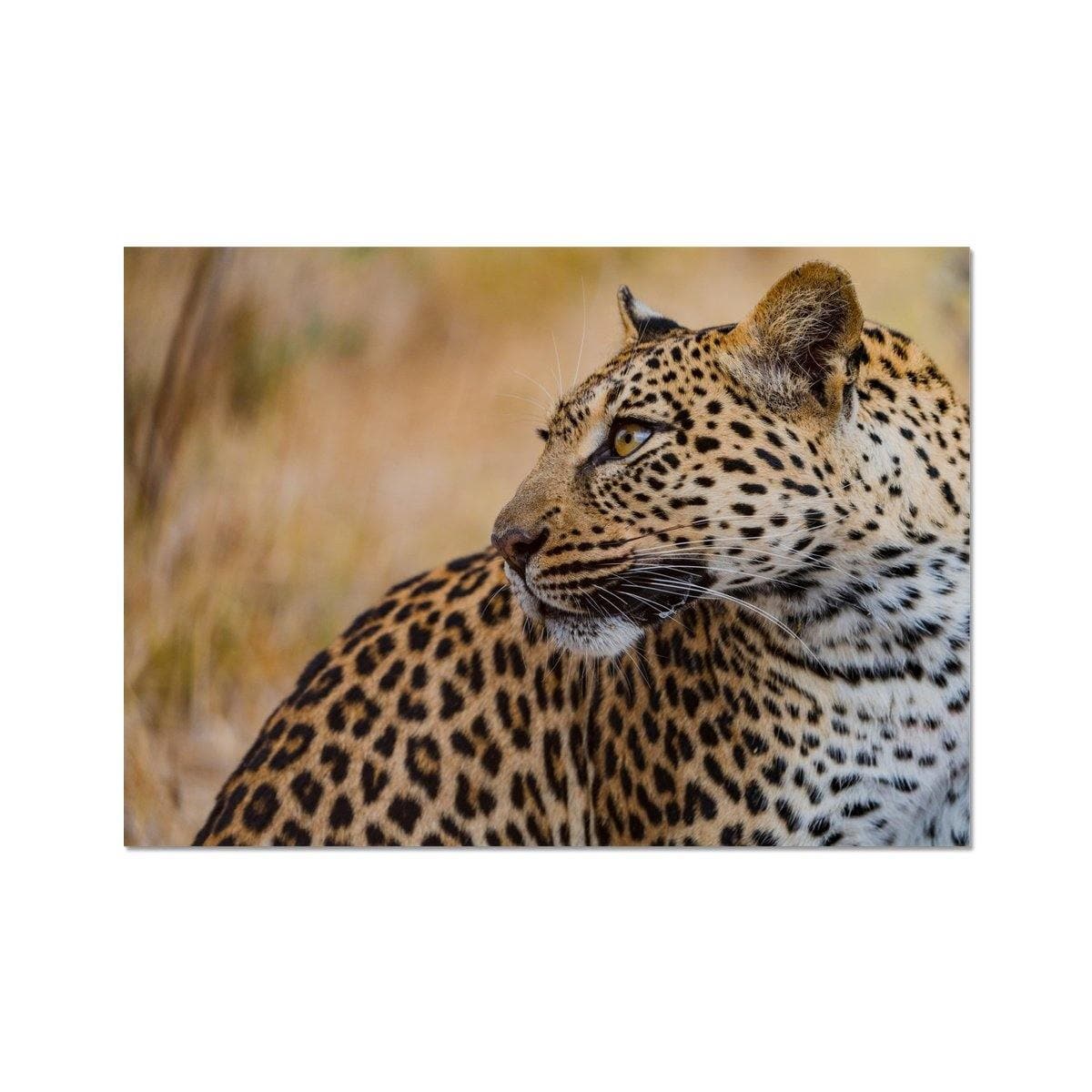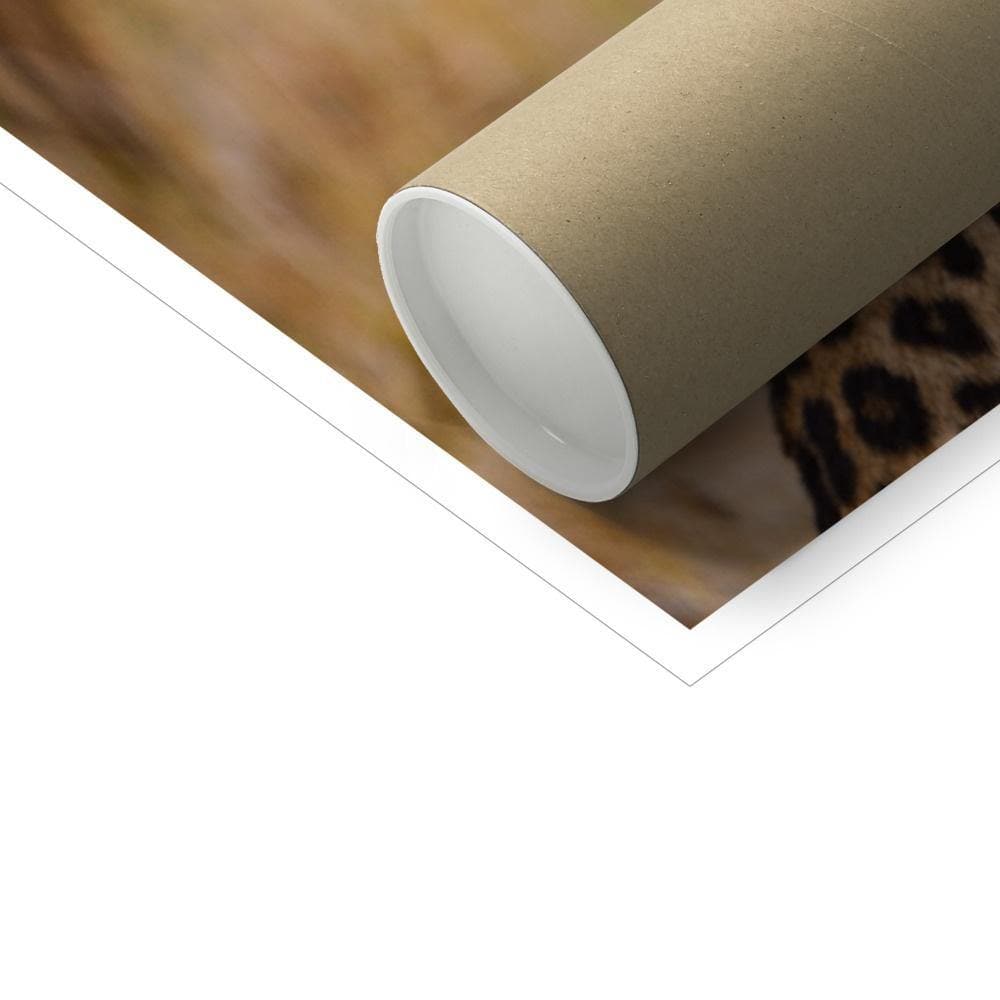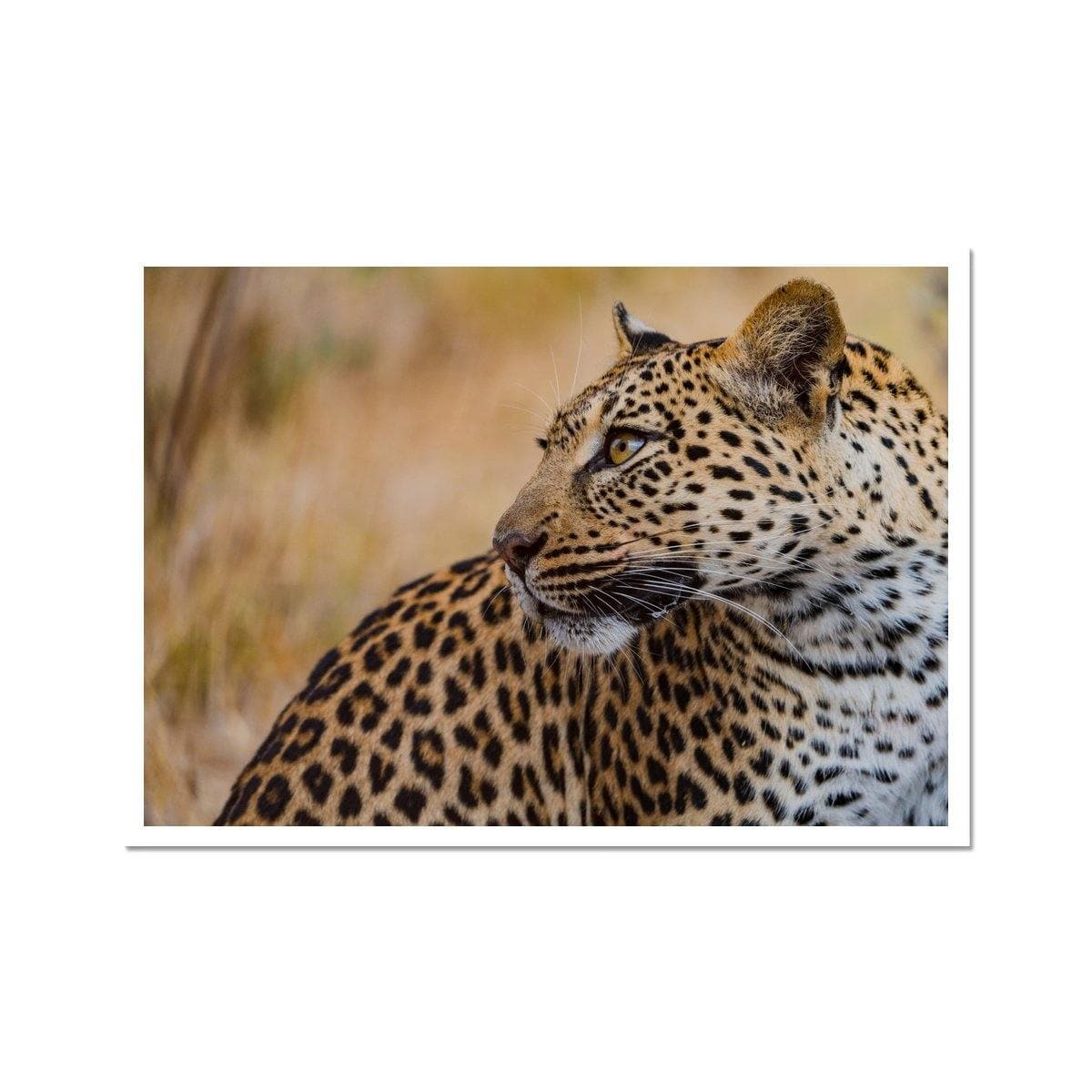 Leopard Eyes - Sean Lee-Davies
This photo is taken in Botswana, South Africa by Sean Lee-Davies. Experience the beauty of Botswana with Sean Lee-Davies' stunning photography—capturing moments that will make you feel like you're there.
Share
Sean Lee-Davies is a serial entrepreneur, artist and environmental activist, Sean Lee-Davies has decades of experience in both print and television journalism. He was formally the Editorial Director of Tatler Asia's 15 magazines, during which he interviewed and photographed some of the world's most recognisable faces including Marc Jacobs, Keanu Reeves, Leonardo DiCaprio, Catherine Zeta-Jones, Yao Ming, Jackie Chan and David Beckham.

His editorial work can be found in publications across the globe from Vogue and Harper's Bazaar to The Sunday Times and the International Herald Tribune. He has also produced, written, directed and hosted feature documentaries and TV shows for National Geographic, Channel News Asia, FOX, LiTC and TVB. Notably, Lee-Davies won acclaim for his role as host and executive producer of the hit TV show 'Tycoon Talk' in which he interviewed some of Hong Kong's high-profile billionaires and leaders.
Printed on Hahnemühle Fine Art Pearl, 285gsm with 1cm white border.
Certificate of Authenticity from Awethentic Gallery.